Bollywood CHILD actors – As children, we all harbour dreams of becoming an actor and become famous overnight.
We all have dreams of working with leading actor like SRK, Big B, Hrithik Roshan and Salman Khan. However, not all children are as unlucky.
Their pay-scale will make you want to quit whatever job you are doing and sit at home!
Bollywood CHILD actors –
We all remember this cute pretty face in films like "Kick" and "Rocky Handsome". Also, we praised her to the skies for her brilliant acting at this age. But have you ever wondered how much she was paid for her role? It is heard that she was paid 25,000 INR for each day of shoot. And…. the shoot went on for 31 days! Since then, she demands high for appearing on advertisements, pay amounting to 50K-60K.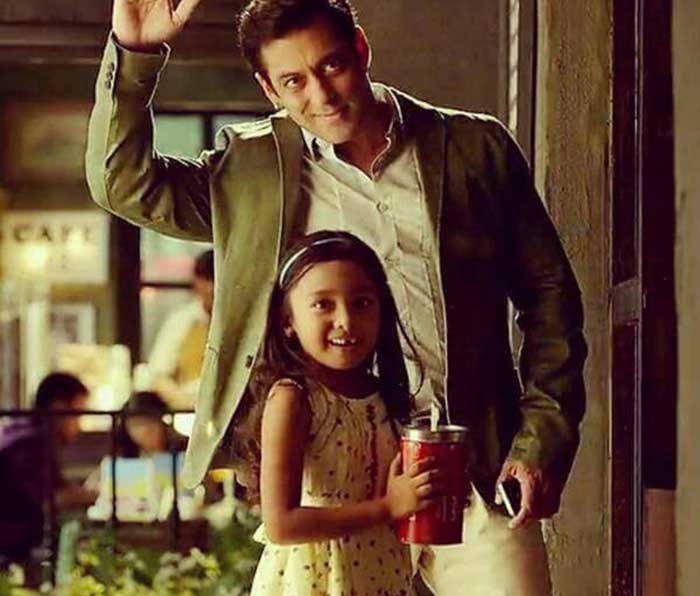 This little guy started making money at a very young age. He has been seen with prominent actors like Salman Khan and Akshay Kumar. It is known that he has proved himself quite as much, too! Currently, he is busy shooting for "Dishoom" starring Varun Dhawan. It has been heard that he is being paid 30K per day for a week long shoot.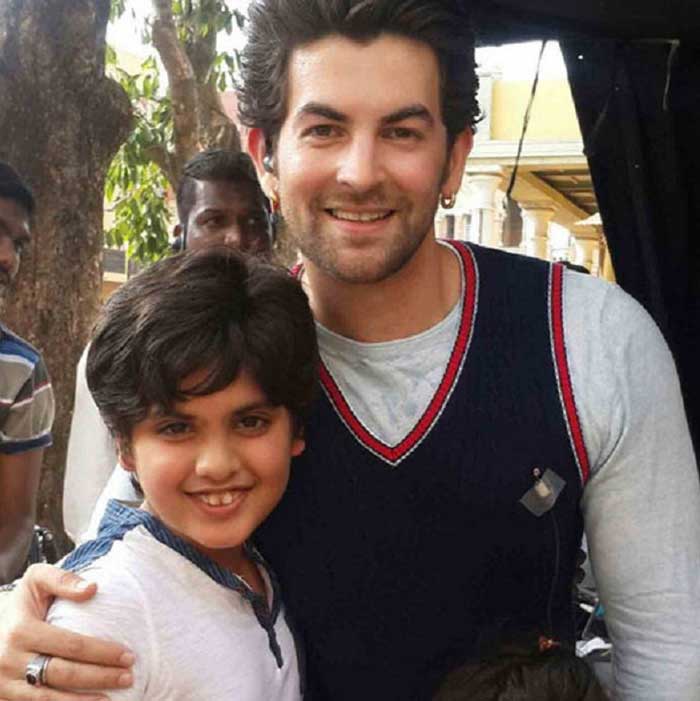 Appearing in just one film, with Salman Khan has made her a huge name all over India overnight! She was seen as "Munni" in "Bajrangi Bhaijaan". Just at the age of 7, she became one of the highest pain child actors owing to her brilliant role in the film. Way to go, girl!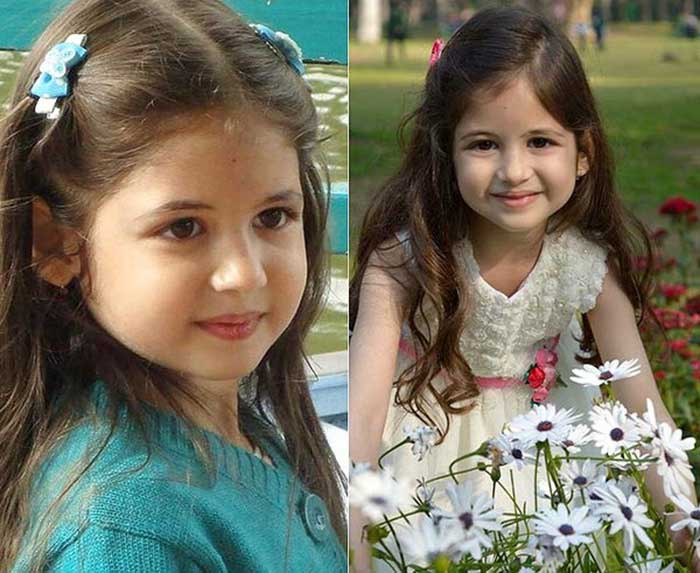 He was seen in the film "I am Kalam". With his amazing acting, he moved all of us to tears.
For his role in the film, he was paid 1K, that too, 5 years ago. I am certain his pay-scale has gone up quite a lot by this time!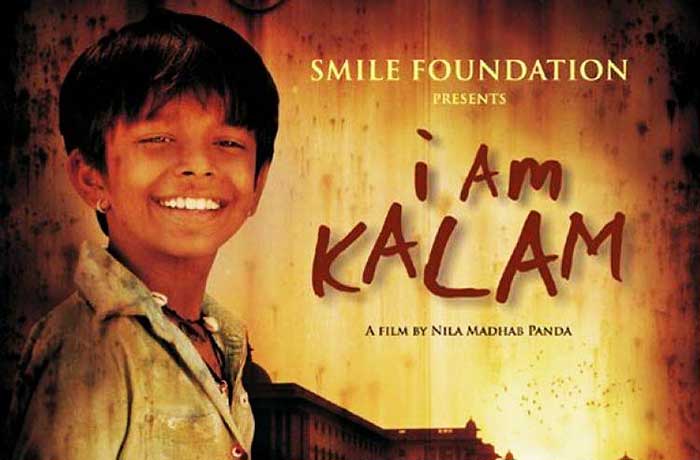 She won our hearts with her intriguing acting in the Aishwarya Rai starrer "Jazbaa". She is actor Raj Arjun's daughter. Her role in the film earned her quite some money. It is known that she is very particular about her shooting. What's more, she even requires her own personal vanity van! You are custom-made for Bollywood, girl!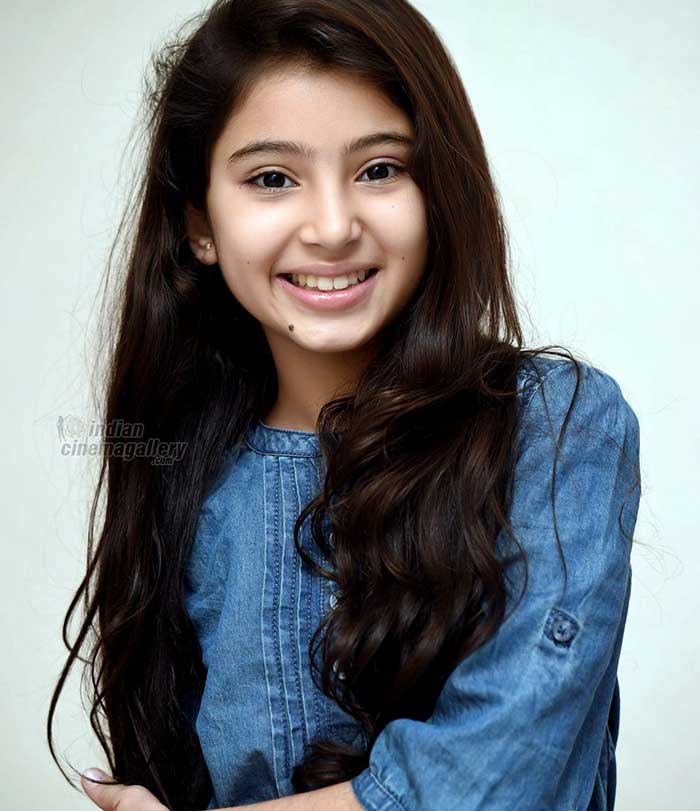 These are Bollywood CHILD actors – Money is not the issue, honestly. These actors are really very talented and have won accolades widely from many ace actors!