Selfie Fever – Selfies have been the latest trend. Yes, they are people that are obsessed with selfies.
I see a lot of them finding it to be ultimate fun – clicking pictures of their own and yes of course the classic selfies and the weird poses too. In fact, I find a lot of weird posed selfies up on the social media now-a-days.
Well, clicking selfies and saving memories is all fine – but at the cost of life right! I am sure that you all might have come across really bad happening to people that tried to click selfies. God, really sad I feel.
Here are some good and bad-ugly sides of the Selfie Fever so-trendy 'selfies'. Check them out.
Selfie Fever — 
The beauty of selfies
This has really been the latest hit with almost every one out there. This is really liked by everyone, regardless of the age factor. That is the beauty of the selfies or the selfie craze.
I found many saying that clicking selfie after getting dressed up really well boosts up their confidence levels. I am sure you too heard many saying this!
Many love the groufie that they click along with their favourite buddies. Groufie, I mean to say the group selfie.
For clicking selfies or self-portraits, you don't have to be professional photographers and stuff – you see.
People save that particular memory with selfies. Yes, that the latest trend. People upgraded themselves and started cliking selfies over the classic group picture that is usually clicked by one buddy.
For selfies, you don't need a professional camera. All that is required is a smartphone and that's it.
The best part is that selfie picture can be uploaded onto the social media, after making the few desired changes or edits.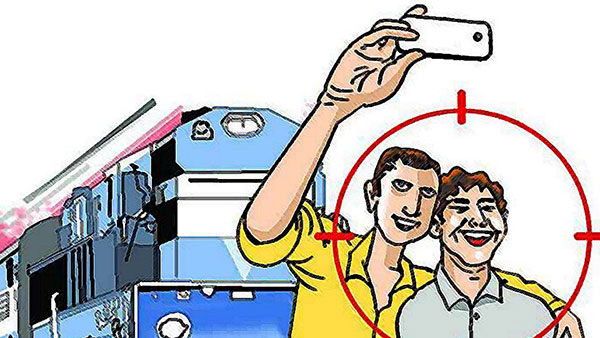 The ugly side of selfies
The saddest part is that, the selfies have a very bad or ugly side.
People thrive hard to look flawless in selfies, because of which they are under pressure. I have also come across people that got into depression for not looking beautiful in selfies like their friends do.
Pity, I feel for those that lack self-esteem!
On the other hand, they are people that upload pictures that make no sense just for like.
I just don't understand, what makes them live? Is it just for likes and comments?!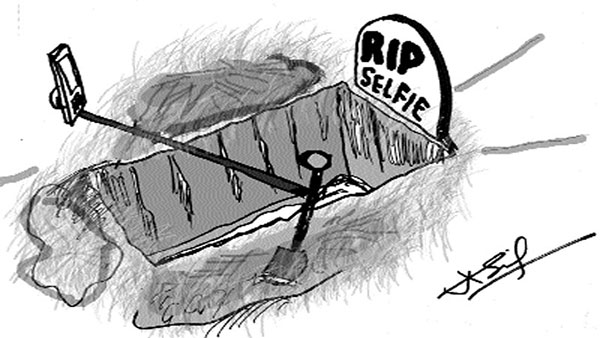 In this world of rapid social media, girl's selfies are always put to bad use. There is a lot of misuse of the pictures that are uploaded on social media.
The worst thing about the selfies is that – many people have lost their lives in an attempt to take interesting and never before selfies. So, for likes and comments they get close to danger and try clicking selfies of themselves. In such attempts most of the people are known to have lost their lives. Yes every day we get to hear deaths due to selfie, don't take your obsession to next level it might cost your life.
Sad, isn't it?!
The Selfie Fever – The selfies being the latest trend and obsession have its own share of both good and bad. I am sure you have noticed it already by now take selfies but ensure you are safe look around when taking selfies, especially if you are on height, or in water selfie craze can be dangerous so be careful while clicking!