Products that men should use – It's a dark impulse in every man to be a real life version of Barney Stinson.
Men always look up other men with respect who are on the prowl for women and keep themselves groomed to grab eyeballs. But spreading out on the couch and vegetating won't make you good looking in an instant.
So, keep aside the popcorn bowl and do some serious efforts to appear desirable for women. Let's burst the myth that men can't use beauty products because the market is inundated with varied men's grooming essentials and trust us, they are real steal.
Here are some products that men should use :
Products that men should use –
1 – Face Serum:
Clinique has come up with a really effective face serum which boosts the glow of your skin and enhances your complexion. The entire concept of face serum might sound alien to you but for your information, they are way lighter than moisturizers which are surely a boon for men with oily skin. It will eradicate the dark patches and rejuvenate fatigued skin.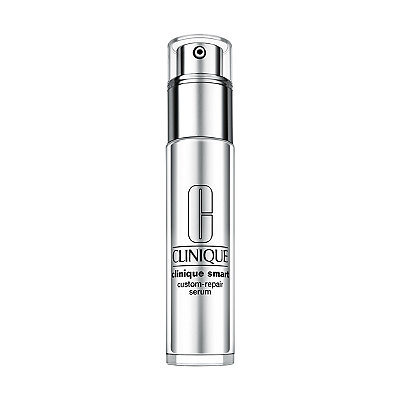 2 – Nose/Ear Trimmer:
Guys tend to grow nose hair pretty fast and worse, most of them are quite nonchalant about it. Women nowadays like men who take their hygiene seriously and these nose hair trimmers help you snip the obnoxious strands in a couple of minutes.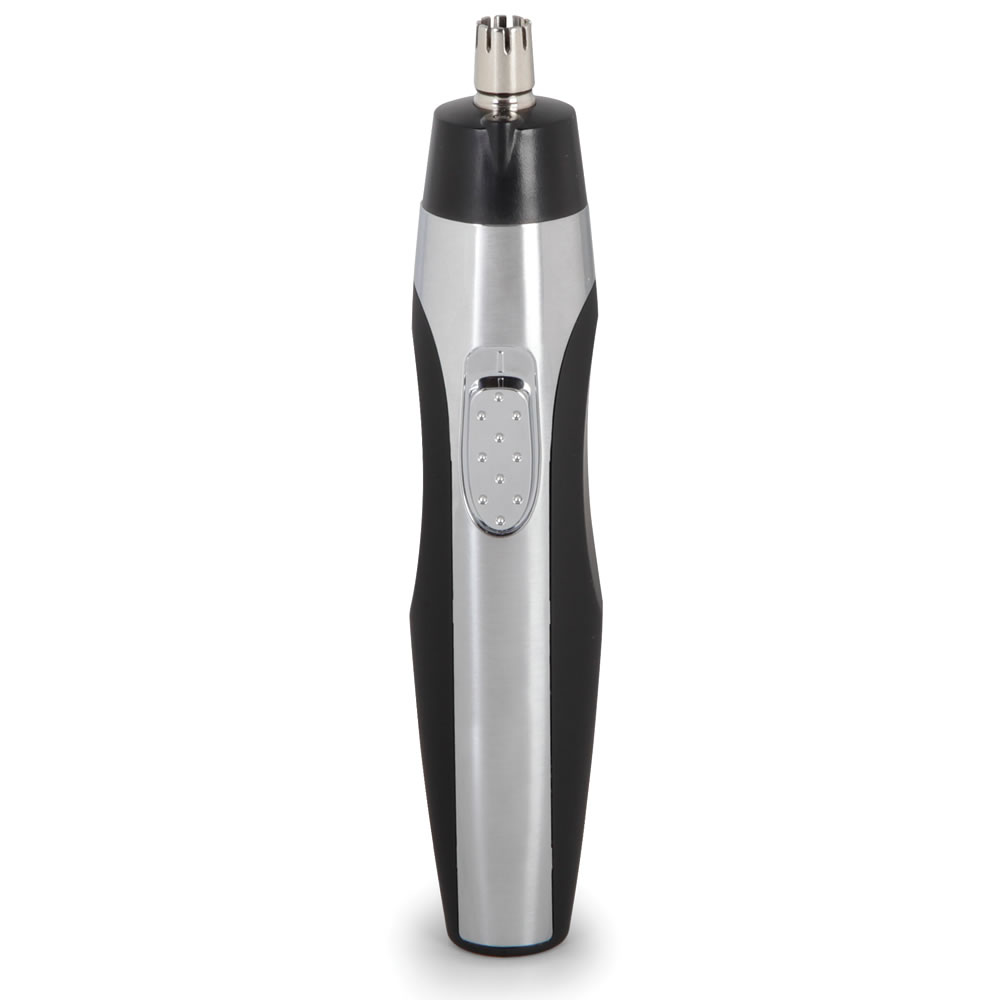 3 – Hand cream:
Men with rough hands are understood as men who are lackadaisical by women. So if you create a strong impression on your date, you just need to keep your hands soft and the Kama Ayurveda hand cream is the answer to your problem.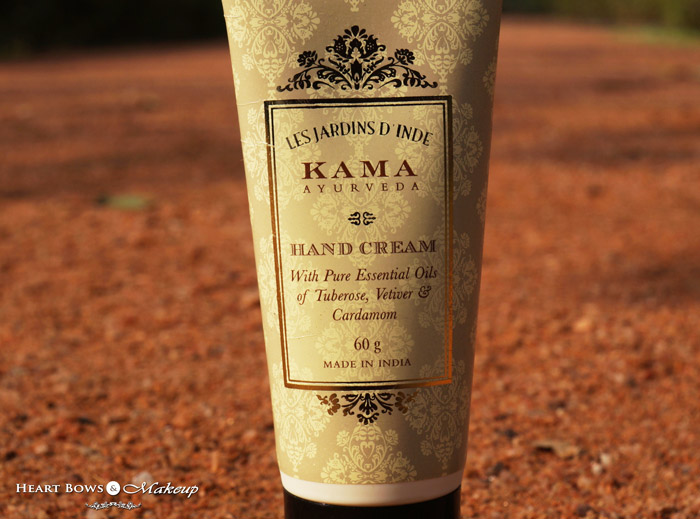 4 – Under eye cream:
Under eye cream is a beauty essential for people irrespective of gender. The panda puff under your eyes can only be brought to task by using a good under eye cream or gel for that matter. The Kaya under eye cream serves the problem all right.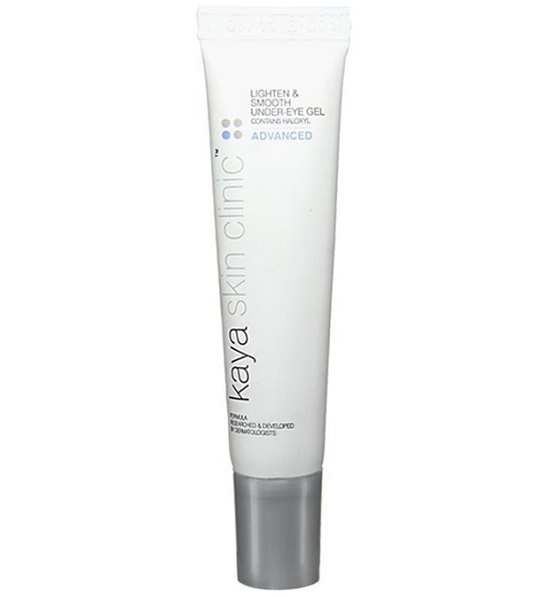 Products that men should use – These are a few beauty and grooming essentials men should stock up for the coming festive season.