Once you start earning – You are brought into this world by your parents. They nurture you and do everything in their capacity to make sure that you turn into a fine human being. Even when you stand on your feet and are doing well in life, they will continue to look after you.
You can never repay what your parents have done for you. But, there are a few things you can do once you finish your studies and start working.
Here are 7things you need to do for your parents Once you start earning.
Once you start earning – 
Be financially independent
Once you start earning, you must stop asking for money from your parents. Your parents did the best they could have for you and nowthat you have started working and earning money, depending on them financially would not be a good thing. Your parents love you and they would not mind you borrowing money from them but as a working individual, it is your moral duty to fend for yourself and not burden your parents with additional responsibilities.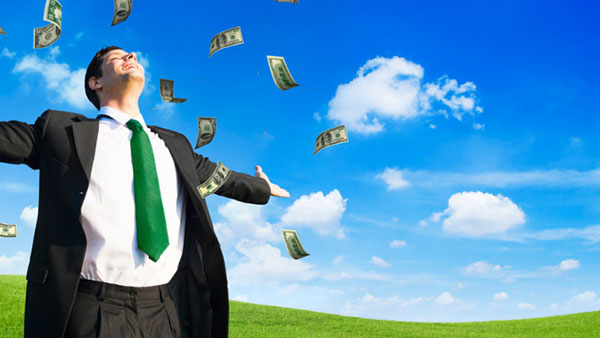 Gift them something
Save a part of the first salary you have received and use it to buy something for your parents. You do not have to buy something overly expensive. Just think for a while and figure out what are the things that they would like to use and do not have yet. Gifting them something would be a good way to thank them for all they have done for you.  It will also make them realise that you have grown up and can take care of your financialexpenses yourself.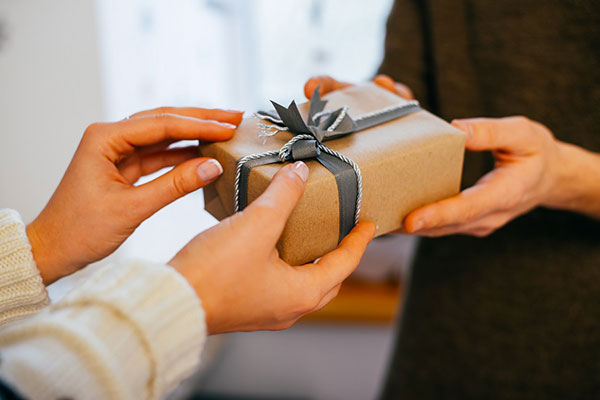 Discuss finances
Parents, usually, do not involve children, especially the ones who have not started working, in their financial affairs. Every individual or a family foes through its share of ups and downs and there are times when they face a financial crunch. Start discussing the financial state of your family with your parents.  Ask them if they need some help with any of their dealings or take part in the discussion when they are planning the expenditure that would be incurred in the future.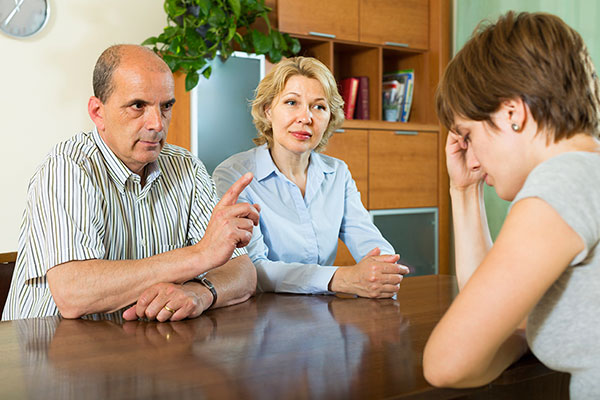 Start saving
If your parents are planning to buy a house or invest in something that they need a lot of money for,  you could lend them a helping hand or make a contribution to the investment too. Your salary or income will increase slowly as you gain experience. So, what you can do is start saving money from now, so that you can pool all of it together for the big investment in the future.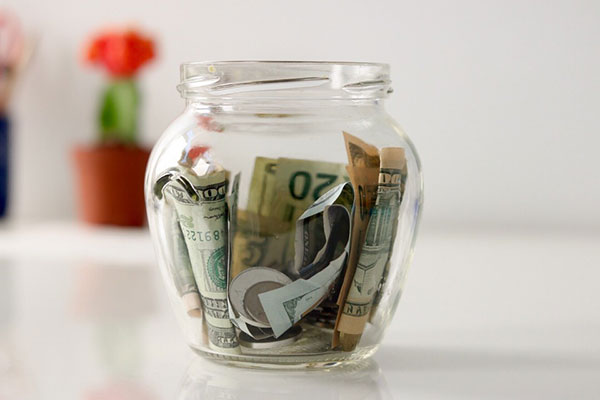 Take them on a holiday
All of us lead busy lives and to rejuvenate ourselves it is important totravel once in a while. Your parents were so busy in raising you up and saving money for the same, that they never had the time or the requisite finance to go on a holiday. Before you get older and start assuming more responsibilities, plan a short holiday and take them out.Choose the location keeping in mind where they would like to go and a place which will appeal to you as well.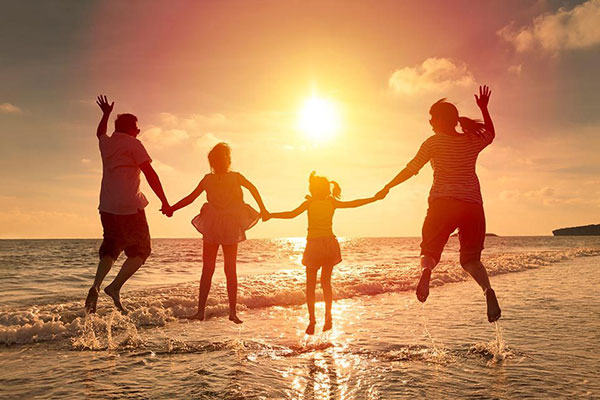 Pay off the loans
Most of the students get into higher studies after securing an educational loan. If you are one of them, you must plan your expenses well and make sure that you start paying off the loan as soon as you get a job.  A lot of people end up blowin all the money they earn and realise it only later that they have no money left at the end of the month. Be wise and plan everything in a way that you manage to pay the EMI every month.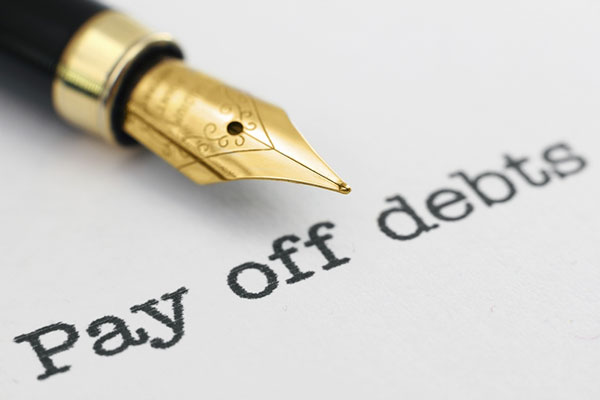 Talk to them about their dreams
Your parents dedicated their entire lives to make sure that you fulfil all your dreams. Try made humongous sacrifices and gave up on a lot of things in life so that you could have a bright future. It is never too late to fulfil ones dreams. Talk to your parents and ask them about the things they wanted to achieve in life but could not. You could, perhaps, helpthem in living their dreams now.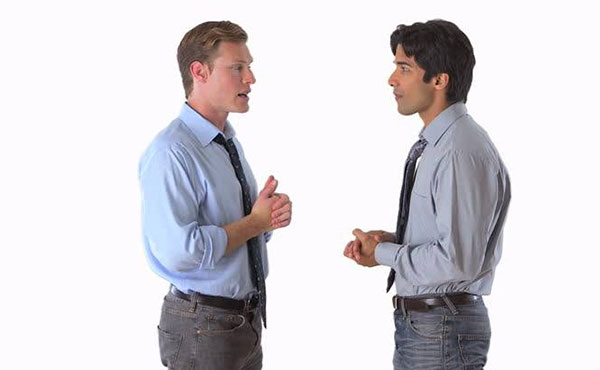 Things to do for parents once you start earning – Money cannot buy happiness, they say.  But, it can buy a lot of things which can make one happy. You wanted to do a lot of things for your parents but could not do so because you were not earning anything. Nowthat you do, you must use money and the power it gives you to do things for your parents that would make them happy.