Bengal is known for its culture, festivals and food. One thing that excites us Bengalis is Durgapuja. The pomp and grandeur of the festival makes it a talking point in the nation. Bengal prides on its culture but once you set foot here, you will have the best gastronomical tour of your life!
There is a common conception among people that Bengal is only famous for its sweets but not many out there know that spicy food is equally famous herein. Bengali sweets are famed all acorss the world and you can't come here and not taste our sweets!
People who have a sweet tooth, find a reason to visit Bengal more than once for the authenticated taste. However, the Bengalis devour spicy food with equal zeal. If you have a plan to visit Bengal anytime soon, don't forget to taste the awesome spicy street foods here. Here are the names of 5 kickass Bengali spicy cuisine that you should try at least once in your lifetime:
Jhalmuri:
This is the most famous street food in Bengal which can be found hither and thither in the streets of Kolkata. Anyone who comes here, makes sure to taste the Jhalmuri! The tangy and hot taste linger in your mouth for quite sometime as you try it. Jhal means spicy and Muri means puffed rice in Bengali. You can very easily make Jhalmuri in your home too. It will not take more than 2 minutes as the ingredients are pretty easily available in any supermarket.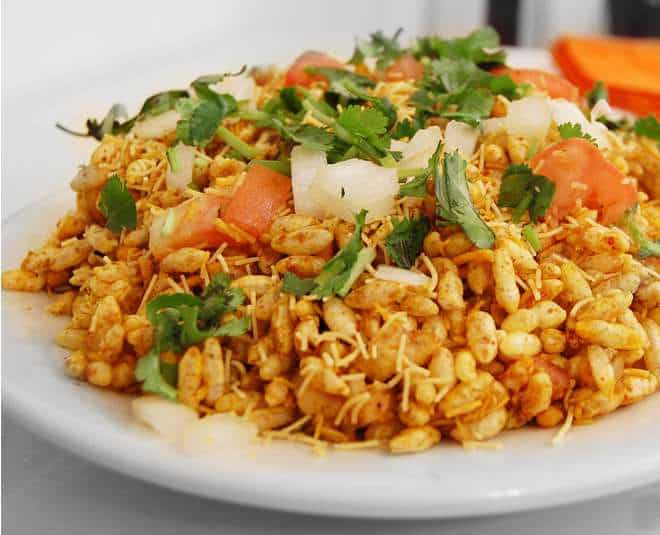 Alu chop:
Alu Chop is a powerhouse of taste because this is a deep-fried cuisine. They make a patty of mashed potatoes smeared with spices, dip it in the chickpea flour batter and deep fry to serve it hot. The crunchy exterior and soft interior leaves you at a loss for words. Alu Chop is best had with Muri or Murmura or puffed rice. Together, they make for awesome evening snack.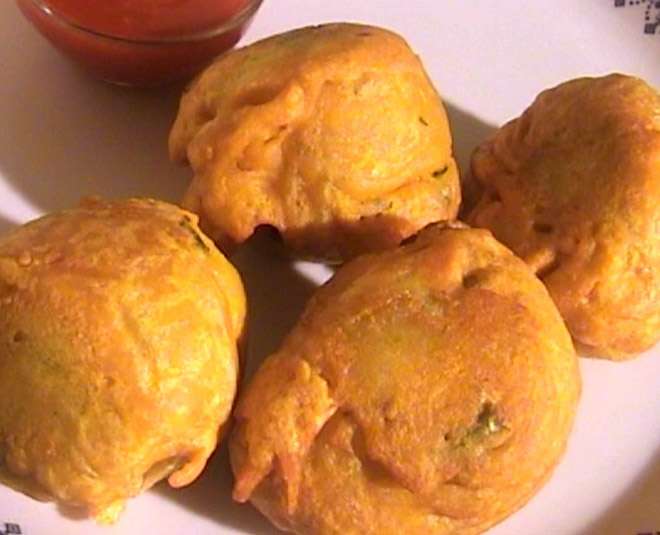 Ghughni:
This Bengali recipe is generally devoured during breakfast. It also makes a great snacking option too! Furthermore, Ghughni is a boon for the weight watchers as it is cooked in very less oil. This filling dish is made from Chana which is called Chhola in Bengal.
Vegetable chop:
This is the most favoured snacking option during the winter days in Bengal because varied types of vegetables are widely available at that time. This recipe has cut across the border of Bengal to become famous nationwide. In this recipe, boiled and mashed veggies are made into a patty after smearing it with spices. They are then dipped into the chickpea flour batter and deep-fried in mustard oil. If you attempt to make vegetable chop at home, it should not take more than 20 minutes of preparation time.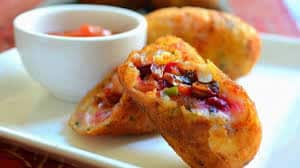 So don't delay in visiting Bengal and taste these lip-smacking dishes. Hurry up!