Japan may be over the moon that Kazuo Ishiguro bagged the most prestigious reward for his work, the Nobel Prize for literature, 2017.
All of 62, Ishiguro is best known for his novel "The Remains of The Day" and "Never let me go", a dystopian love story etched in the backdrop of a British Boarding School. He has a daring creative vision and eagerness for experimentation helped him find feet in the canon of high-brow writers.
His novels reveal the cobblestones of emotions in the path of psychological transformation, mortality and the fragility of feelings. He eloquently analysed the British class system which stands testimony to his observant nature.
Here are some facts about Kazuo Ishiguro that will change your perception about him and give you an insight into his struggles: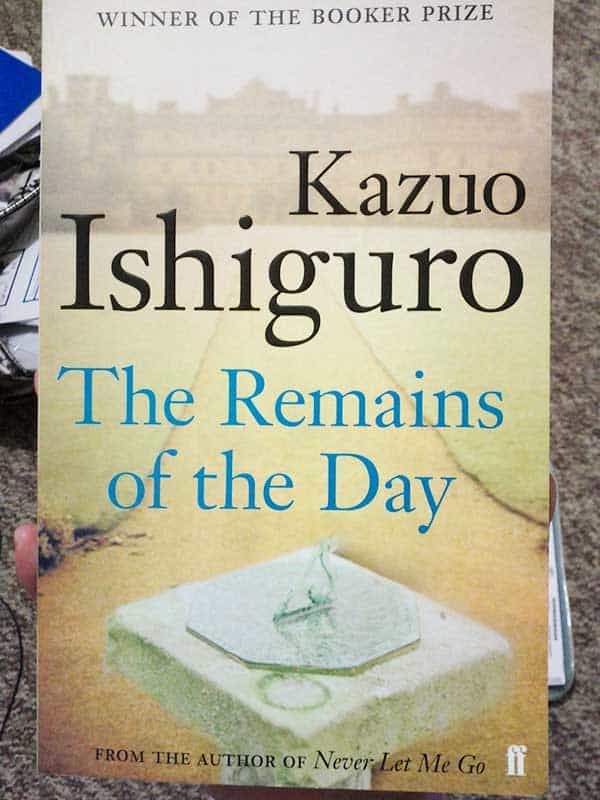 In his adolescent years, Kazuo Ishiguro always wanted to become a singer and song writer. He even played in folk clubs before being introduced to his literary sensibilities. His song lyrics were confessional and liberated.
Ishiguro was born in Nagasaki, Japan in 1954. His father Sizuo Ishiguro was an Oceanographer who had to shift to London for furthering his research National Institute of Oceanography. He was hence brought up in the British culture where he grew an attachment with it.
Addressing the media in a Press Conference held after winning Nobel Prize in Literature, Ishiguro expressed his desire to excel in comics, that is to say, graphic novel but not superhero ones.
Come December, Kazuo Ishiguro will be rewarded over 1 million by the king of Sweden as a felicitation for winning the Nobel Prize.
He has published 8 books with a collection of short stories called Nocturnes. He also laid his hand on 4 screenplays and different short stories which had been publishes in The New Yorker.
Ishiguro met his wife Lorna MacDougall in a Social work campaign and she is a great inspiration at play behind his novel 'Never let me go'.
His writings are unified and self-contained which may have had the most draw with his readers. Here's wishing Ishiguro heartiest congratulations and all the best for his future endeavours.