Gadgets of 2018 – Gadgets are important and so the upgrade or advanced technological gadgets are invented to make our life far easier.
In order to experience the high quality versed segments of the gadgets and production of some new, unique gadgets of 2018 are produced.
A distinctive and important gadget that can make lazier providing all sort of comfort are:
Android televisions
2018 has come up with the best versions of Android televisions, that is specifically for the digital media players, a version of the Android operating system. A1 OLED television with 4k Ultra HD, HDR range with fine acoustics from Bravia apart from it A8 with almost similar features.
Android televisions are a new version of televisions with the advanced technology on a fine display of pictures.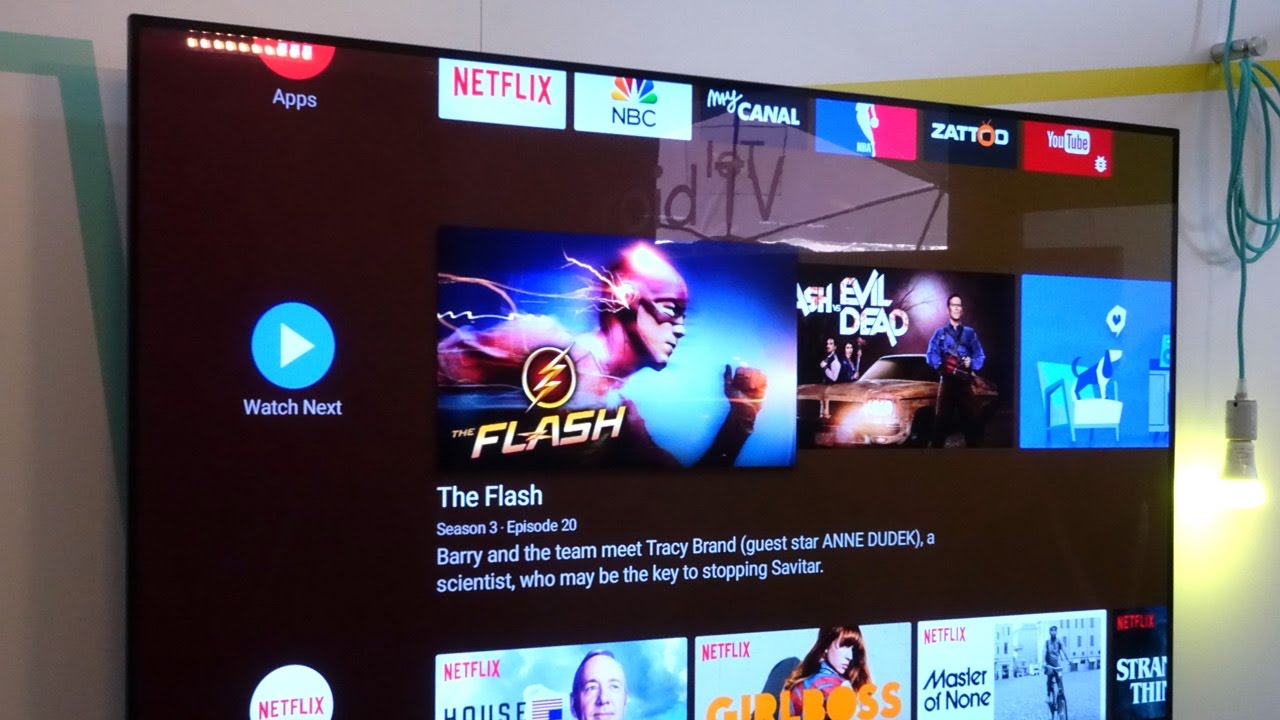 Laser keyboards
Technology has provided with advanced products and elements, especially for our regular use things while we need to travel specifically. Laser keyboards can keep you burden free, for instant and fast work, best 2018 laser keyboards Celluon EPIC Ultra-Portable Full-Size Virtual Keyboard that has top functions that can provide you with the comfort and light typing tips on your finger.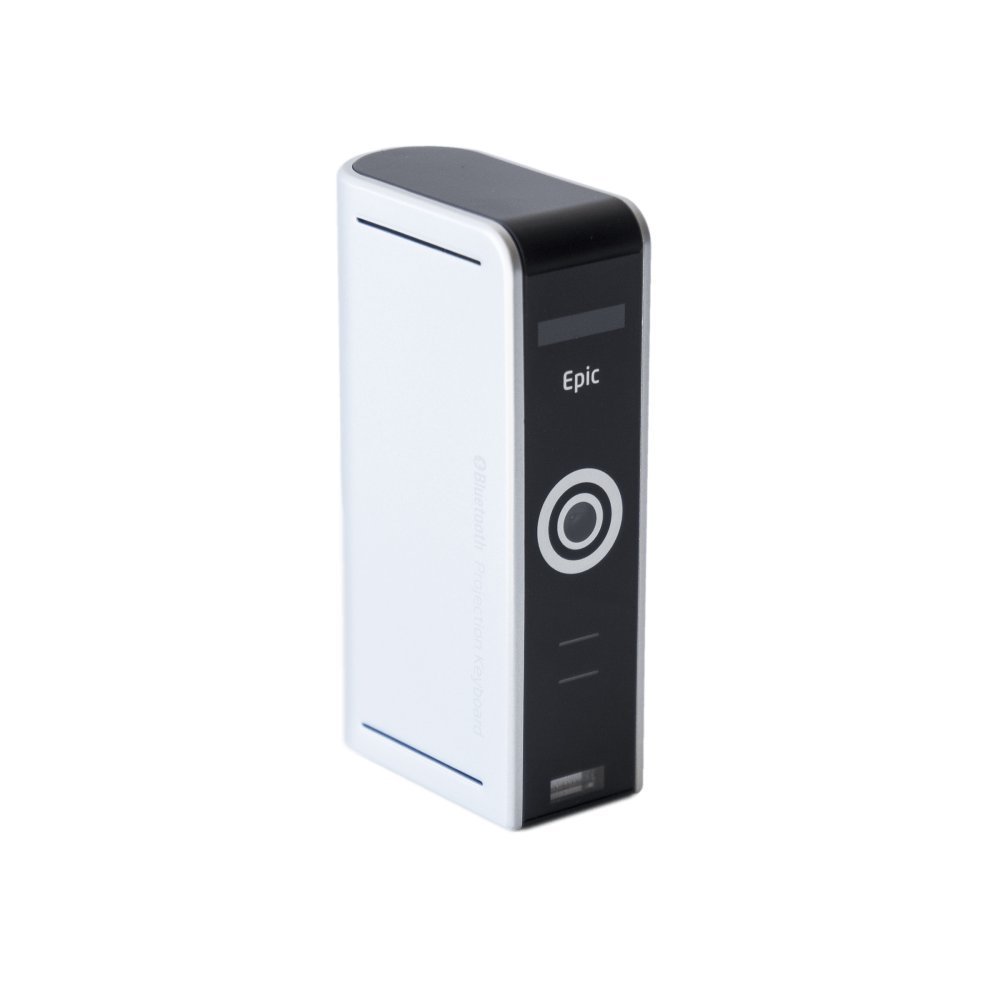 Powershare by pebbles
Unique and best gadgets that of 2018 the "power share" by pebbles which enables to share the charge from one phone to the other through a USB cable. So you need not worry about draining of charge when power share from one smartphone to another.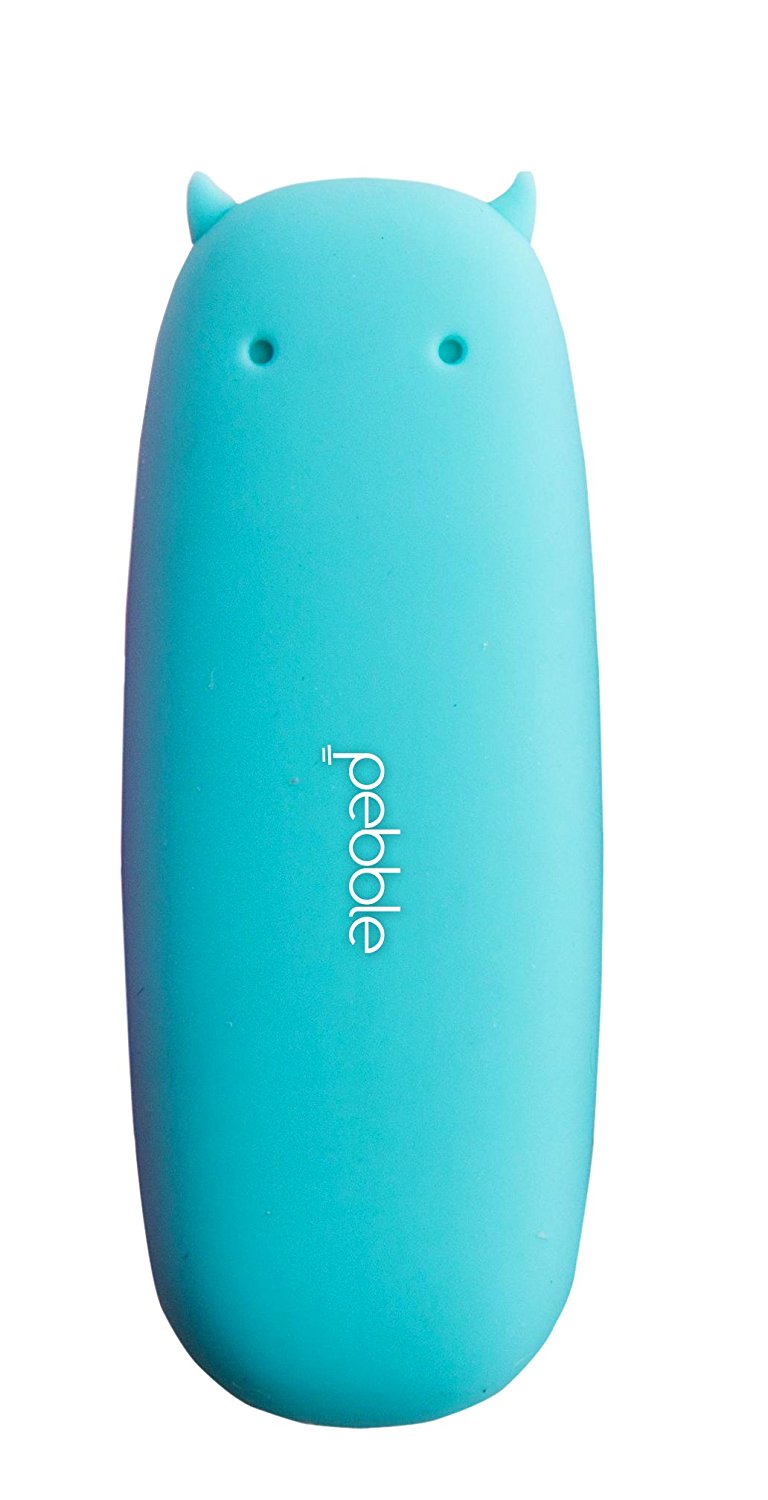 Mifi Devices
What else do you want when you have internet WiFI around? Vodafone R217 4G MiFi device with a most important part is the Microstorage HD up to 32 GB, can you believe to have a battery backup of 7hrs. Other features of this MiFi device, 15 users capacity to work with the high-speed connectivity of the internet.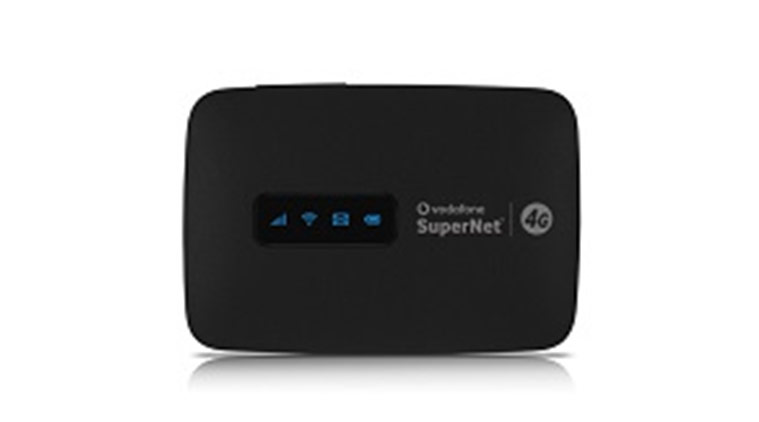 Wireless charging devices
Devices that require wireless charging such as the wireless phone chargers or charging pads for Android, Nokia wireless charging plate DT-900 that has a power output of 12 volts with anti-slip property to avoid the falling of the phones. Enough power to charge the Qi-enabled phones because of the Qi-compatible plate.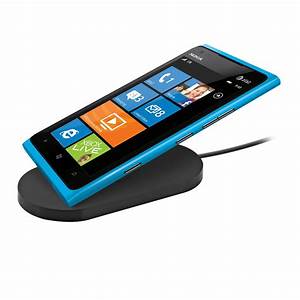 Streaming Media Players
Laziness surrounds you when you find an automated music is played arranged in the streamline to play one after another. Streaming media players of 2018, best is the Alexa with new edition available less hard work, as it can learn your voice and play music or movies on your demand relax and enjoy the news as well the music of choice from Amazon Fire TV Stick With Alexa Voice Remote.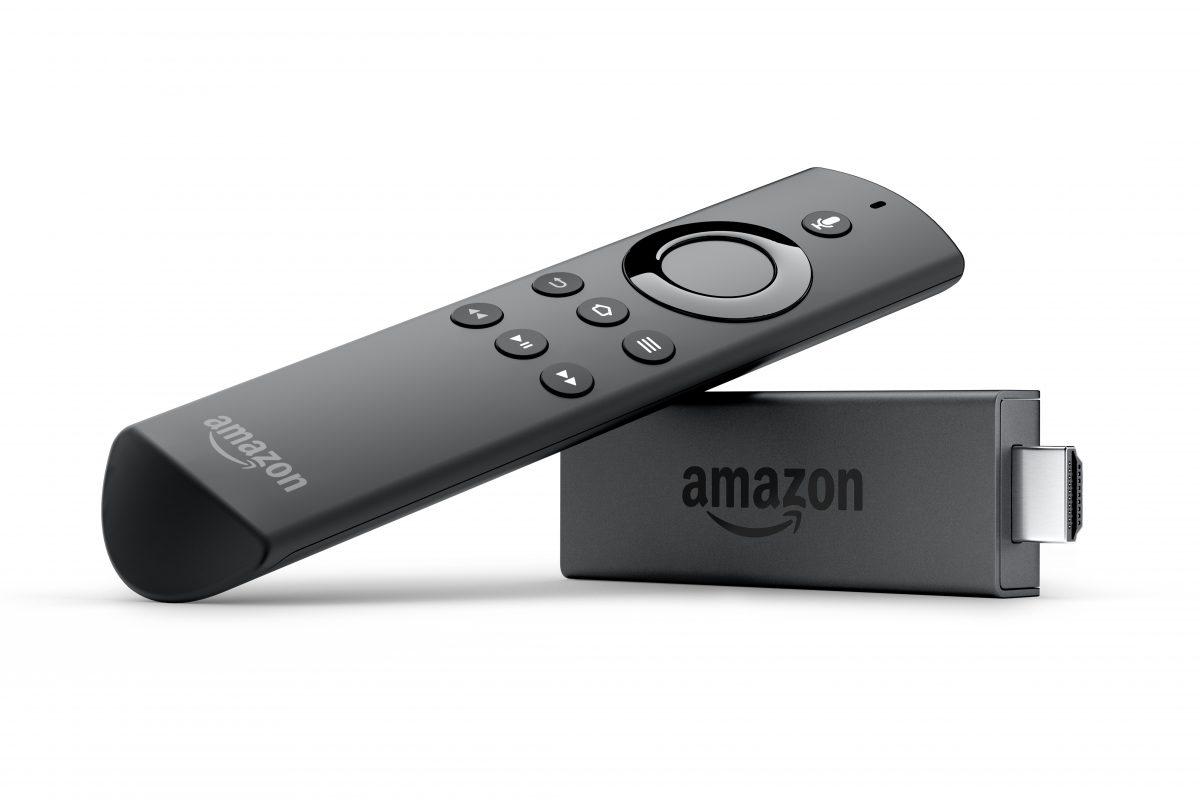 Bluetooth Smart watches
PTron Rhythm Curved with the Bluetooth and camera along with support for SIM Card Pedometer only Wrist Watch for all smartphones high attraction for the youngster because of its stunning look and utility. Inbuilt microphone and speaker available with the IPS screen with resolution 240 X 240.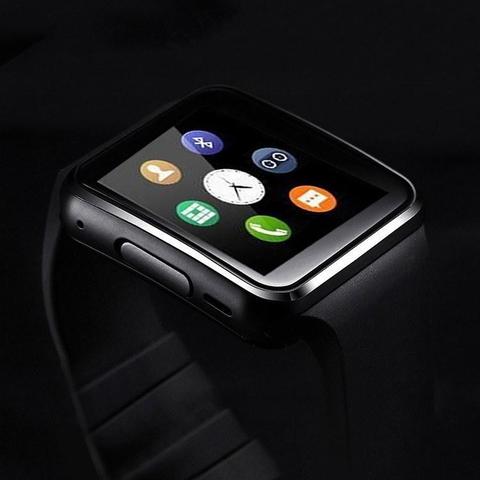 These are Gadgets of 2018 – More and more exciting and advanced version of gadgets is expected to bring more effective to solve a particular purpose, make our life to work with less effort and gain excessive through more innovative gadgets of 2018.