Laws against sexual crimes – Every woman in India has fallen prey to sexual harassment in some way or the other.
Be it in a school, university or getting molested in a crowded bus, we all have faced it. Unwanted physical touch, unwelcomed sexual advances, verbal harassment, sexual assault, requests for sexual favours are some sexual crimes about which most of us are aware.
A sexually harassed person becomes depressed, anxious, feels stressed, loses self-confidence and also withdraws from social situations. None of us deserve it, neither do we ask for it. We have the right to live and work in an environment that is free from violence, discrimination and harassment.
Sexual harassment is illegal.
Here are the few laws against sexual crimes about which woman in India should be well aware.
Laws against sexual crimes
Sexual harassment of women at workplace Act, 2013
            As per this act, a senior colleague or boss asking sexual favours in exchange for work      benefits such as promotion or salary hike is an act if sexual harassment. If a woman is sexually harassed inside the transportation facility provided by your workplace, then you have the right to complain under this act.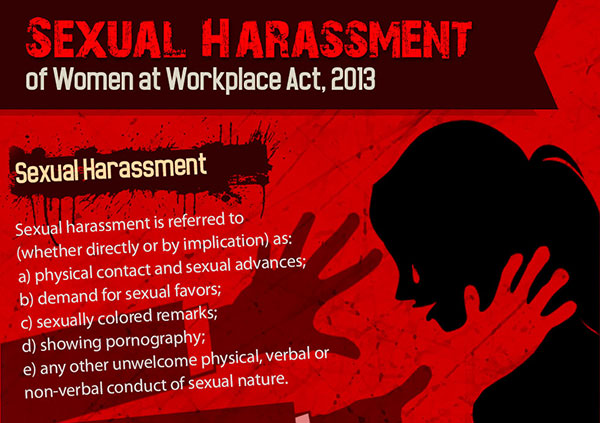 Modifying and altering pictures of any woman and then posting the pictures online on a social network with a purpose of harassing and insult them is an crime according to section r IPC 499. Punishment for same may include 2 years of jail or a fine or both.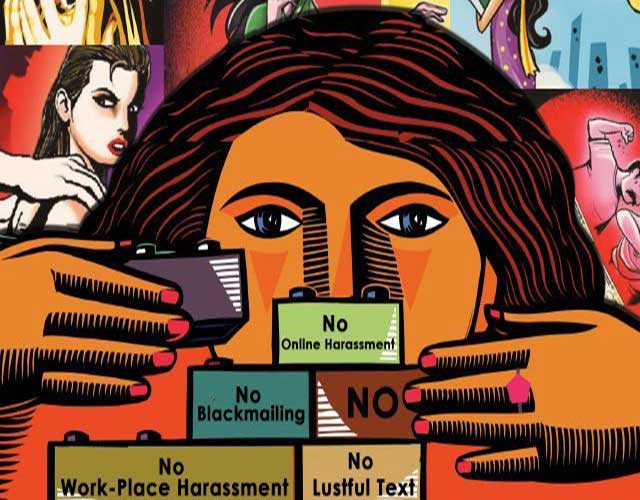 Section 67 of the IT Act,2000
Under this act, posting any obscene or defamatory material on a public platform or online in order to harass a woman is a harassment. The accused can face 2 years of jail along with fine.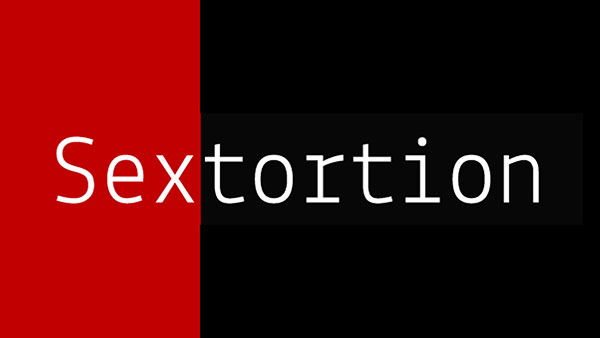 According to this law if you make sexually coloured remarks or comments against any woman in public, then it is crime. The person will either face three years imprisonment or a fine.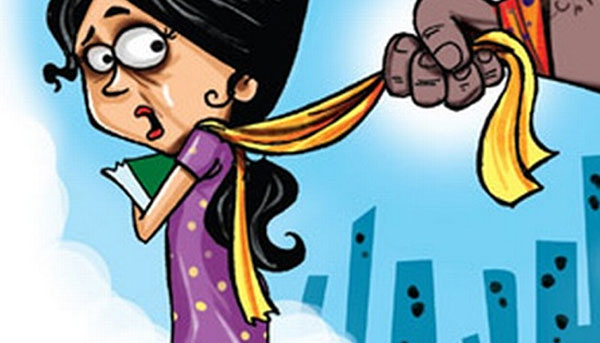 If a person makes physical contact or demand sexual favours against any woman's consent is also a crime under this act. The man faces 1-3 years of jail, fine or both.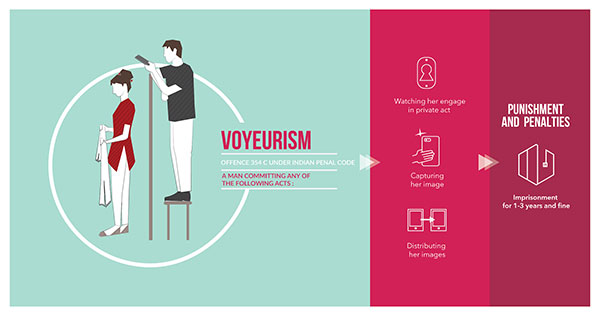 Following a woman or Stalking someone with or even without their knowledge is sexual harassment according to this act. Punishment includes 3-5 years of jail along with fine.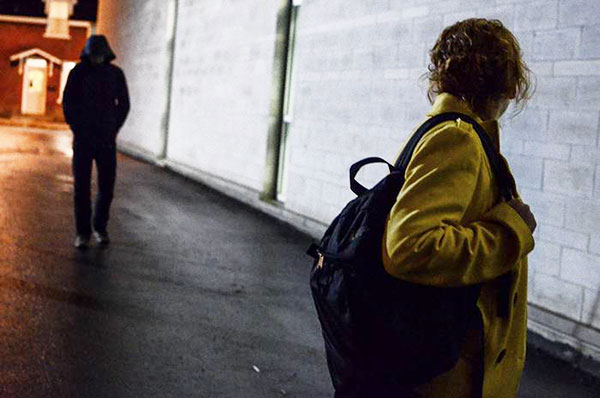 As per this act, if a person threatens to harm a woman physically or her reputation or property on her clear refusal of the person's sexual advances it is an crime. The offender can either face 2 years jail, fine or both.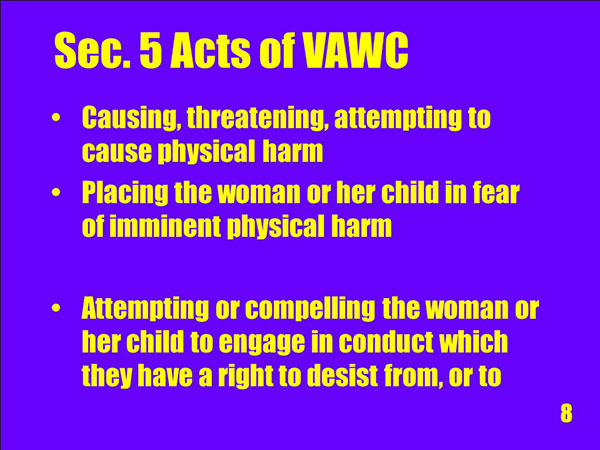 In a public place singing lewd songs before women is a sexual harassment. Punishment includes 3 months of jail or fine or both.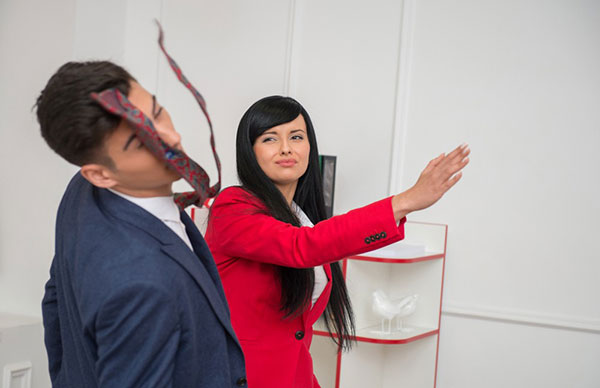 Capturing, watching and even sharing pictures of any woman while in her private act devoid of her will is punishable according to this act. For the first time, the accused goes through 1 to 3 years of imprisonment and a fine and if he repeats it again then will have to face 3 to 7 years of jail in addition to a penalty.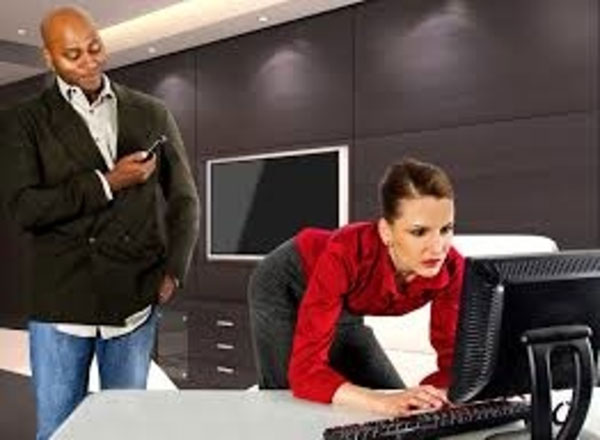 First Information Report (FIR)
A woman is recommended to file FIR preferably with the local police station if she has faced sexual harassment. She should immediately file an FIR because she will be able to remember more details about the incident. She has the right to file  FIR preferably with the local police station if she has faced  sexual harassment. Your nearest police station is obligated to register your FIR. You should insist to record every detail and also ask to record the statement in an language that you understand, but if in case that isn't possible, ensure that your statement is either translated and explained by the police officer who is keeping the record.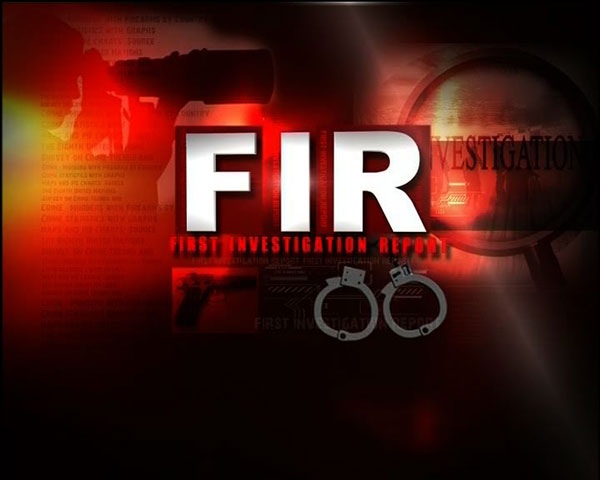 These are laws against sexual crimes – Thus by following these laws of Indian penal code a woman can protect herself from the sexual harassment.