What to wear on your first job interview – Job interviews are important and we often get confused on what to wear for an interview so that it makes a good impact.
After all, first impression is the last impression and you must have that on your employers with the help of clothes you are going to wear. While guys have their way out of this chaos with the help of just one pair of formals, girls always get confused on whether they will be underdressed or overdressed for the interview.
Well, it's time for you to let go off the confusion as we have the ideas that can help you understand what to wear on your first job interview.
What to wear on your first job interview –
A solid shirt with denims
If you are not going for a cabin crew or bank interview, a solid shirt with a pair of straight denims is the best thing to opt for. Take any coloured shirt and pair it with your blue denims. Accompany this look with a sling bag and pair of oxfords or stilettoes.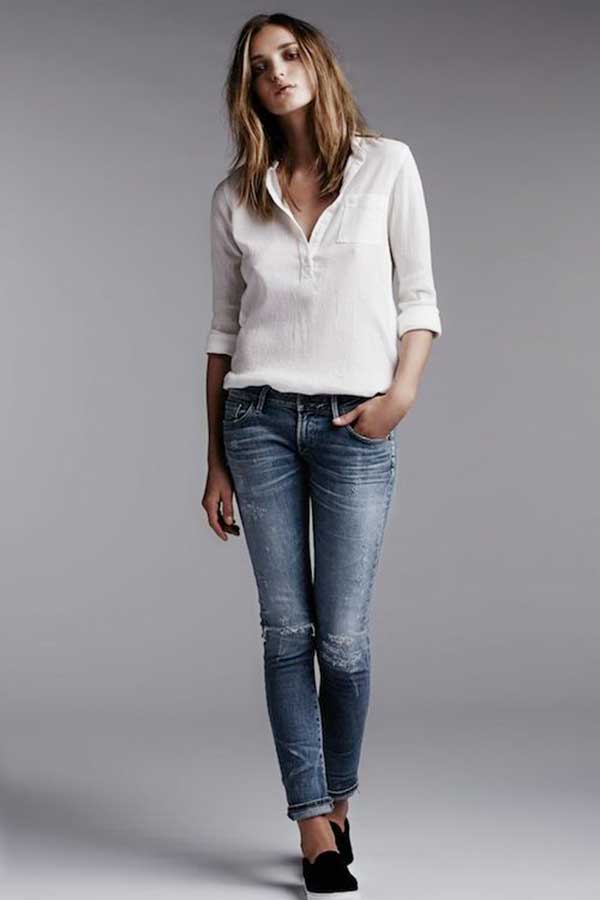 A pencil skirt with solid t-shirt
If it's an MNC or hospitality sector where you are going for interview, you should consider wearing a pencil skirt and pair it with either a tucked in t-shirt or a shirt. Wear a good pair of heels with this attire and tie your hair in a messy bun to complete the look.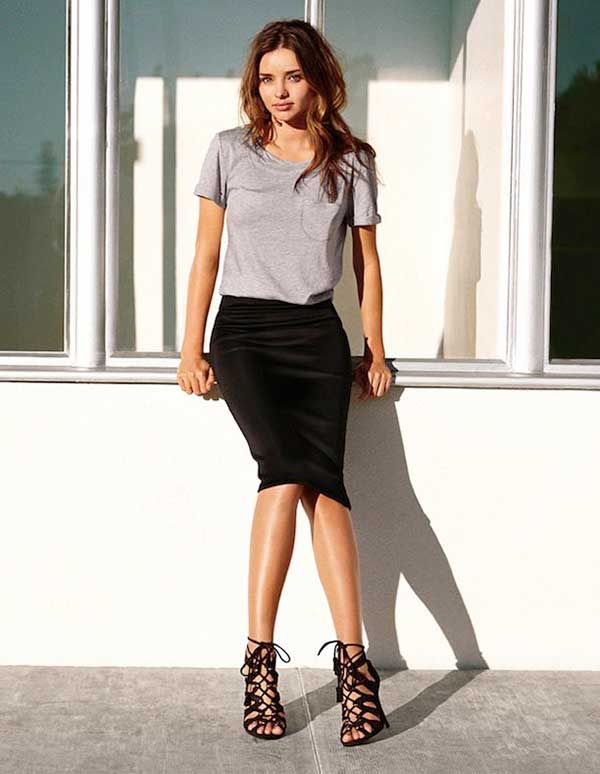 Women suit
If you are going to a very professional space like a bank or for some engineering interview, you can consider wearing a women suit because that will give you the look of being ready for to take on the professional world. Do not forget that a good pair of shoes is always a must with anything you wear.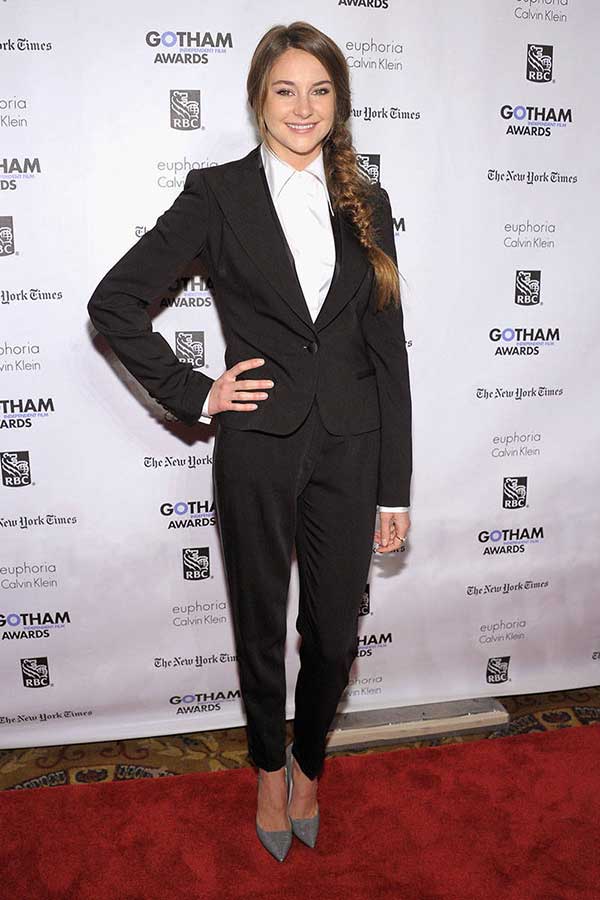 The semi-formal look
Tuck in a white t-shirt in your blue denims and wear a black coloured jacket on the top. This look goes best in all sorts of interviews and that will help you play safe in between the confusion of under-dressed and over-dressed.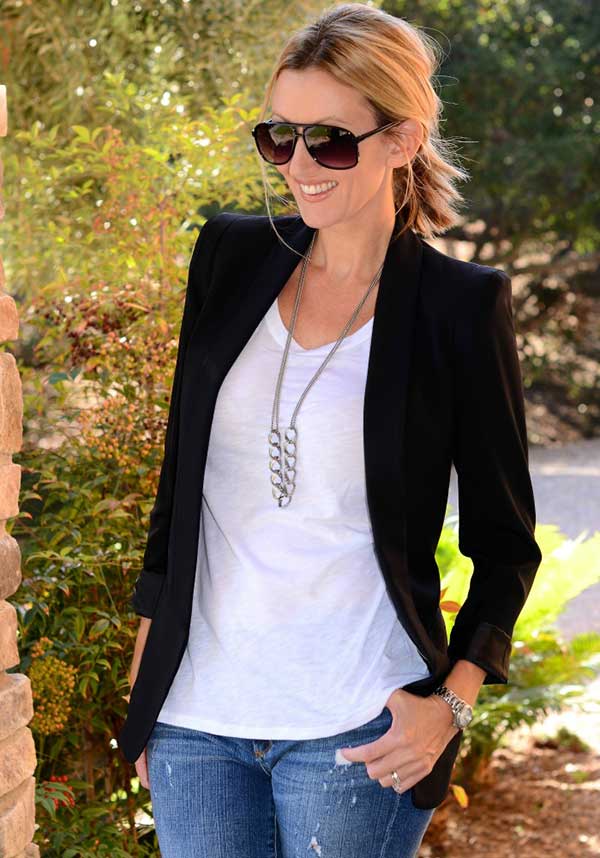 A bodycon
Bodycons these days are being made in various designs for professional occasions and if you have followed the TV series Suits, you must have seen Jessica Pearson and Donna rocking that look amazingly. If you have got the figure and the confidence, this one is worth trying.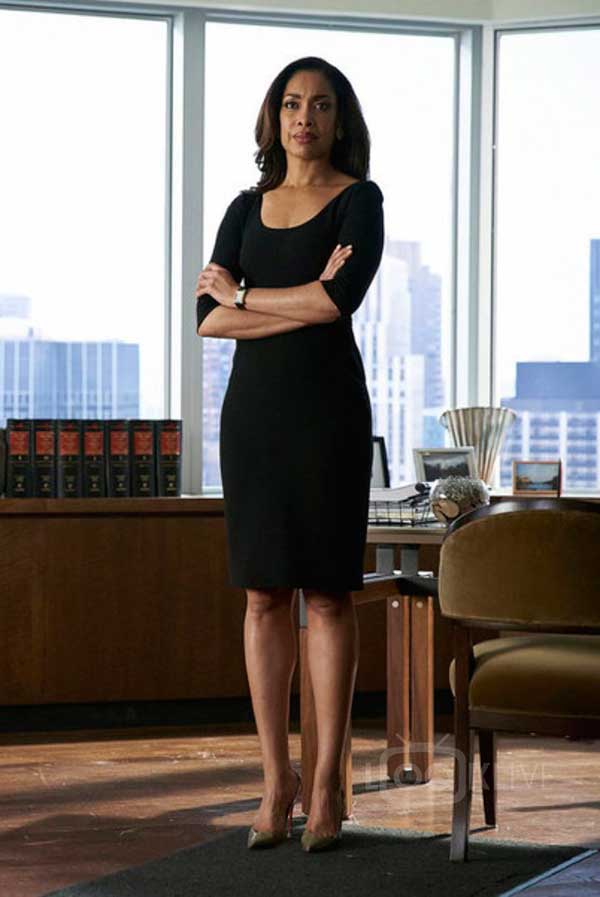 Here is what to wear on your first job interview – These are some of the looks that you can try while going for an interview. Make sure you are comfortable in what you wear.