How to no over boil.
Sometimes it happens that we forget to turn of gas knob when the cooking or boiling is done. Keep a wooden spoon over the boiling utensil to make sure that your food or water doesn't get boil over.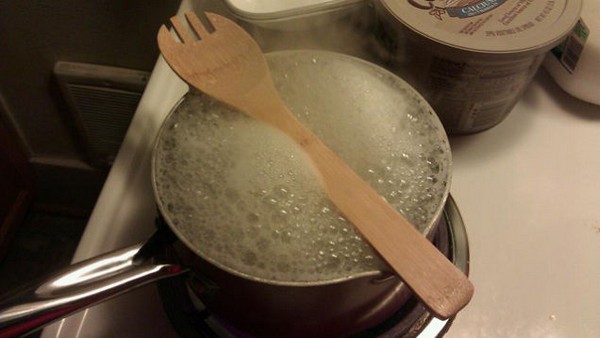 Follow these simple hacks to make your life simple and fulfilling.