Photography Tips from experts:
1.  Suresh Natarajan
Learn from your Bad Pictures – For a hobbyist, the best teacher is himself. If you shoot a nice photograph, you should figure out what you did right, and why the photograph works. A bad picture you have shot teaches you even more. Ask yourself why it does not work and what led you to shoot it that way.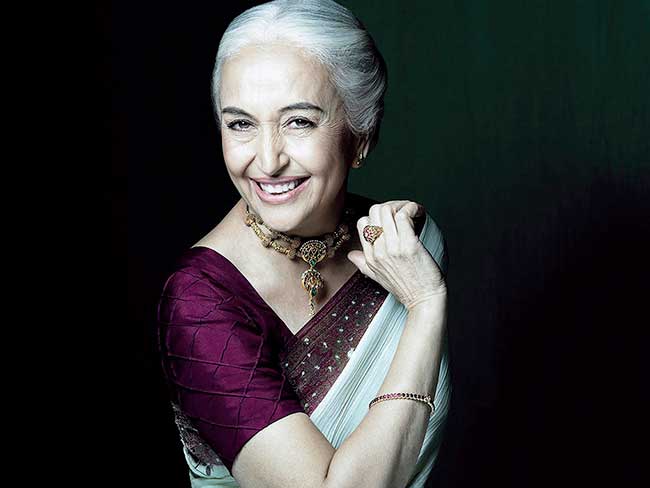 Photography Tips from experts –
Choose a Theme – It is important to choose an appropriate theme that is not too broad or too narrow. For example, you may choose a theme like 'My city at 5am'. It is generic enough, and allows you to experiment with different kinds of photography as the city wakes up. – Better Photography
2.  Dabboo Ratnani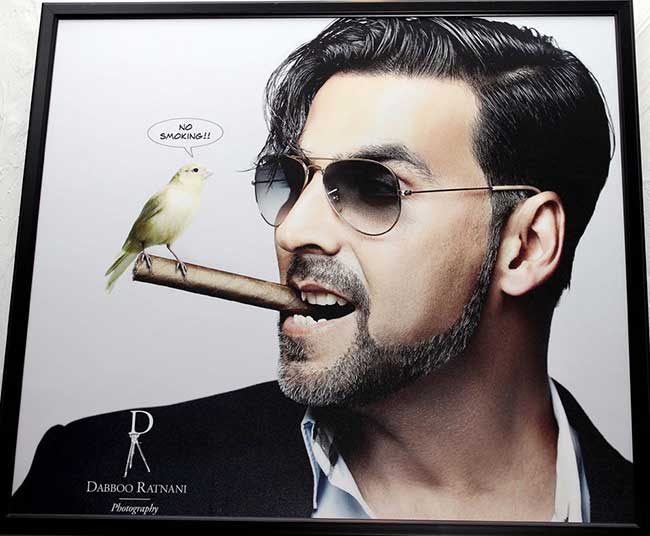 Let Music Inspire – Music makes the model comfortable and sets a tone for the shoot, so choose the soundtracks carefully.
Capture Fluidity – Do not restrict the model too much during the shoot. Allow him to move around and be fluid.
Clean up Skin – Do the right amount of retouching. Ensure that the skin does not look plastic. – Better Photography
3.  Tarun Khiwal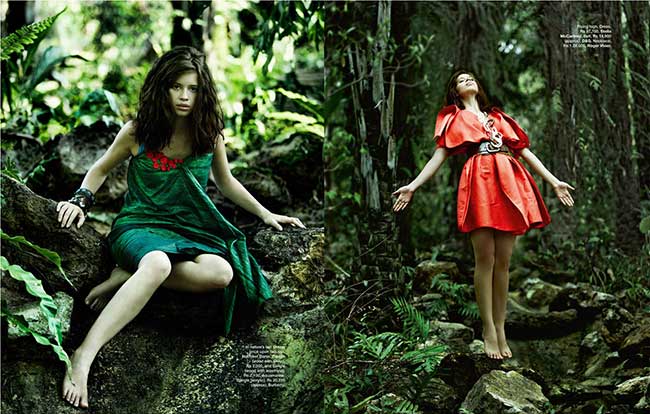 Photography Tips from experts –
In the beginning it wasn't a conscious decision. However, when you leave a photographer, there is a period of time when your work looks like theirs. The challenge is to come out of the shadow of the photographer you've been working with and develop your own style. You need to learn the craft; not the style. If you learn the style then you haven't really understood photography in-depth. -Fotoflock
4.  Mario Testino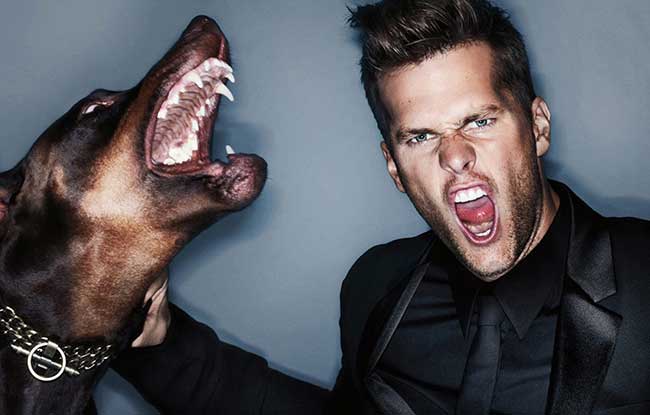 For me, it's all about capturing the moment. One always has to have their eyes open and their camera ready. I also like to have fun with the person I am taking a photograph of, so what I'm really capturing is that moment between us, and the camera is not a barrier between that shared moment.
5.  Steve Mccurry
Place the dominant eye in the center of the photo. This gives the impression the eyes follow you!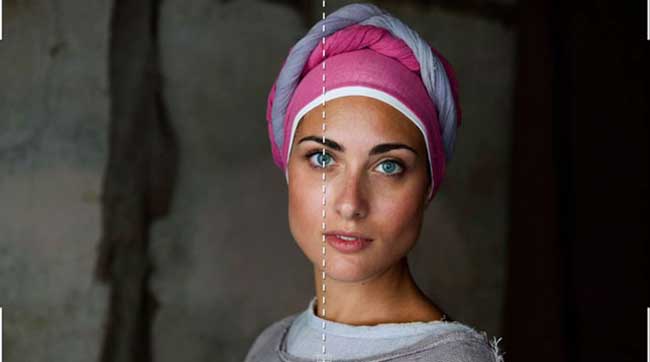 Patterns are aesthetically pleasing. But the best is when the pattern is interrupted.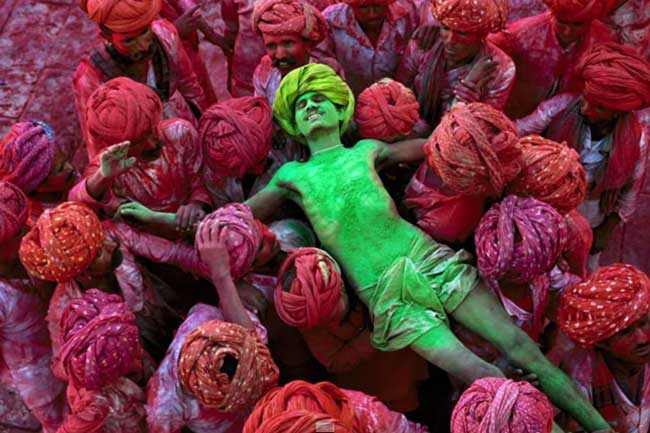 Photograph by Steve Mccurry
6.  Annie Leibovitz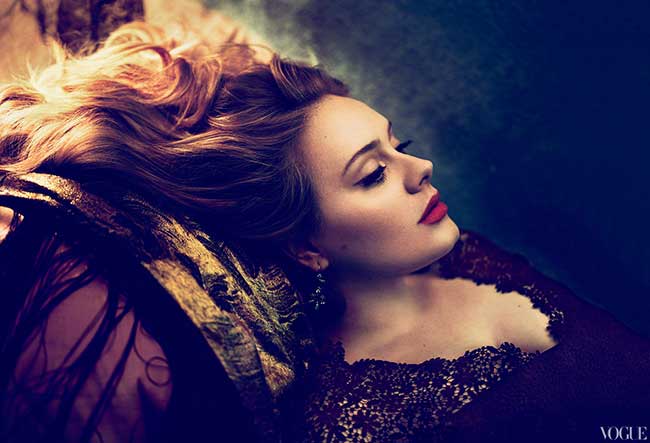 Get Close – The closer the light source is to a subject, the softer the light will fall on the face. The distance from the sun to the earth is about 93 million miles, hence why the sun on a bright day creates such hard shadows. Don't be afraid to place that light close to your subjects face. On many occasions, I have had the light less than a foot from the cheek and if you were to look at my RAW images, the modifier can be clearly seen in the frame. But, with a quick cloning session in Photoshop any and all distractions can be removed. – Fstoppers
7.  Michael Kenna
How long should your exposure be?

The images above illustrate how exposure time influences how a viewer 'reads' your images. The first image is 60 seconds and the second a 32 minute exposure. The longer exposure blurs the clouds, so the viewer can focus more on the subject which is the lighthouse. The dramatic clouds in the shorter exposure, on the other hand, provide a great visual counterpoint to the lighthouse. – bulbexposure
8.  Brassai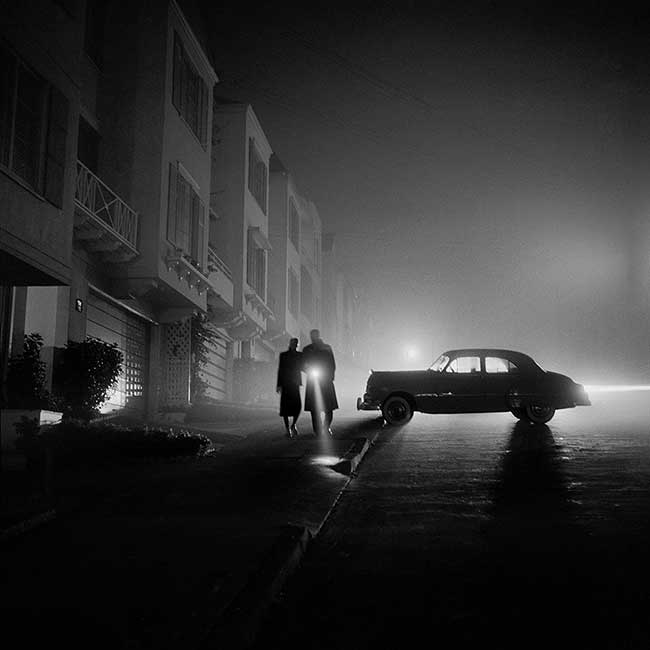 I often hear from photographers that they enjoy photography, but don't have the money to travel to find great locations.  Brassai was born in Hungary, but lived in Paris for most of his life.  He did not travel around the world to do photography or have celebrities come to him to have their portraits taken.  He did his work in one city and he took captivating photos of ordinary people.  Don't use excuses for your photography! – Improve Photography
9.  Henri Cartier-Bresson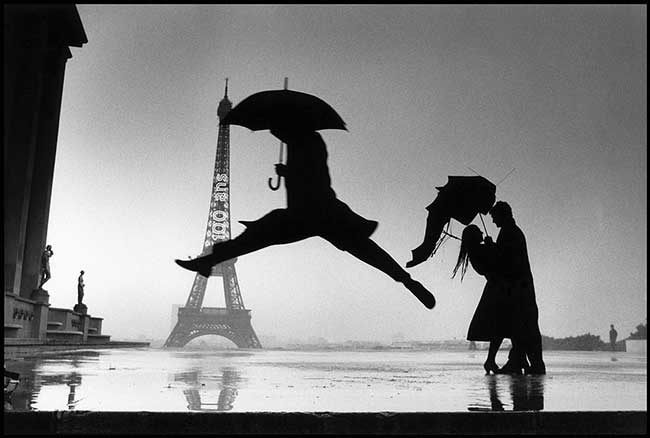 "In photography, visual organization can stem only from a developed instinct." – Henri Cartier-Bresson
Cartier-Bresson is famous for perfectly arranged compositions that bring together all the elements of a scene into a perfectly balanced image. Yet quite a lot of his pictures were taken really spontaneously.
He often spoke about how he worked on an instinctive, almost 'subconscious' level. I think this shows that he was able to seize on sudden moments of action, and consistently shape them into organized and balanced pictures. – Improve Photography
10.  Ansel Adams – Master Of Black-n-White!!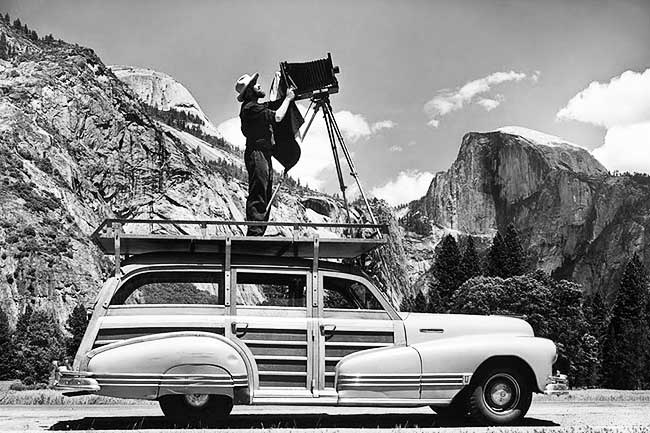 A good photograph is knowing where to stand.
For Ansel Adams, this meant climbing mountains, trekking for hours at a time. He would often leave before dawn, and arrive home after dusk, because he knew the importance of finding the right place to stand.
Photography Tips from experts – A common problem that many of us face, is that we simply don't have the same kind of commitment to taking photos.– Expert-photography