Indian special forces division – India happens to be the 7th largest economy in the World with some toxic neighbours who chest-thump and muscle-flex at every given occasion. So of course, it is not a cakewalk to safeguard our country against those foreign atrocities.
Our brave soldiers freeze to death standing guard in Siachen glacier, unflinching and defiant while we sleep peacefully at our houses, this very thought shakes me out of my reverie but they do it not as only their duty for the motherland, but also driven by passion.
Take for instance, the 26/11 predators were tracked down in a matter of a few hours once the task forces intervened and we can proudly say our army is the 4th rank holder among the World's dangerous armed forces after United States, Russia and China.
Here are 8 different Indian special forces division.
Indian special forces division – 
1 – Ghatak Force:
The Ghatak Commandoes act as Shock troops who are positioned at the front battalion. These are the lot of physically strong and motivated soldiers who are adept at rock climbing, navigation, close quarter battles and heliborne assaults. The platoon consists of 20 men encapsulating Captain, non-commission officers, marksman and spotter pairs, light machine gunners and radio operators. They are entrusted with raiding the enemy'r artillery position, supply dumps, airfields etc.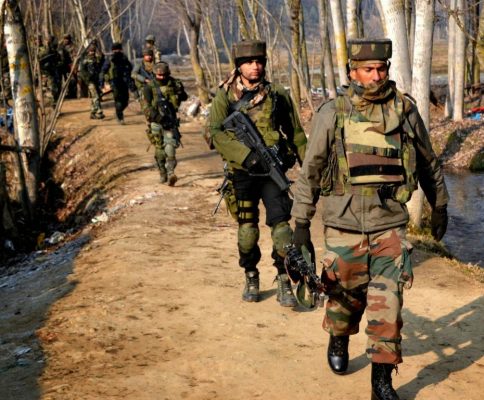 2 – Gadud Commando Force:
They are trained to survive in jungles and heavy-snow. They tackle the anti-hijack and counter insurgency training, specialized weapon handling and advanced driving skills. These 2000 Gadur commando personnel look after Air Force Bases, installations, search and rescue operations. They have to undergo 72 weeks of training before joining the Task Forces.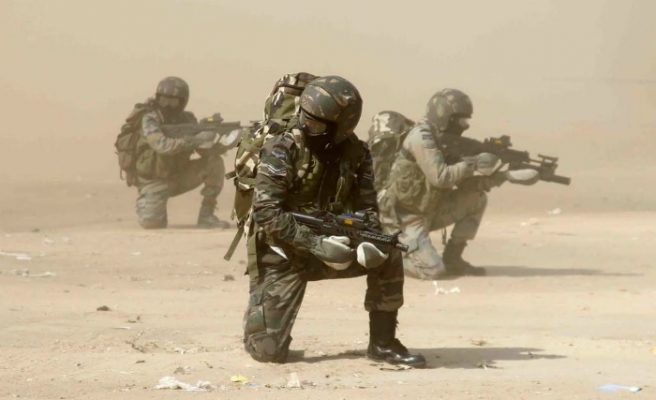 3 – Marcos:
Marcos is Indian Navy's Marine commandoes which were formed back in 1980s. Its speciality is para dropping into the sea with full combat load. The courses are pretty tough that runs for 2.5 years and 85% of applicants get rejected in the pre-training selection process itself. They are taught anti-hijacking, anti-piracy, clandestine, operations, amphibious operations, hostage rescue, unconventional warfare etc.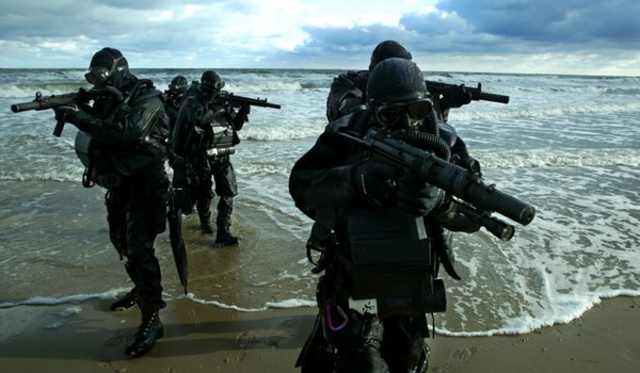 4 – Para Commando Force:
They are known to perform the most lethal operations. The soldiers are physically fit, mentally motivated, high on energy to spearhead assaults on the enemy. They are made to run 20 km, with 60km baggage and man-to-man assault practices and they are trained in all terrains which includes deep sea and jumping down from 34,000 feet to make it one of the most unwieldy training processes in the history.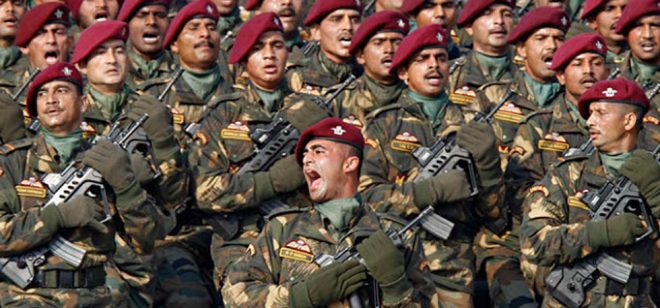 5 – Force One:
Force One is the sophisticated lot who are entrusted to guard Mumbai. It is a specialized couter-terrorism unit which jumps promptly, to say in 15 minutes making it one of the World's fastest response teams.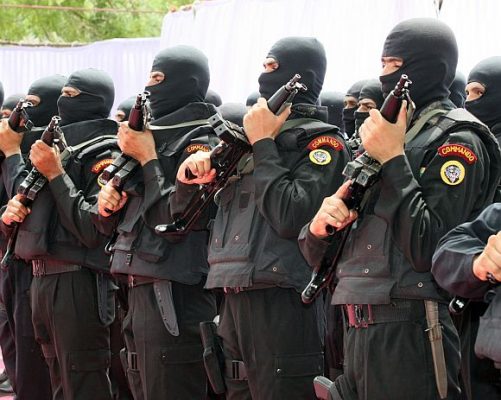 6 – Black cats or national security guard:
It was first introduced to curtail the internal atrocities in the country, 1984. It is an amalgam of Indian Army and Central Armed Police Forces with two wings, Special Action Group and Special Ranger Group.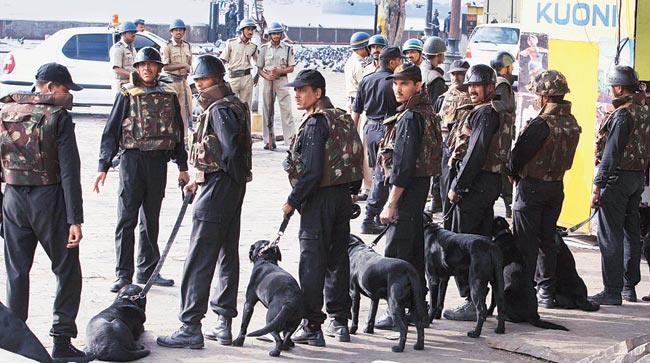 7 – Cobra:
It was first introduced to fight the Guerilla warfare to tone down the Naxalite movements in the country. They are the most lethal law enforcement units of India that are trained in Jungle Warfare, Explosive Tracking, Physical Endurance, Map reading and GPS based operations and executions.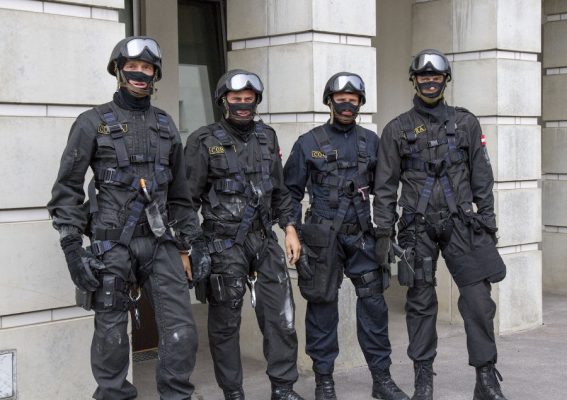 8 – Special Frontier Force:
It was built to carry out covert operation behind Chinese lines during the Sino-Indian war. This force is specially trained in hostage rescue, direct action, counter-terrorism, unconventional warfare and operations. They have to pass through 9 months of rigorous, bone-crunching training where there are Guerrilla Tactics, Parachute Jumps, Mountain and Jungle warfare are taught.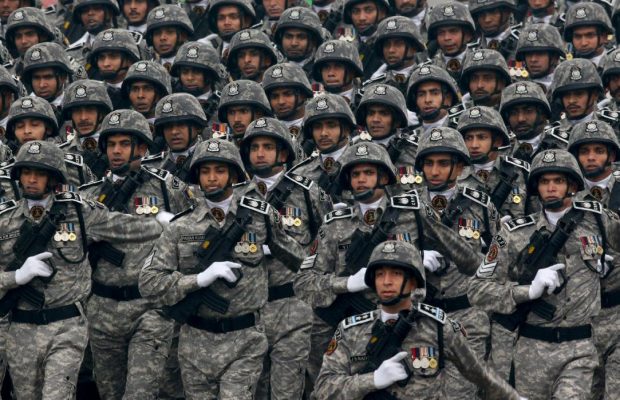 These are Indian special forces division – Kudos Indian Army, keep on making us proud!