Ram Rahim fantasy – Despite being behind the bars, gossips around Ram Rahim or "Pitaji" for many do not come to an end!
Crime, sex, lust, and Ram Rahim fantasy construct his image as a dubious Baba in the Dera of Sacha Sauda. From being a "Baba of Bling" to a rape convict, few dirty secrets of Ram Rahim have shocked everyone.
With enormous appeal from Haryana and beyond the state, the matter of Sacha Sauda Guru has led to deep analysis and intervention.
Ram Rahim fantasy –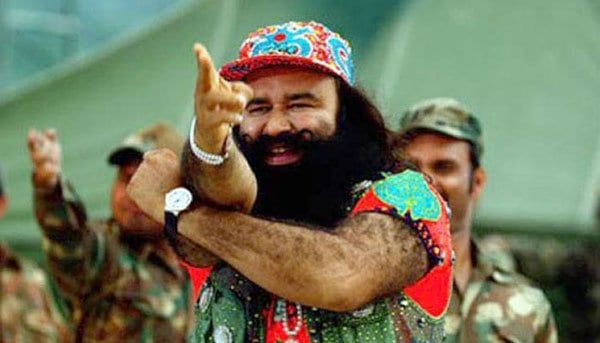 Soon after Ram Rahim was sent behind the bars, he was suspected of his restless behavior. After examination, by the doctors, it was found that the Ram Rahim is actually a sex addict. Because Baba has no access to any physical pleasures in the jail, he becomes restless every time. Doctors said that if he is not treated now, it may lead to bigger problems in future.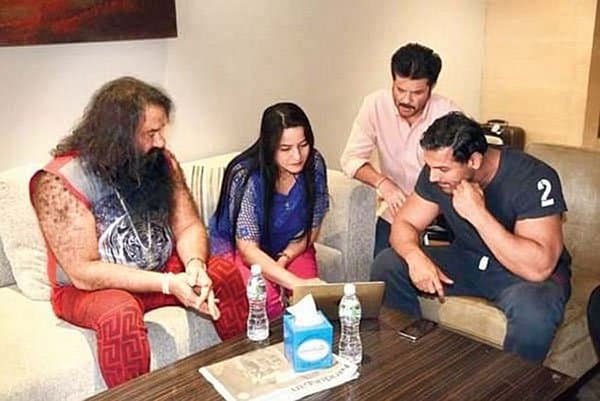 Well, Ram Rahim did not leave any stones unturned to prove his innocence. He also said to the court that he is impotent and hence all the allegations against him were false and baseless. Later it was revealed that in the name of purifying the girls and granting them blessings, Ram Rahim used to rape young Sadhavi's and school going girls.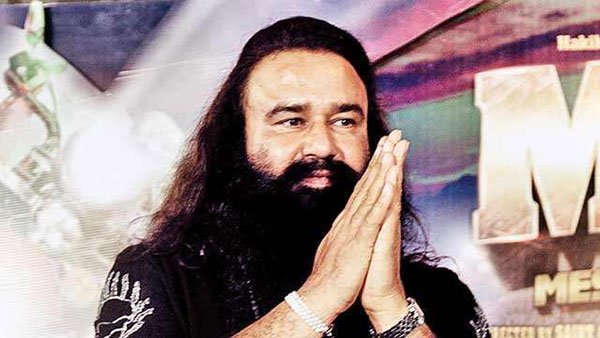 It was further known that Dera followers were divided into two different groups – one group consisted of beautiful girls while the other group consisted of attractive ones. In addition to satisfying Ram Rahim fantasy and the physical need of Ram Rahim, these girls also used to guard the cave (the infamous gufa) and also cooked food for him.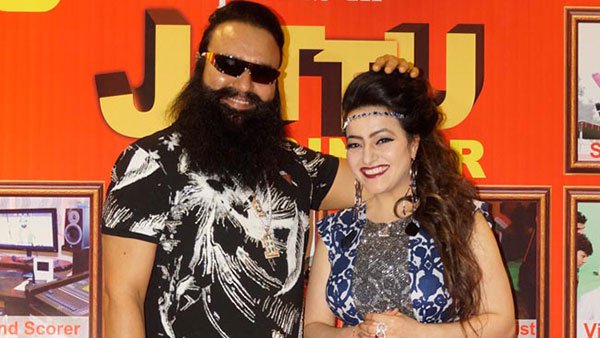 What's more shocking is Shadhavi's used to force young girls into Baba's gufa and also brainwashed them so that they satisfy Baba's horny desires. Several girls called as "Shahi Betiyaan" were brainwashed by the Sadhavis. Shahi Betiyaan's job was to provide Ram Rahim with different girls each night.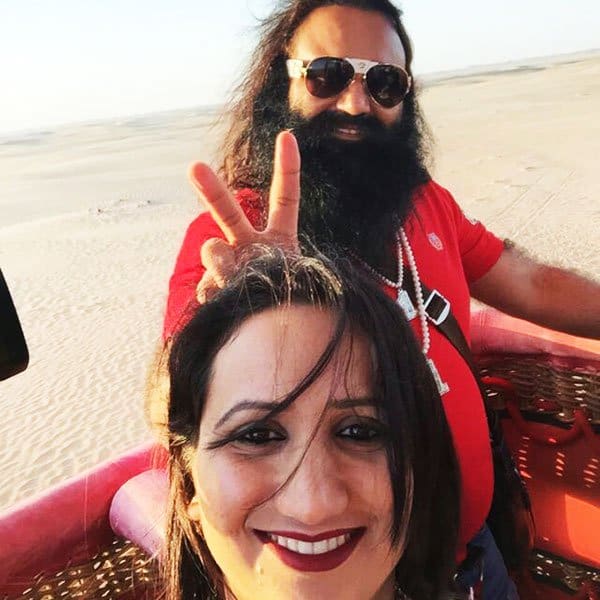 These Shahi Betiyaan would keep an eye on all the young and beautiful girls who entered into the Dera. Beautiful girls were given access to education and also they were allowed to stay in their hostel. The hostel was built in such a way that Ram Rahim's door would directly open in front of the room, which would give him an easy access to girls.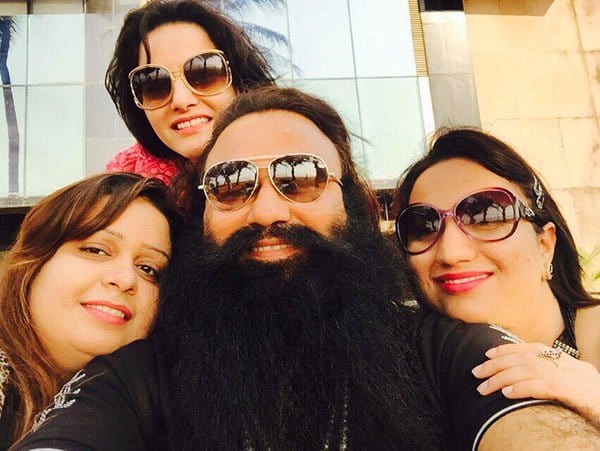 Later, Sadhavi's would influence young girls and also forced them to get physical with Ram Rahim. Recently, Sadhavi's spoke about how girls used "menstruation" as an excuse to avoid getting physical with him.  These girls were not allowed to speak about Baba's fantasizes to others and if they did, they would be starved. Few among them were also threatened and beaten in the gufa.
Can it get murkier than this? This story of a saint, devil and Papa's angel has shocked his fans to the core.