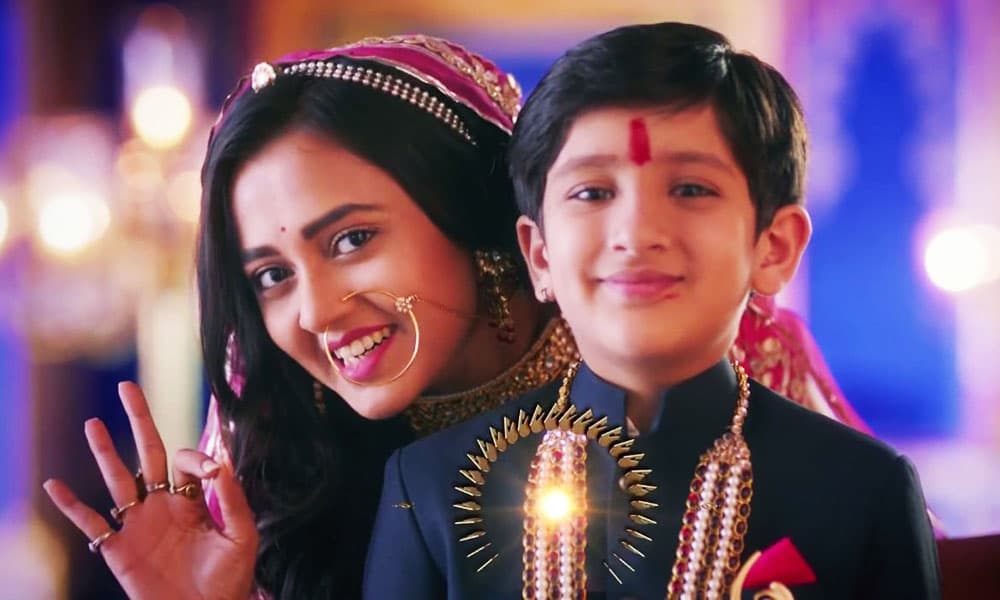 Pehredaar Piya Ki serial – The daily soap dramas are getting idiotic, logical-less, meaning-less, irritating and what not.
One of that kind is the Pehredaar Piya Ki serial.
Seriously this one is just one heck. We switch our television sets to watch some subtle drama after a tiresome hectic day. And all you get is to watch such stupid drama. That too at prime time 8.30 seriously? What is censor board doing we want to know!
The title 'PehreedaPiya Ki' which means 'caretaker of lover'. The title itself got me half dead. Like kidding me what do you mean by 'caretaker of lover'?
Does this really make some sense?
Makers must be crazy! Utter crap!
Show is just going creepy to creepier where will it head to in coming time?
I have no idea of what was up on the mind of the makers of that serial..!! Like seriously, a 9 year old boy falling in love with a 19 years old girl. It just feels like what the heck, actually WTF
Getting it even worse, the soaps shows in the first night scene or 'suhaagraat' of the 9 year Ratan and 19yrs old girl Diya. Nothing more can be this low absolutely ridiculous. Adding to the awkwardness, the serial is set to show the 'honeymoon' trip of the couple sooner. God damn. Now this is complete heights, actually ultimate gross should we even teach 9 years boys and girls about "First night" and "Honeymoon". Don't know what they are going to show on Honeymoon after stalking, falling in arms, falling in love, sindoor, marriage, first night, blah blah blah!
While there was a lot of troll on this serial show, makers of this soap say that it should not been judged in early episodes itself. Damn, if only the starting stage of the serial shows idiotic romantic drama of a kid and a older girl, what more can be shown further more.
Seriously, Ive got no idea,
Pehredaar Piya Ki serial – Surprisingly after so much crap, gross, and stupidity WTF movements show has garnished attention of all and is ruling the TRP charts is this what Indian viewers  want to watch like seriously? Period!