Funny Test Answers – Believe it or not, sometimes, school kids can be very smart. There will be many who will relate to this saying "Nowadays, school kids are getting smart beyond their age." These answers given by school kids shows how clever these kids are. Well, the answer given by them might not be right but they're laugh-worthy.
It'll really make you think "What were these kids really thinking?" Or you'll end up saying "These kids are more creative than me." Trust me; these answers are simply hilarious and I'm sure the teacher who checked their papers must've enjoyed a lot. Even she must've been like "When did I say that?" Anyway, now let's get to the point.
Are you ready? Let's begin –
God's creation

When you don't know the answer… haha!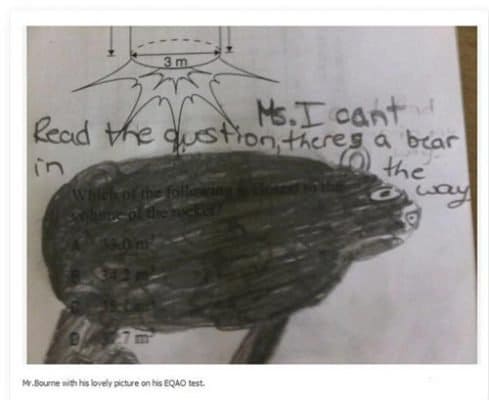 This one's actually THOUGHTFUL.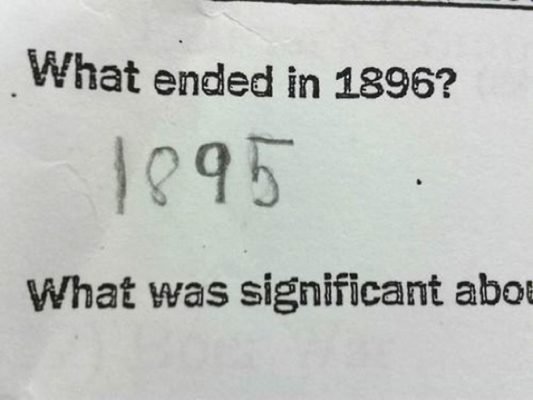 Equation Solved!!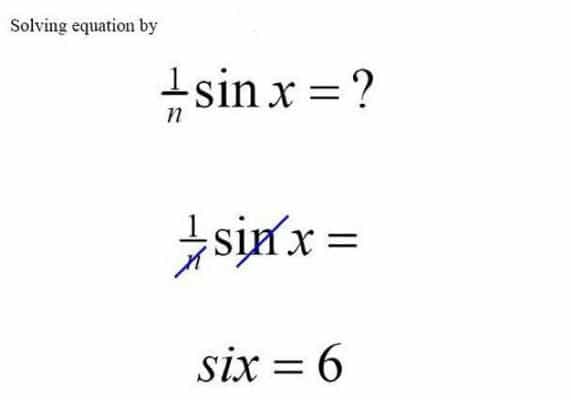 5. Oh yes!

So easily done!!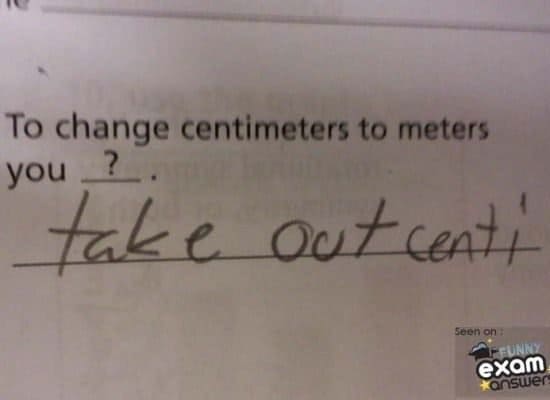 You've a dirty mind – Hehe!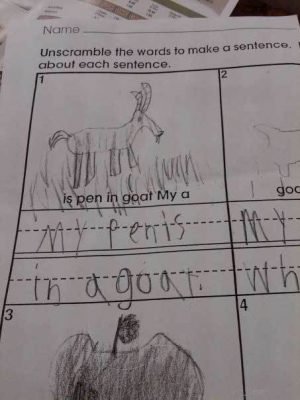 L. O.V.E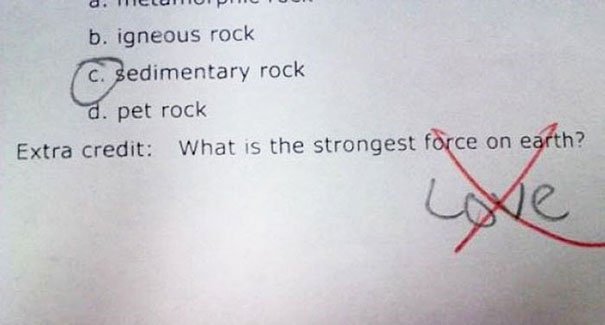 This one is my FAVORITE.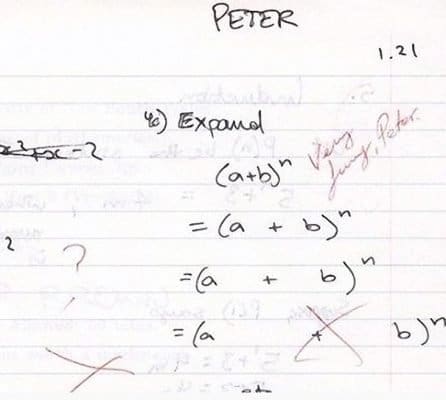 Full Marks!!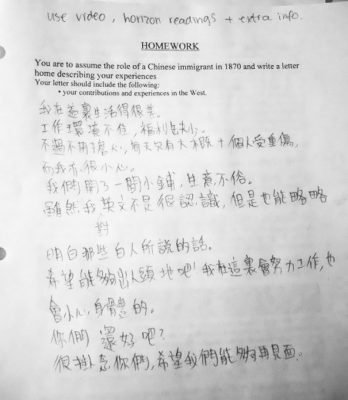 Oh the 100 years question – R.I.P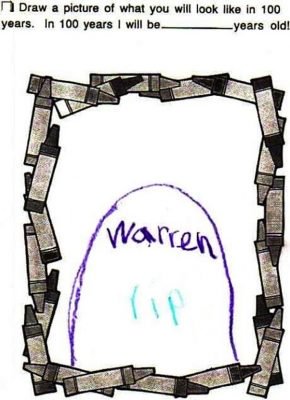 Kid is in trouble (he wrote the truth)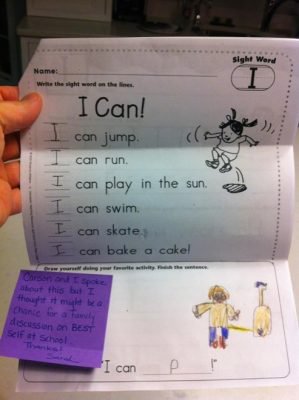 Many kids will scream "Yesssss"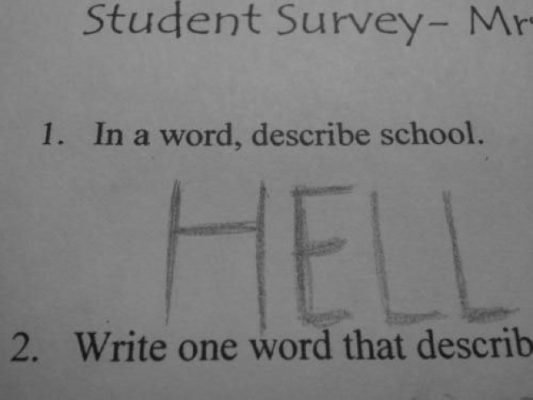 This was all about " Funny Test Answers ". Do you have anything to add?