Zayn Malik And His Hairstyles – Firstly, have you watched Zayn Malik's new music video "Dusk Till Dawn"? If not, then make sure to watch it because oh boy, Zayn in action is the hottest thing ever. Plus, it features Sia, so that's a good reason to play the song, right?
Oh, and yes, Zayn's look in the music video is completely KILLER. I mean, I believe that he can look HOT AF in every hairstyle. Like seriously, every. Recently, he surprised his FANS with his new look.
Can you guess it? It is a BALD LOOK.
For those who don't know what he looks like, here's a sweet picture that'll make your day.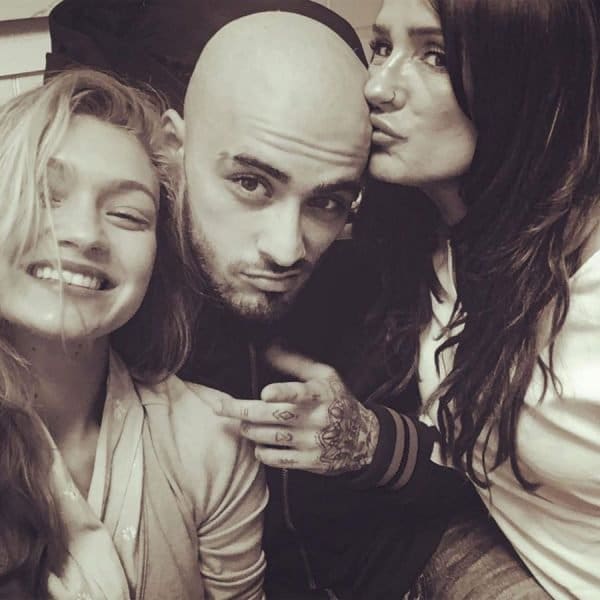 (Did you just say "Gigi is lucky"? You know what; its okay, Me & Friends are always saying it.) Hehe! Not just music, but Zayn has always impressed us by his fashion sense. Other than that; today, let's go back and check out the hairstyles that he rocked.
Zayn Malik And His Hairstyles –
MAN BUN!!
No doubt, he is looking damn hot in this picture, even though it's just showing his side-face. Many FANS will be like "OMG! That bun is so lucky" Hehe! Zayn actually nailed this one and he was looking sexy in it.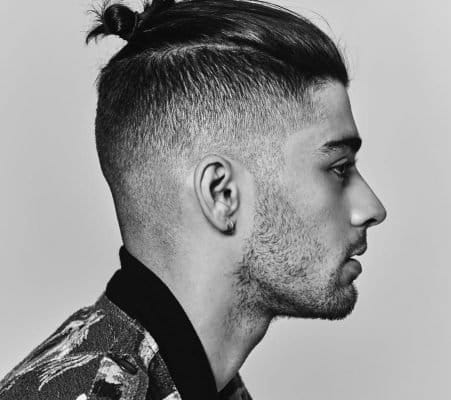 LONG HAIR
Oh yes! Zayn Malik completely rocked the long hair look. The center partition and that look in this picture are just enough to make others fall in love.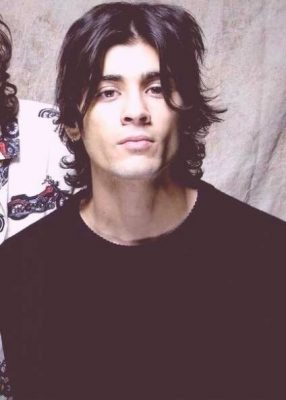 MESSY HAIR
Boys in messy hair always look attractive. And when Zayn Malik rocked it, he grabbed a lot of attention. I'm pretty sure that many girls loved his "messy hairstyle" as it made him look so sexy.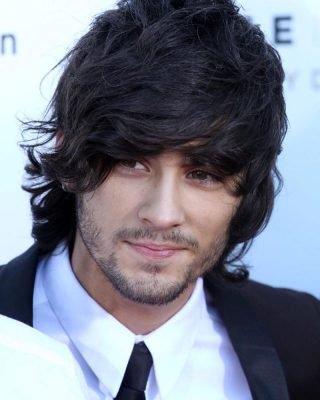 SPIKY HAIR
Spiky hair is always a trend and it isn't fading. Zayn Malik once in his old days, rocked this hairstyle and he was looking very sexy and oh, cute as well.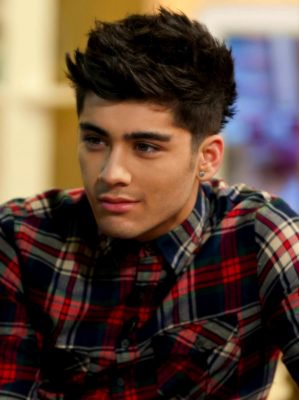 SWISS ROLL
Zayn Malik just nailed this one. I mean, just look at him (how can he be so damn sexy) Please arrest him – Hehe! Okay, you loved this look. You did, right?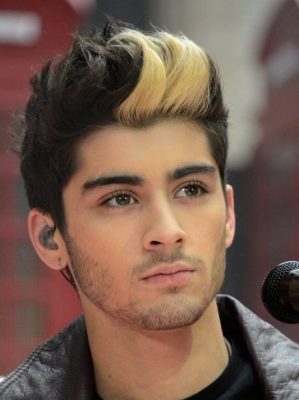 BLONDE BUZZ CUT
Hell yeah, it suits him. I personally love this hair style and well, no doubt, he is looking sexy.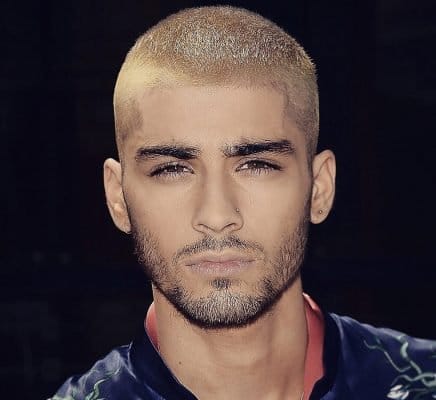 SHORT HAIR  
The best thing in this hairstyle is, the way he managed to pull his hair back makes him look really, really attractive.
Short yet cute and eye-catchy is how it can be defined.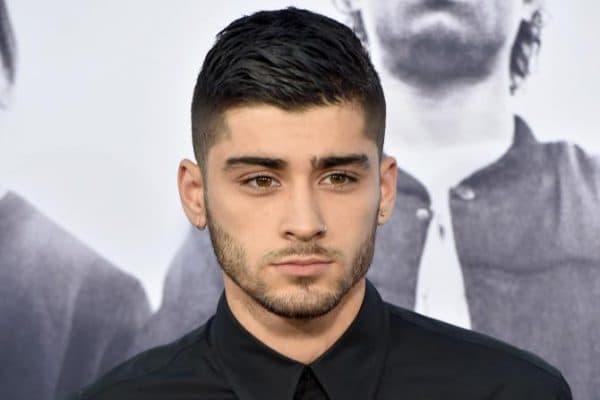 LONG HAIR + ZIG ZAG BAND
For those who have long hair and just want to keep it back, y'all can do this. No doubt, he nailed this one.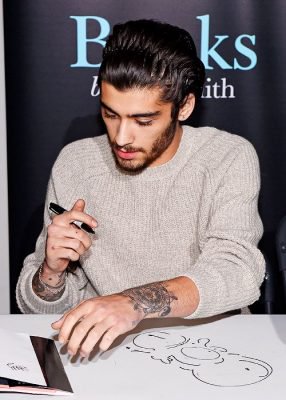 Zayn Malik And His Hairstyles – Which one is your FAVOURITE?