Fitness Model Sarah Stage – When we talk about a woman being 9 months pregnant, we all imagine her with a big baby bump, right? But, this model and soon-to-be mommy will literally shock you with her "9 Months Pregnant" look.
Here's her picture and yes, she is 9 Months Pregnant.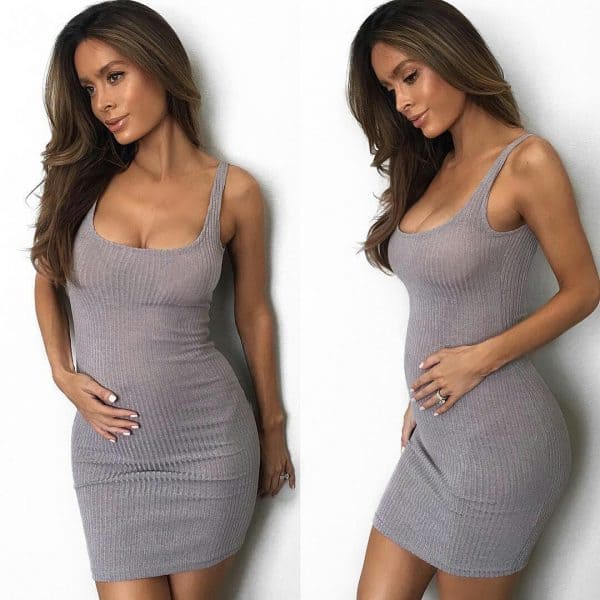 Hard to believe it, right? Don't worry, you're NOT the only one who is shocked. Her social media Followers are as shocked as you are right now. The question is "How did she managed to stay like this?" "How's that possible?" I know, that you've many questions going on in your mind right now. You know what; I went through the same thing when I came across her "9 months pregnant" story.
Her name is Sarah Stage and she's a Fitness model with over 2.3 million Followers on Instagram. By looking at her pictures, one can say that "She's pregnant" but "9 Months Pregnant?" sounds like someone is kidding. But one has to FACE the truth that she's indeed pregnant with almost no baby bump. Like I mentioned, she's a Fitness model and so it would've been easier for her to maintain the body like this.
No doubt, she's sexy.
She's already a mom to a baby boy and this baby will be her second. People around the world are undeniably happy for her but they're surprised as well. Here's what they are saying "9 Months Pregnant where…?" "How in the Freak that's possible… OMG" "Wait…is she REALLY pregnant?"
Here are some pictures that'll blow your mind.
She's looking STUNNING!!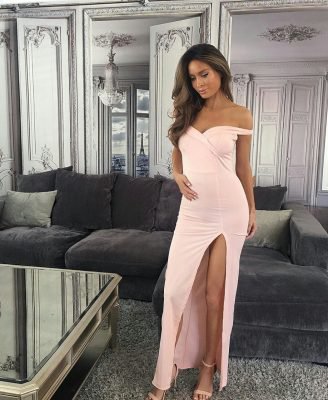 Looking for a baby bump?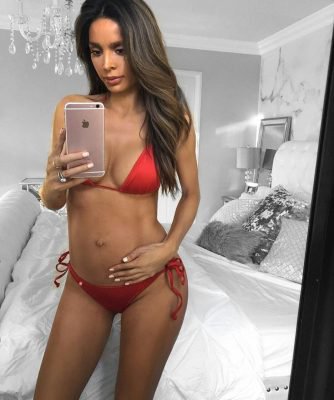 That's her secret!!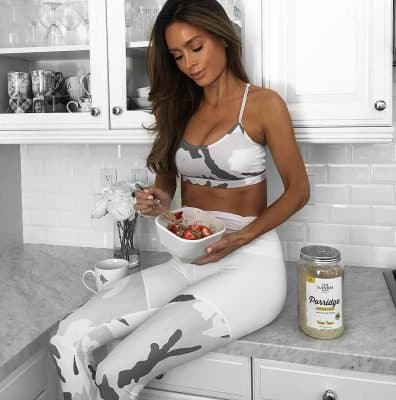 Many are calling her a liar and some are even saying that she should not wear such tight clothes as it may create a problem. But, that doesn't seem to STOP her, at all.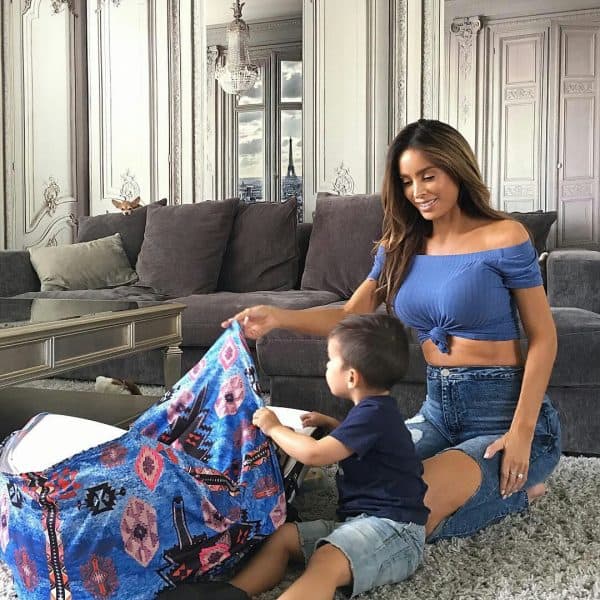 9 MONTHS PREGNANT!!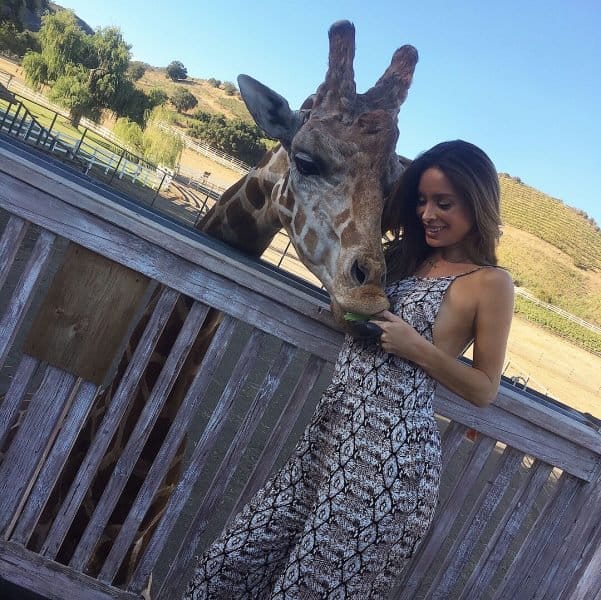 Here she is exercising and yes, she's 9 Months Pregnant in the video.
Talking about the video, she said "I would never want to push my lifestyle on anyone, I'm only sharing what makes me feel great and if you ever want to try, I think you would love how you feel too. Sooooo here's to all the Prego women out there trying to do the best they can for their baby and themselves!!!
Fitness Model Sarah Stage: You can check out her Instagram page here.
(Source: Metro.uk and Instagram)