Over years of dedication, sweets entrepreneurship of KC Das the heritage achieved its desirable value with  time. The entrepreneur, Dhiman Das who is also the director of the company has always been solely motivated to push the heritage one step above.
When asked about his hobby, he stated "If not an entrepreneur then I would have been a tabla player. 20 Years of experience and interest in music doomed after joining as a director.
Providing coupons to the customers with a cup of coffee in hand at the age of just 5 years. It already shows his dignity towards his work and family. While learning to sell and learn to develop relations he continued with his studies. Both ran parallelly which has given this esteemed heritage strong leaders.  After the invention, business development was necessary which was possible by these leaders. Completing a journey of 3800 km by car also shows his passion for driving in his paralytic condition.
Running his business sitting in a wheel chair, it has been more the six years. Quality of leadership and entrepreneurship has made his difficult journey possible to overcome and sustain.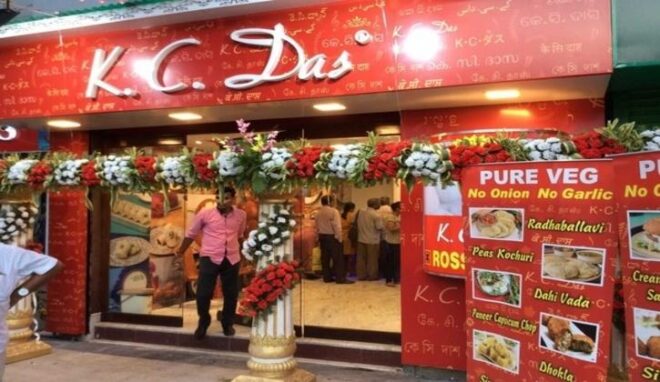 How much is a family business essential influencing sweets entrepreneurship?
On asking Dhiman Das about his thoughts on family business he stated that interest is essential to work and run a family business. He had spent hours in the factory and shops to learn skills and techniques.
His family members, uncles had guided him to learn the skills. Generations and generations of dedication were involved to keep the heritage shop ongoing for decades. When asked about the success rates to work and promote family business relating to the dedication of members. Dhiman Das stated that due the negligence and lack of interest had ruined well-known businesses. All Kolkatans know about the Deshbandhu Mistanna Bhandar that ended its business when it was just 99 years old. It was a huge defacement of one of the popular sweet shops.
Promoting and leading the business always provides high profits and benefits. It is less possible to acquire in other fields unless you have the expertise and have some interest. On the contrary, the years of dedication and contribution of the sons, grandson of KC Das have fueled the business to run for more than 50 years. Invention was a phase but elevating the standard and delivering the best Bengali rosogolla worldwide was the job of the great grandson as a part of sweets entrepreneurship.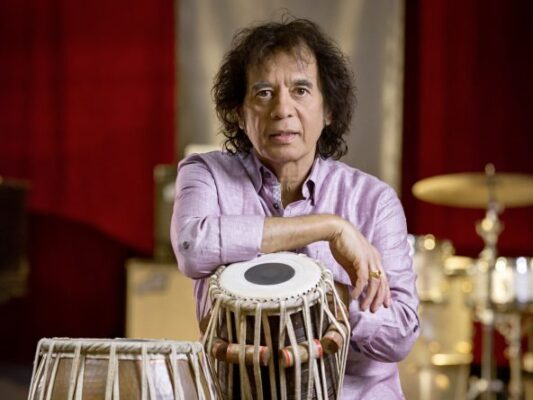 He said Zakir Hussain mostly visits Kolkata during winter. And when he is here the first demand from our ranges of sweets is the Gurer(Jaggery) rosogolla. The  sweet made with jaggery (Nolen Gur) is his favorite.
Dhiman Das, director of heritage KC Das sweets, India is proud and believes that it is an honor to be a part of their business upsurge. It acts as an inspiration for businesses that bring pride and fame together with desire and ability to develop any business.