Women inventions – Ever wondered who created things that are favourites of almost everyone?!
Now what are those?!
Things like beer, yummy cookies, life raft, windshield wiper, CCTV etc. yes, these! Do you know who invented them all?! Any guess at least?!
Believe me they are invented by WOMEN. The master brain behind some of the world's favourite thing's like the CCTV to beer are women.
Take a look here the Women inventions – get to see women that took it of great in inventing these super cool things. Not only they being the greatest Women inventions, but these inventions made life much simpler. See them here.
Women inventions –
1 – Beer
Just because men largely consume beer, you cannot assume that some where some men had invented it. You just can't do that, because it's a woman that has brewed beer for the first time. According to record of history, not just invention but it was also found that just women were allowed to brew fine beer and sell them off. So, keep reminding this to men that take beer to be a manly drink. And ya, let them thank women 😉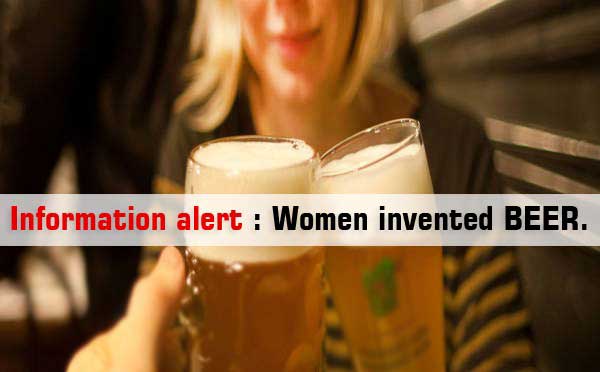 2 – Chocolate chip cookies
Back in 1930, a woman named Ruth Wakefield who owned a lodge was preparing chocolate cookies for the guest. And that was exactly when she released that there was a short of choco powder. She then decided to make the cookies with bits of chocolate bar. Then bits from the chocolate bar never got melted into the cookies like she expected. And this was the inception of the world's favourite chocolate cookies.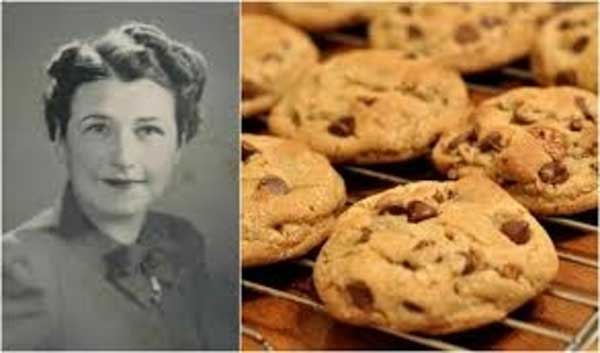 3 – GPS and WIFI
Imagine how would you feel without WIFI?! And GPS too!? Without GPS you will just feel deserted and without WIFI – its lifeless. So, thank Hedy Lamarr for having invented them that made life simple and hassle-free.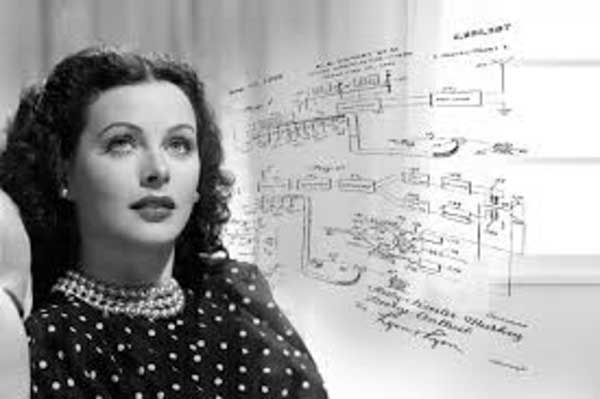 4 – CCTV
We would all remain clueless and helpless to imagine a world with CCTVs. That would be just miserable. In the year 1969, it was Maria Van Brittan Brown that invented the most essential thing of the present day.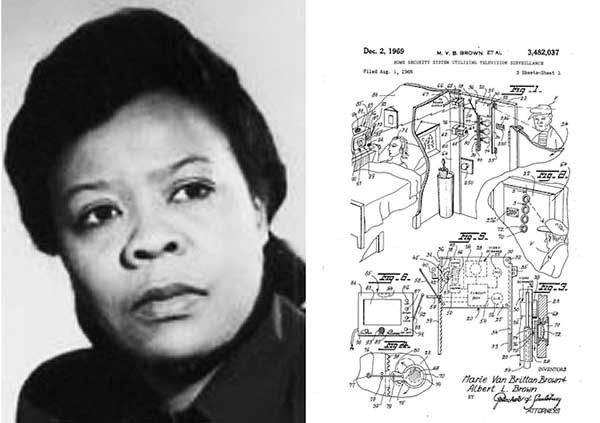 5 – Car windshield wiper
Nothing can clean a car's windshield better than aninstalled wiper arm that has rubber bands. They were invented by Mary Anderson in 1903.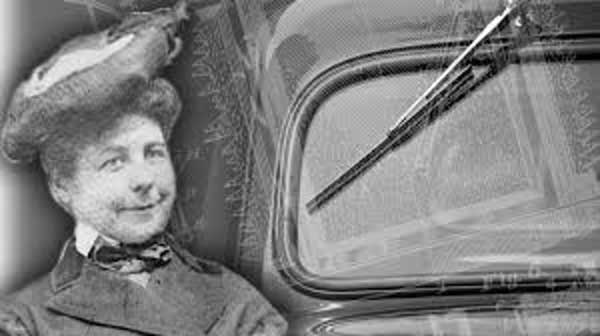 6 – Ice cream maker
The legend behind the ice cream is Nancy Johnson. She invented the churner of ice cream in 1843, that got everyone making their own quality and tasty ice cream.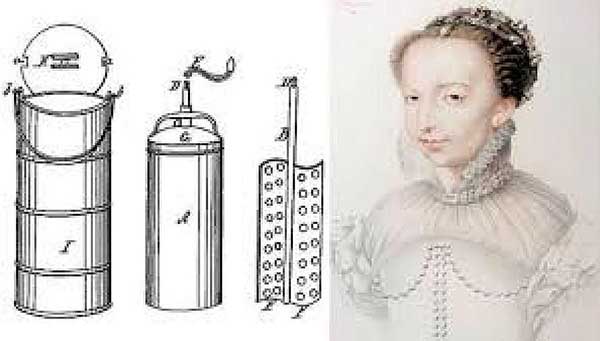 7 – Foot pedal trash bin
The foot pedal trash bin is the important essential that is widely used by all in everyday's course of life. Gilbert and her husband together were known to invent the foot pedal trash bin. They were also known to improve several kitchen appliances.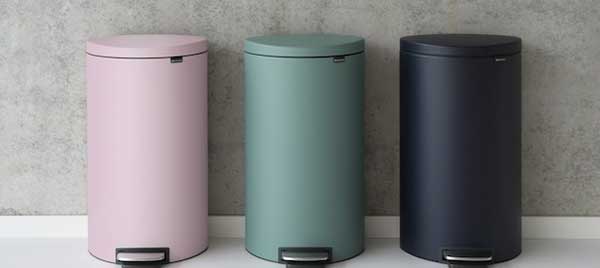 So, that was it Really proud of women and thanks to them too. They made out lives easy and cool. I am sure you all by now are impressed and surprised too.  Something like gender discrimination couldn't not stop women from making it big from the history itself.