Best New Year Resolutions – New Year is around the corner and you are busy making plans to welcome it in style.
Of course, you must be ready to take a short trip out-of-town on this occasion. But, there are many other things which you need to consider while welcoming the New Year. Yes, this includes forgiving others and saying sorry whom you have hurt anytime this year.
Also, there is one important thing you are forgetting. What else do I need to do? Is this you are thinking?
So, let us reveal what I am talking about. You have made all the plans for New Year party. But have you decided a resolution to follow in the coming year?  Oh no! Yes, this is one thing missing from your New Year things-to-do list. So, I suggest you not to pick any resolution just because it is trending. In fact, take a pause and rewind the current year's happening in your life. This will allow you to understand what went wrong and how you should not let this happen in future.
Well, people have different priorities and you are getting confused among all of them.
So, there is a solution to your confusion.
Ten Best New Year Resolutions to Follow This Year
1 – Plan Your Life
Are you a messy person or don't keep things organized? Well, in both the cases you must be annoying someone around. So, take the precaution of this attitude and promise yourself to plan your life. This won't create problems for other. Another reason for planning your life is saving time. Yes, your unorganized behavior let you lose time in finding papers, clothes, and other important things. Therefore this resolution is one of the best ten resolutions to follow this year.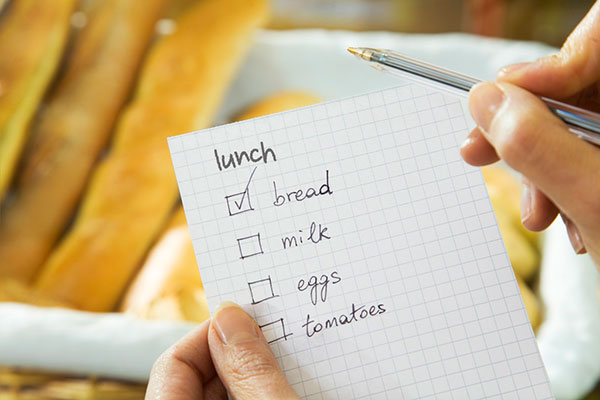 2 – Say Goodbye to Smoking
Smoking is injurious to health. We all know this and in fact, the cigarette packets also have this warning written on them. But, all the knowledge and warning goes in vain when you smoke. One interesting thing to know about smoking is non-smokers also smoke along with you. How? Well, there are two types of smokers, one is active and the other one is passive. So, you are the active smoker and people around you are the passive smokers. Therefore take care of your and others health. This can only be possible if you take a resolution to quit smoking this year.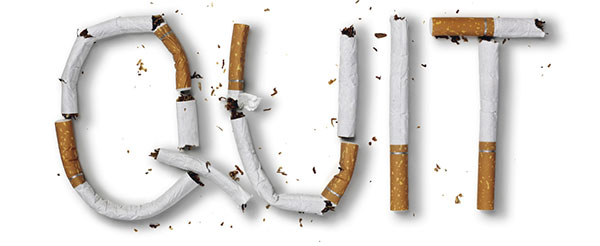 3 – Offer a Helping Hand
Helping others is the best thing to come near to God. Thus, you must offer a helping hand to people whenever they need. This will portray you as a nice person. Also, you will get help from others whenever you need. Therefore, helping is a good habit and you must make it a part of your everyday life. This is one of the best resolutions to follow this year.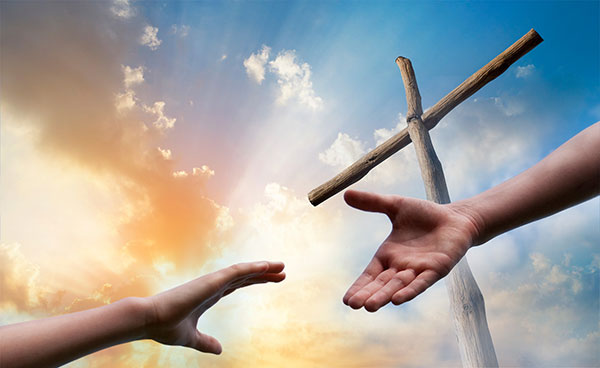 4 – Watch Your Finances
Are you spending too much of the money? Well, if this true, then you must take a look at your bills by the end of this year. Compare these bills with your necessities and have a clear understanding of how much money you could have saved this year. Wait don't get disheartened because what is gone is gone. So, take care of your expenses and income from the next year and save money for your future. Keeping an eye on your finance is also one of the best resolutions to follow this year.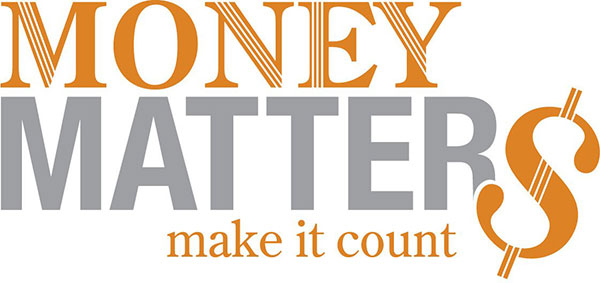 5 – Live the Moment
Stop getting lost in your work. Take some time from your busy schedule and enjoy some special days of your life. Yes, we are talking about anniversary and birthdays. Not only this, you should know how to live each moment of your life. So, keep your work and personal life separate and live the moment in the coming year. This activity is very important to stay happy in life.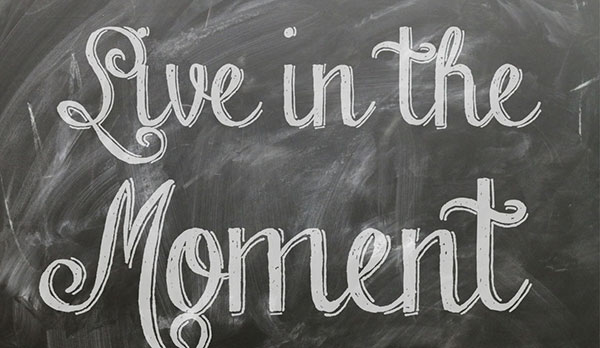 6 – Be a Fitness Freak
The people today are very tech-savvy, but you need to be a fitness freak. This is utmost important to have a good and long-life. Thus, say goodbye to laziness and get up early in the morning. Being a fitness freak doesn't mean running on the treadmill and doing push-ups. But a fitness freak is a person who follows a routine morning walk and a healthy diet plan. So, be one of the fittest persons among your family and friends in the coming time. Ranked number sixth, this is also one of the best New Year resolutions to follow this year.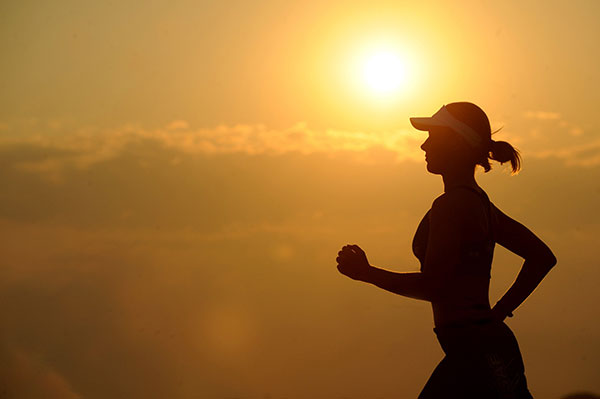 7 – Be Calm and Avoid Fights
Are you a short-tempered person? If yes, then you should promise yourself to be cool-headed in the coming year. This is necessary to stay friendly. Also, your calmness will keep you away from fighting. Implementing this New Year resolution will help you be a better person.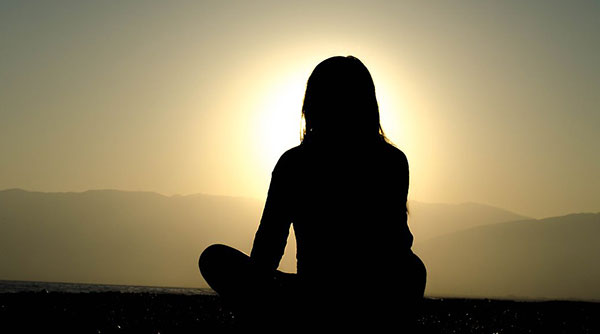 8 – Stay Away from Alcohol
Alcohol is injurious to health. You drink despite knowing this fact. But, what you get from consuming alcohol? You get ill-health and indulgence into wrongdoings. So, the answer is clear and loud, that you get nothing good from the consumption of alcohol. Therefore, it is the right time to quit alcohol drinking. Take this point into consideration and stay healthy in life. Staying away from alcohol is one of the best New Year resolutions to follow this year.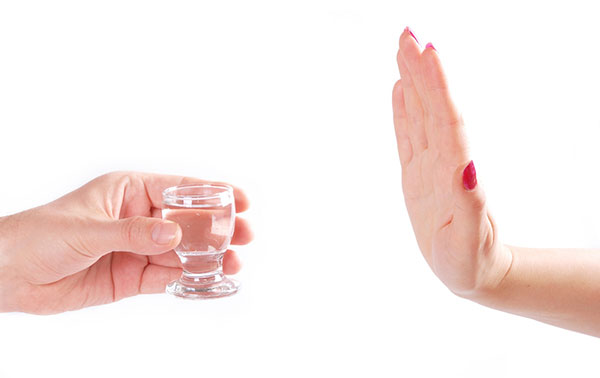 9 – Be a Family Person
The family is a bundle of joy in our lives. Unfortunately, work won't allow you to spend enough time with them. So, this New Year take a resolution be a family person by keeping some time reserve for the family. This will make both you and your family happy. Also, it will connect you all like before. This is one of the best New Year Resolutions to follow this year.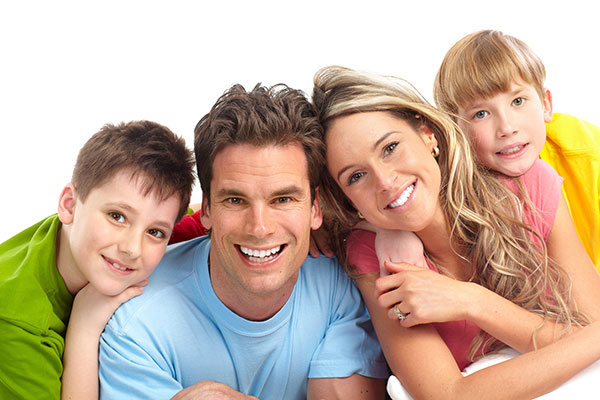 10 – Increase Your Expertise
I agree. You have ample of skills necessary for a profession. But, the technology is introducing new things every day. Thus, you must learn something new that will add a feather to your cap. Hence, learning a new thing is one of the best New Year resolutions to follow this year.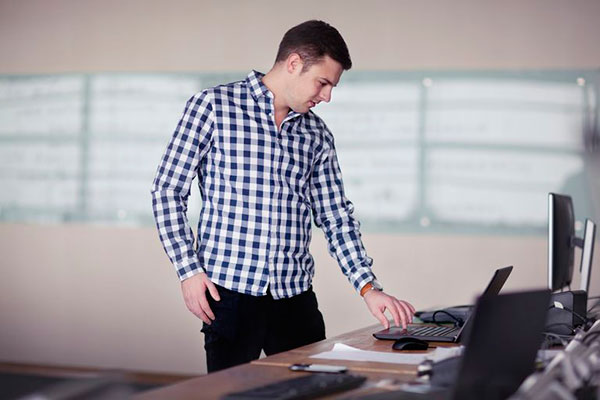 These are just ten ideas for best new year resolutions. But, you can make any resolution according to your work, life, and priorities. The resolutions are different but our goal is common. That is to stay happy and to spread happiness in the life of people who mean the most to us in this world.