Resolutions for Bollywood stars – December is all about the fun and craziness that comes with the two most widely celebrated festivals, like Christmas and of course the very event of New Year!
In the midst of all the traditions, like kissing under the mistletoe to making very silly to very serious resolutions for the upcoming year and planning ahead the celebrations of welcoming the new year with warmth and happiness and all smiles.
Here's a lil bit of something to make you all laugh out loud and a hope that these celebs actually try out such resolutions to follow or attain in the coming year!
Resolutions for Bollywood stars –
Sultan of Bollywood, he should definitely think about NOT being a virgin anymore, and seriously think about marriage! We are dying to know who can steal away this bachelor's heart!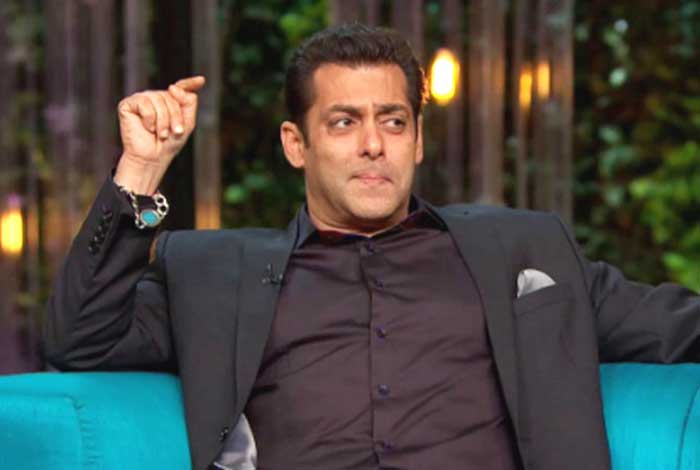 A request to actually not take on roles where we have to see him drunk and all over the place, personally even he must be tired of it!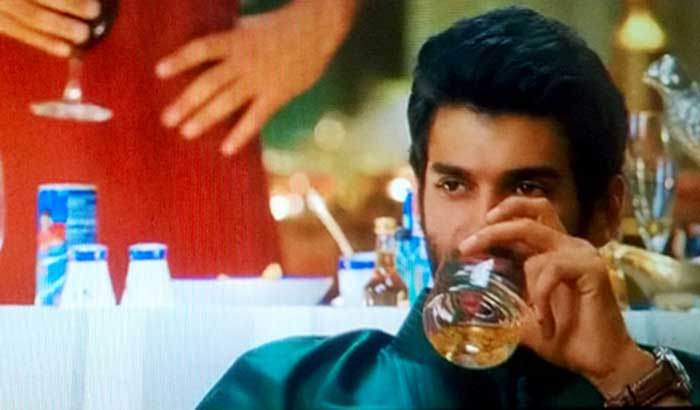 The best way for him to start of his New Year is to take on the resolution of not wearing those weirdly printed suits anymore, seriously they make you go dizzy from the sheer patterns on them!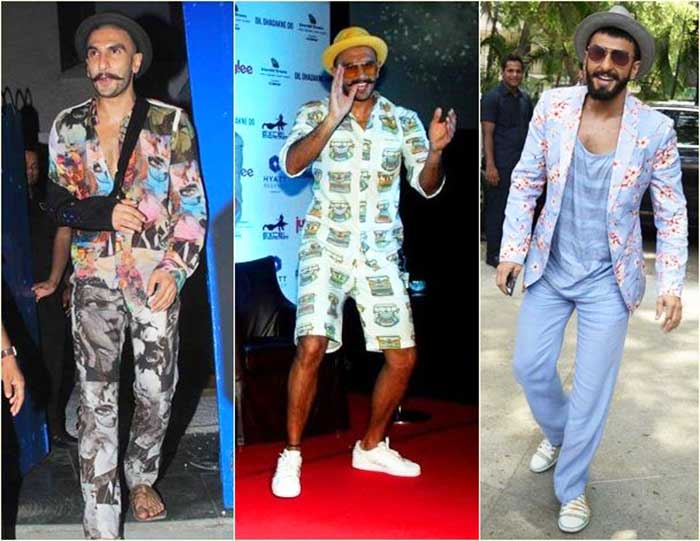 She can actually try not to speak English and only talk in Hindi, for the whole upcoming year, maybe even years would be better!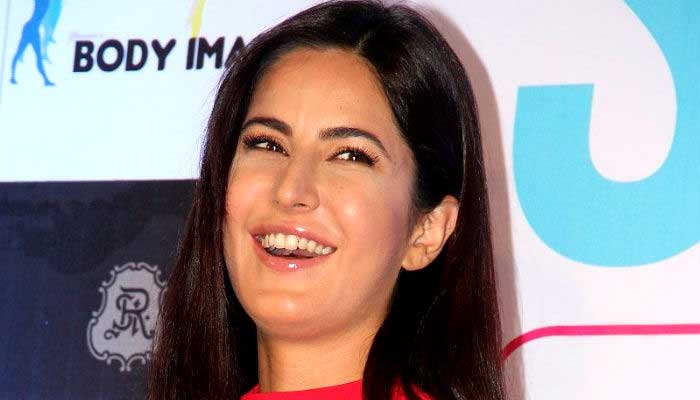 She should definitely do a lot more Bollywood movies and keep Hollywood on the sidelines! We seriously miss her onscreen!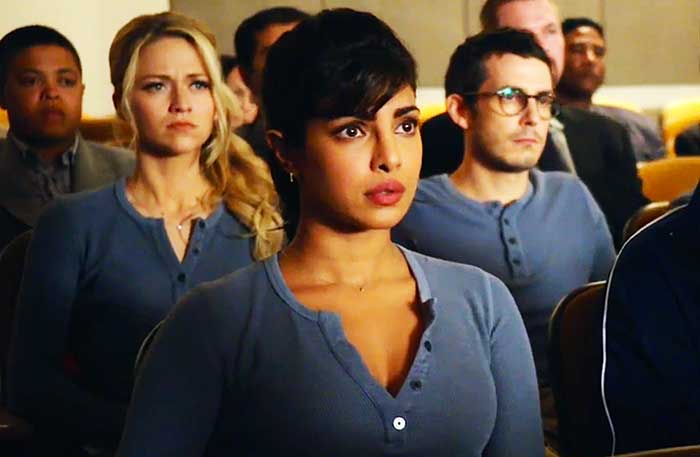 The best way for her to start off the year should be with introspecting herself and her talent in other fields, other than fashion!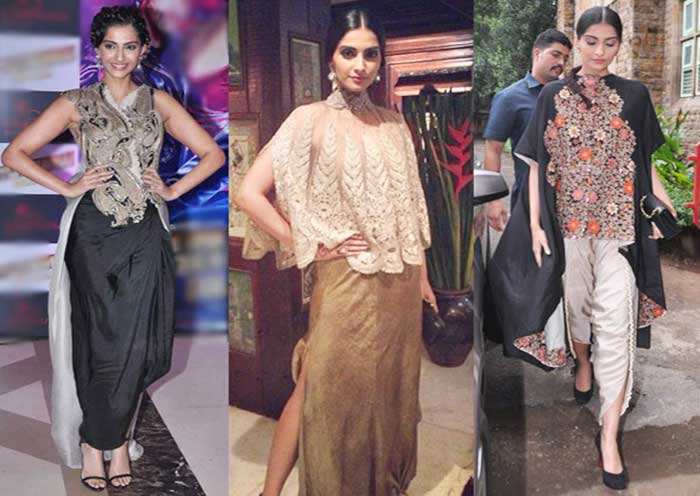 He should definitely pledge to attend all the award shows and not be social recluse anymore! We have all already seen that this Khan can be quite the humor in himself!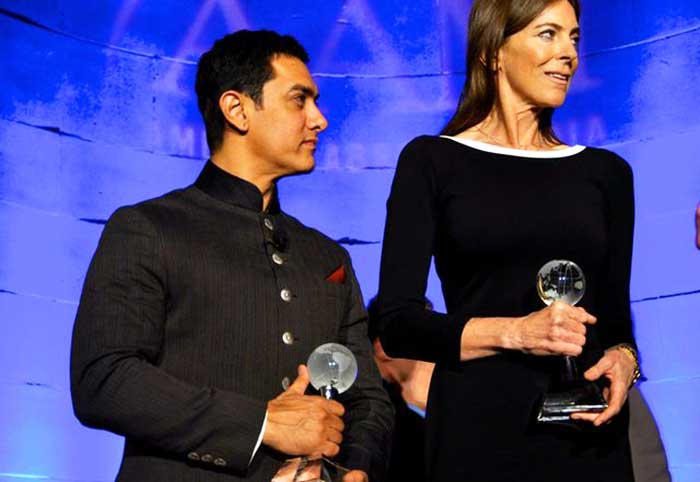 These are the funny resolutions for Bollywood stars – Anyways, though we would wish all of the above resolutions to comes true in real, its a matter all together out of our hands! But even then we would all, always love these celebs for their work and the way how they never fail to entertain us!