Ridiculous things – The difference between rich and poor is always oblivious through their behavior and lifestyle. Few rich people brag so much about the wealth that they do all insane things and buy ridiculous and outrageous things just because they can afford. At times few dumb rich jerks even become too selfish why? Because they have too much of money and they can afford to buy anything and everything, what else can be done with the money?
Well while we peasants are fighting for bread and butter and constantly look out for sales, discounts and promo codes. These so called rich kids are busy buying ridiculous things which are hardly of any use.
So, here is the list of outrageous Ridiculous things Rich kids bought
1 – A t-shirt of gold:
Datta Phuge Indian politician got an entire shirt made of gold insane but true. Yes this costed him around 1.5crores. Can someone go so far for the love of Gold!  Imagine the level of discomfort when he wore it but he seems to be proud of his all bling tee.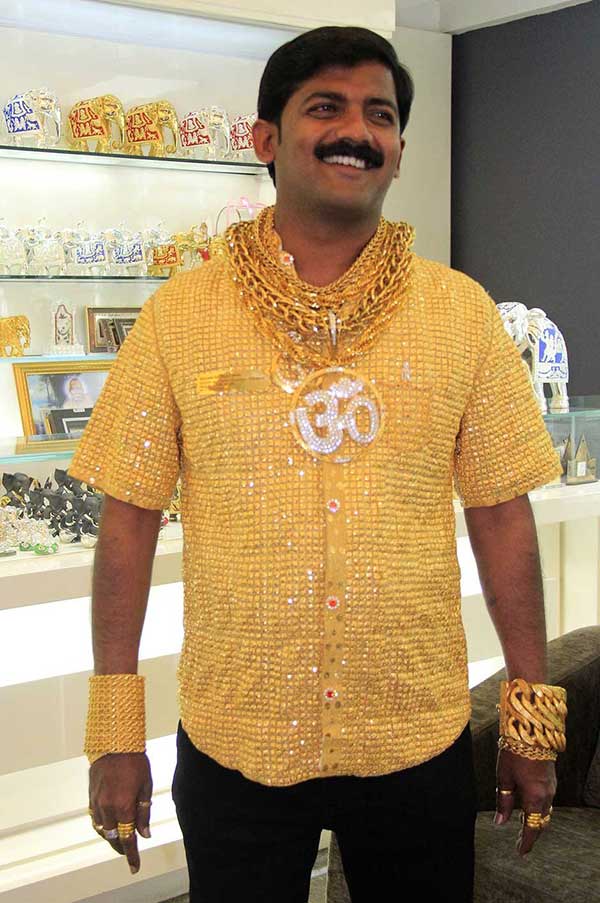 2 – Gold finger Motorcycle
Yes the bike is made of 24-karat gold and has 250 diamonds studded on this. Seat of this motorcycle is made from crocodile skin. Close to 850 parts of bike are gold-plated. The maker of the company says there are many rich buyers who are interested in buying this motorcycle despite of its heavy price tag.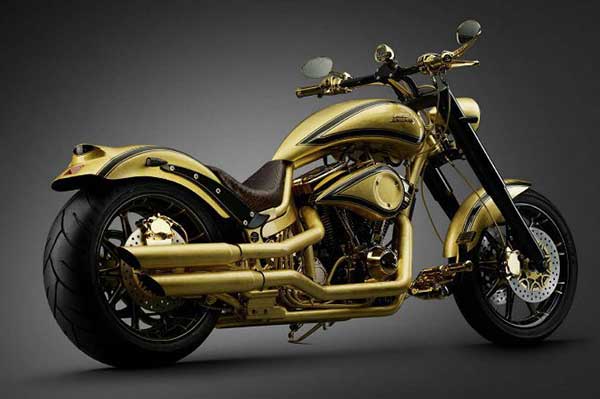 3 – Gold toilet paper
Yes a gold toilet paper which is worth $1.3million who on the earth would someone buy toilet paper and flush the money in loo, we wonder will it do the job of wiping well? This is extreme way to show of the wealth disgusting!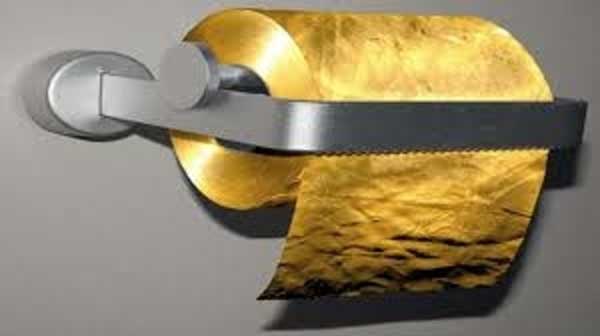 4 – ATM installed at home
While peasants like us love the romantic walk to ATM and sounds when we withdraw cash there are few who find going to banks and ATM's too mainstream. NBA player DeShwan Stevens got an ATM installed at home because; because they are rich so what if it charges $4.50 every time you use it is peanuts for them.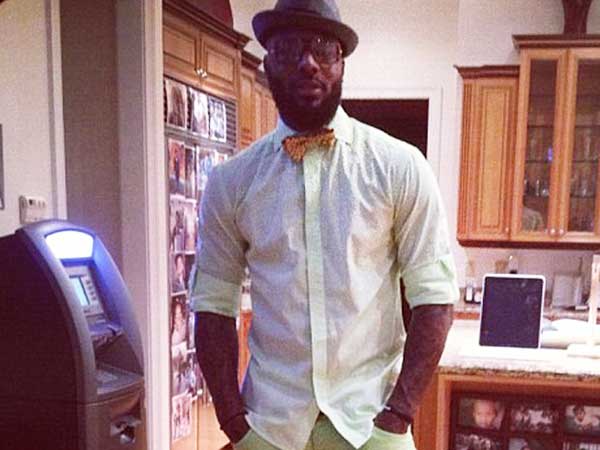 5 – Gold Bullion mouse
Ok this is a mouse gold bullion shaped mouse which is made of gold and operates on any US- enabled system.  This is heights of show off a gold mouse like really?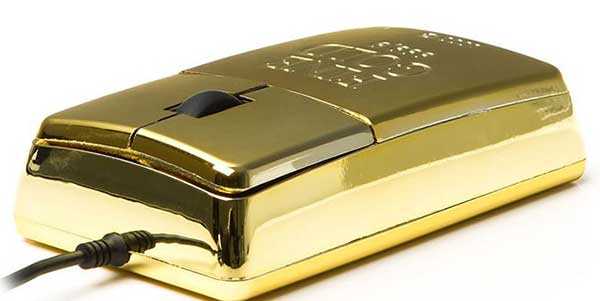 6 – Designer shoes
Yes these shoes are worth $ 2 million and have 14000 diamonds set into white gold. Americas got talents show host was seen wearing these Tom Ford shoes in 2014. This is outrageous $2 million for a pair of shoe? Too lavish isn't it?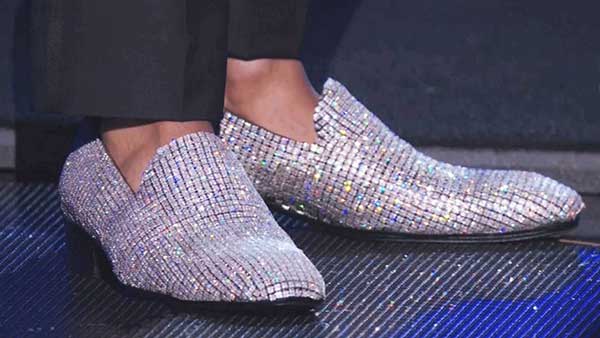 7 – Wristwatch worth $ 25 million
The design of this watch resembles to a flower this watch is no ordinary it has 874 gemstones of multiple colors and Diamonds. This watch was sold in 2000 for $25 million making this the most expensive watch sold ever.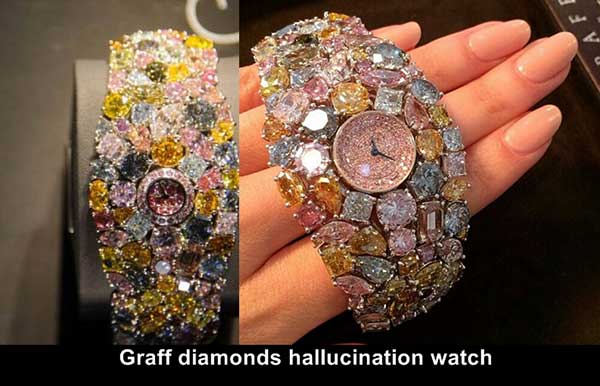 So, these were some bizarre and outrageous things rich kids bought. I am sure you are also shocked just like me they could have better used the money for some good deeds rather than spending on useless things. But again Rich people can do anything to show off.