Tinsel town is filled with talented actors and actresses. These actors have proved their mettle in acting and some having skills beyond acting. Some are aware about how great is Salman in painting and also many know about Saif being an accomplished guitarist. But some might know many actors and their hidden talents.
Let's have a look at some famous talented Bollywood Stars and their hidden talents.
1.  Ali Zafar- Aces in painting as well.
The Pakistani singer who made his place in Bollywood too, is a complete package. Apart from singer and actor, he is also a good music composer, song-writer, poet and a painter too.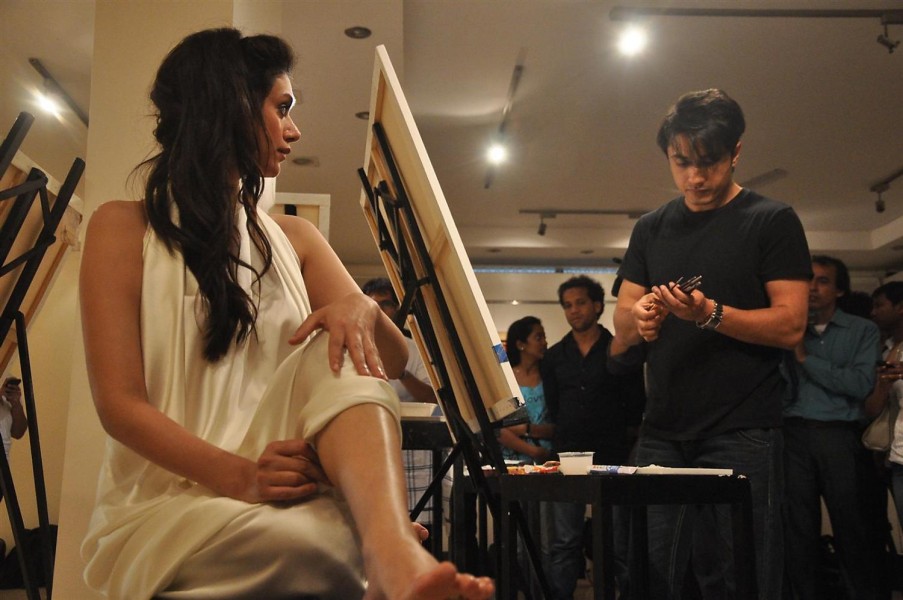 2.  Vidya Balan– Writes poetry and mimics as well.
Vidya is well known actress and this talented star gets praise for her poems and mimicry as well. She has the unique skill of observing and imitating them with utmost perfection.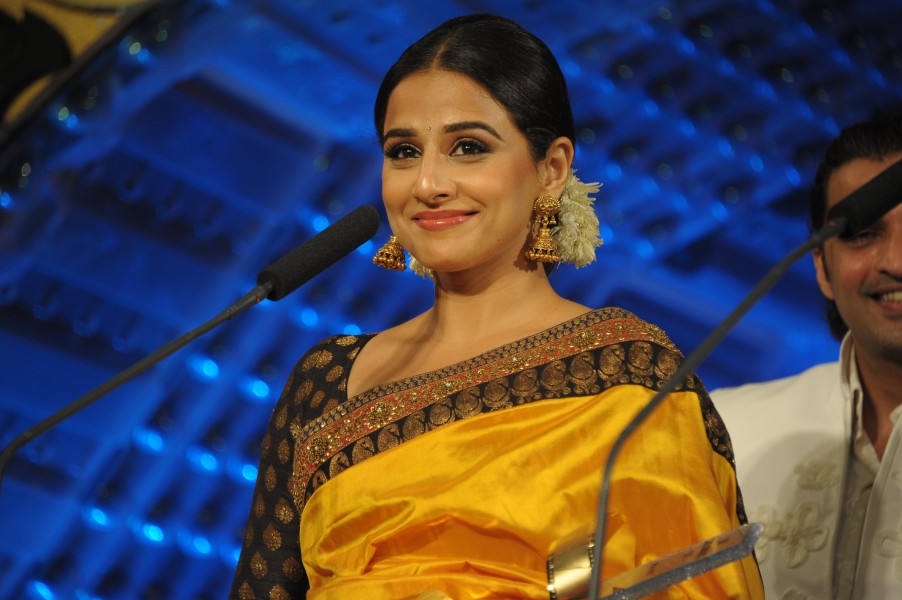 3.   Amir Khan- Is great Chess Player.
Amir Khan, the perfectionist is known for his acting and social work but what people do not know is about his passion for chess.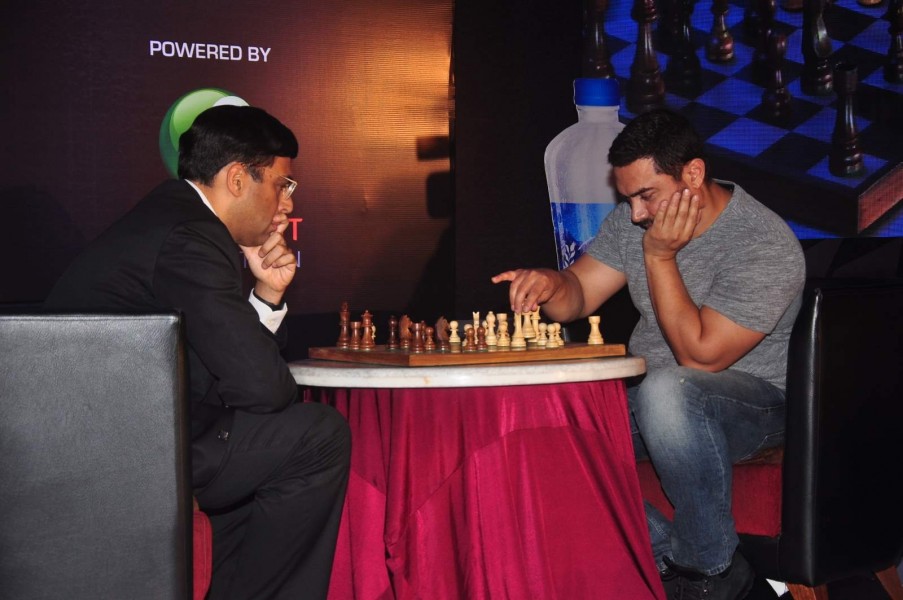 4.  Randeep Hooda- Polo Player
Randeep Hooda who is famous for portraying unique and intense role has great penchant for an offbeat sport called polo. You can check out below his picture showcasing him playing the game.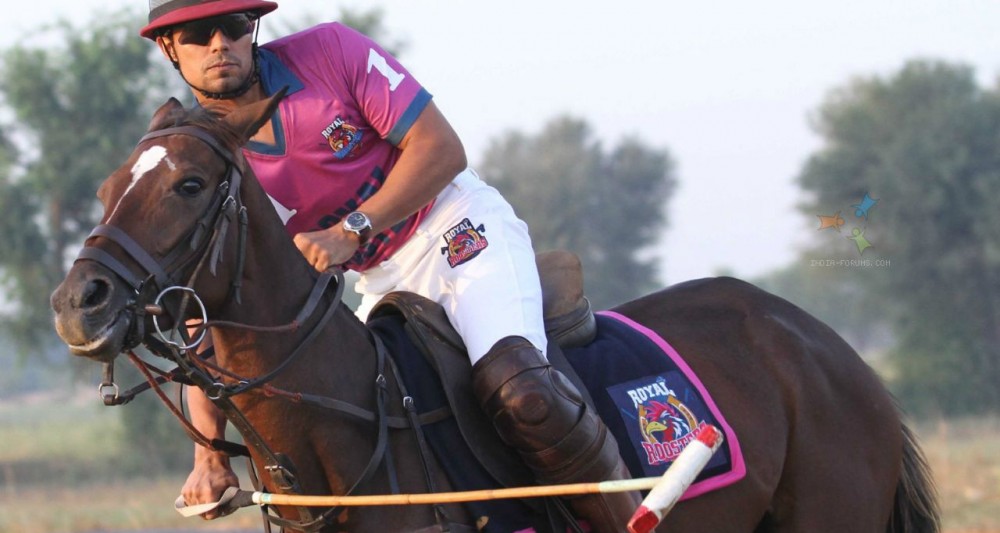 5.  Yami Gautam- Interior Decorator
Yami is one of the newbies in the film dom and many might be surprised to know that she loves and adept in interior decoration.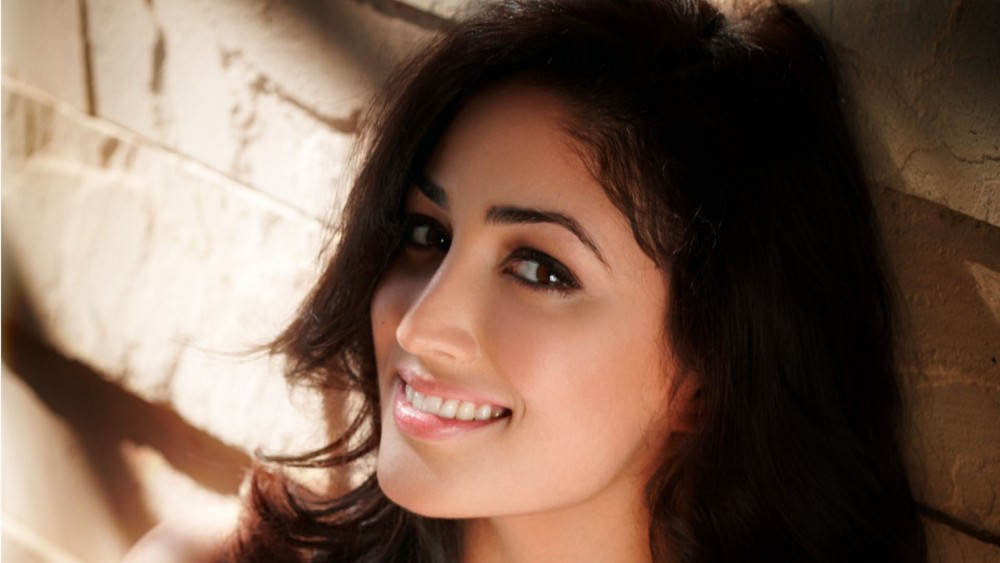 6.  Vivel Oberoi- Poet
Vivek Oberoi is an ace actor and one of his talents is writing poetry. He loves to write poems in his spare time He loves to express his views and thoughts in his poems. According to reports, some producer wanted to Vivek's poems in the movie but he outrightly refused for the same.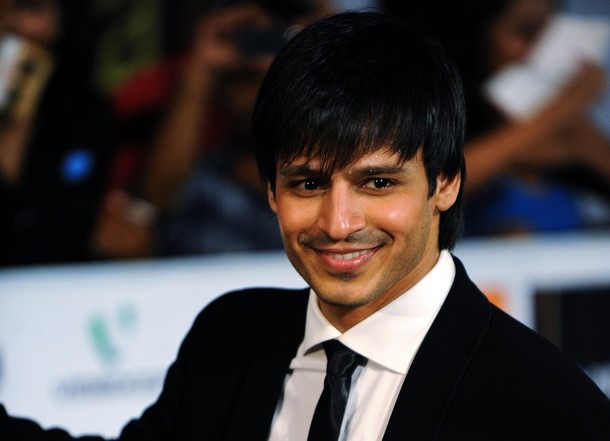 7.   Nargis Fakhri and Ranveer Singh- Can create great rap songs.
Nargis Fakhri and Ranveer Singh are known for their antics and they also share similar passion as well and that's of singing and creating rap songs.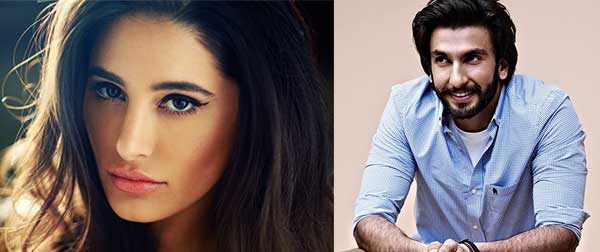 What do you think about the hidden talents of these bollywood stars? Let us know your views in the comments below.