Sona Mohapatra, an Indian singer and music composer, who has become the most-loved controversial child.
She began her journey with the advertisement of Tata Salt. Shesung 'Bolo Na' which was quiet appreciated by everyone.Later she sung for movies like Ambersariya in Fukrey, DilAajKal in Puri Jeans, 'Bedadari Raja' in Dell Belly, Jiyalaagena in Talaash, Niana in Khubsurat and she also sang 'Rupiya' in the trend-breaking show Satymev Jayate, composed by Ram Sampath. She hasperformed numerous concerts across the globe.
Sona Mohapatra has succeeded in catching the public's attention for the wrong reasons.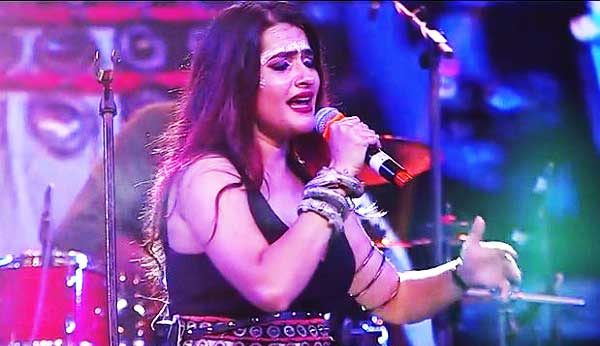 When Sona Mohapatra sung 'Rangabati' on MTV Coke Studio, she received many criticisms from the Odia audience, as it was the fusion of aSambalpuri song and it was originally sung by Jitendria Harpal and Krishna Patel, which was aired on All India Radio. Other song 'Tori Sutra' became debatable topic; Madiyar Sufi Foundation threatened Mohapatra to remove the video from all the mediums because, they claim that the video is vulgar and will raise communal strains. But this wasn't the end at all. They also viewed 'Piya Se Niana' they say that it is  aninsult to Islam by as she wore revealing dress during the song.
The vocalist has created anotherhassle with her latest songwhich is the fusion of an epical Odia Bhajan 'AheNilaSaila', which was posted on YouTube and Twitter. It is originally written by a renowned Odia poet, who is a devotee of Lord Jagannath. By doing so, she disturbed a bee hive by mispronouncing few words wrong. She pronounced 'Salabega' as 'Salebega', 'Charana' as 'Charane', and 'Maatra' as 'Matta'.When it was dotted on social media, she was strolled by many Odias and literary associations. She gave her statement to a local TV channel that, 'There is no controversy actually. A conversation maybe and one that helps us grow and evolve as artists, humans and as a society. Let's not make everything controversy.'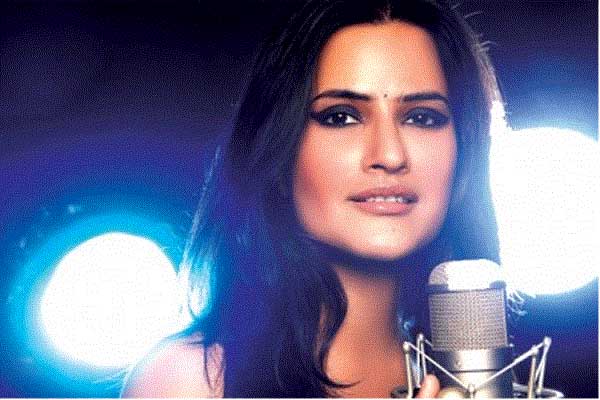 Pabitra Maharatha, convener of Odia Bhasa Andolan says that, the way in which Sona has sung the song has ridicule Lord Jagannath, she has damagedodia race and its culture. Shyamamani Devi, an odissi singer, expresses her displeasure towards the vocalist she says, she can experiment with songs but has no right to utter words wrong. A Police complaint was filed against Sona in Puri, Odisha by an outfit called SachetanaNagrika Mancha for distorting Odia words wrong.
In her defence, Niranjan Patnaik says, 'She is neither born in Odisha nor can read the language, still sings Odia songs and Bhajans. She might have pronounced few words of the song. No one comes out to protest when the Head Chief himself distorts the language and is known for vulgar pronunciations. Why should a singer be targeted? Debahuti Mohapatra, a fan says that, 'God has given you the potential to represent the Odisha and expose its treasure to the rest of the world.' DilipMallick principal of the Engineering College near Cuttack says that 'Her presentation of Odia song resembles to English Pop songs which is an innovation itself. A pronunciation mistake is not a matter of discussion as 90 per cent Odia people do not speak with correct pronunciations."
Sona Mohapatra controversy – Remixes are also part of music. An artist's job is to make songs and we should leave it upon the audience and the listeners, whether they should like it or not.