5) Augmented Reality
This is one of the trickiest things to do, but is closer to reality. For example if you're in a new city and trying to find a new place to eat, you don't have to seek friend's opinions or go online to feed in the name, get reviews etc. Instead, just move the phone's camera over that location and it will come up with all possible information available right from menu, pricing, users' experience etc. to help you with your decision.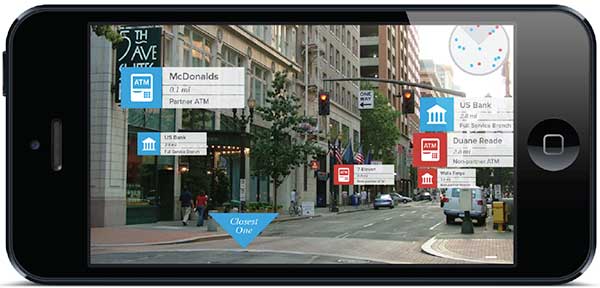 Just imagine how life will be easier and better with these technological advancements! It'll all be cool right?
Eagerly waiting, huh?