A common practice after studies or further exposure to new scopes to career and studies mostly from teenage people have to move out to a new or unknown city. Visiting a new place during the holidays engraves experiences, memories that are entirely different for those who look forward to staying for long and independently. Being a newbie in the city it becomes important that the right company of friends and neighbors are around.
So, before checking-in into a new city, the first thing one has to do is finding a good locality so that the neighbors are helpful and co-operative at the same time. Neighbors are the first nearest contacts, all the necessary support from identifying a location to the groceries. Information can be acquired from them, sometimes relationships grow with the time that slowly sharing cups of tea at the weekends and lots of chats.
Choose the neighbor who are always ready to help as end up to be really good friends whenever you are alone or helpless at home.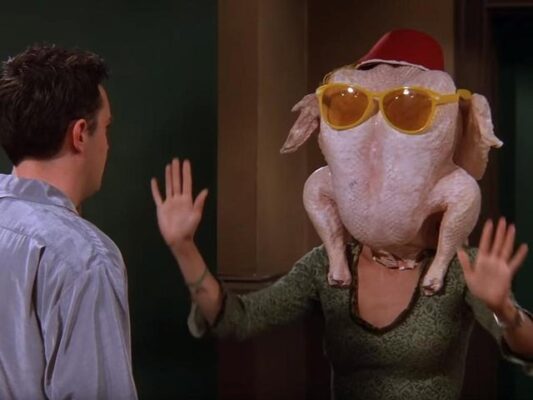 Secondly, friends can be from the workplace or places of study, as other than this it is difficult to search for some worthy friends. As we always know that "Friends in need are friends indeed". Staying nearby to people who are not actually helpful in nature. Specifically when someone is unknown in the city, it may be a nearby state or far.
Meanwhile, as the proximity of engaging with people who are always surrounding the workplace or institution, there are certain things that one should keep in mind.
What advice do your friends suggest?
Often at certain phases of life, it becomes important to have friends who can suggest the right kind of advice that is necessary. Thinking on behalf of companion, it may regarding the commute that can be best from a location or any other information that will enable you to make your living convenient and easier.
Search for the person who will be providing a good guide instead of humiliating or letting down for being dependent.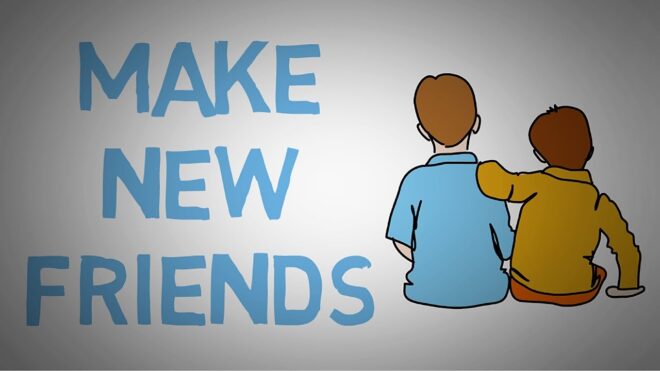 If you feel happy,….
Always try to be with friends, it can be from the workplace or the neighbor staying to the next house. This will make a person in the unknown city feel less lonely and unhappy, specifically when new in a city. For loving and accommodating the lifestyle of a new place it is important to like the place. Liking a place is possible primarily through the compatible friends around with whom spending hours is not difficult.
Perhaps, if you can trust them
Trust is the main concern whenever anyone has to depend, but do not trust anyone blindly. If they are honest or not, check out with their behaviors initially, then try to slowly trust the person. Never depend on any single person, as to take advice from more than one person, similarly judge honesty and trust.
But, any deed and decision, all should be taken cautiously at own responsibility as blaming anyone for any problems or mistakes will never expand experiences to survive in the unknown city.