What is Prisma App?
The New Prisma App is actually an iOS app that's created in Russia by Alexey Moiseenkov.
It's just been 5 weeks but it's already the new "hit" app with 1.5 million daily active users. The app is widely available in Apple's play store and many users are getting their hands on it.
But, what's so interesting about Prisma?
Well, if you are just jaded trying those Instagram or Photoshop working filters then "Prisma" is a perfect app that can make your pictures look more attractive. And, guys have you ever thought of converting your pictures into an art work? If you haven't then right now just give a thought about it.
The filters you will apply are inspired by famous talented art styles like Van Gogh, Munch, Monet, Kandinsky and also DC comic book illustrations. You don't have to wait back for a long time for filters to apply because it transforms the pictures constantly.
Great isn't it?
The filters you will apply in Prisma will make your pictures look so real and fantastic in a colorful way by giving an artistic effect.
The transformation of pictures into the art work is already becoming a "big deal" now. And, once you get your hands on this app, you are all set to share the pictures on other social networks like Twitter, Facebook, and Instagram as well.
Take a glimpse at this picture that turned a photo into an artwork…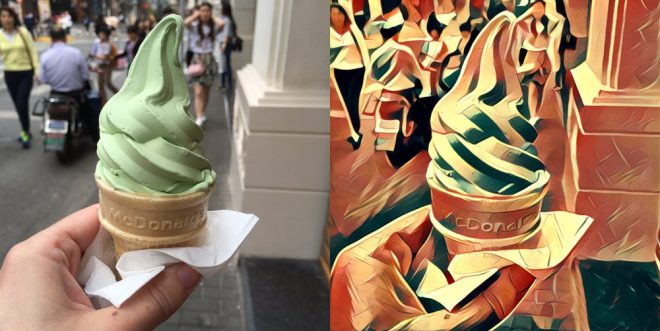 It's the Prisma magic and not a painting…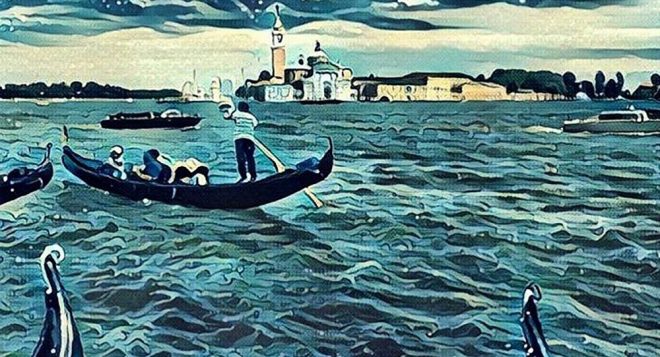 How does Prisma work?
Well, it's just easy. It utilizes with the help of neutral network processing and by artificial intelligence that edits your pictures speedily. The best part about Prisma is that you don't need anyone to work on your pictures. Instead Prisma only helps it work easily and turns pictures into eye grabbing art work. As good as it sounds the more good it actually looks.
Well, for all the Android users Beta App of Prisma are available too that works better. This new creation of app is just exceptional and just look at the pictures they are splendid. Isn't it?
Look at the Android side as well…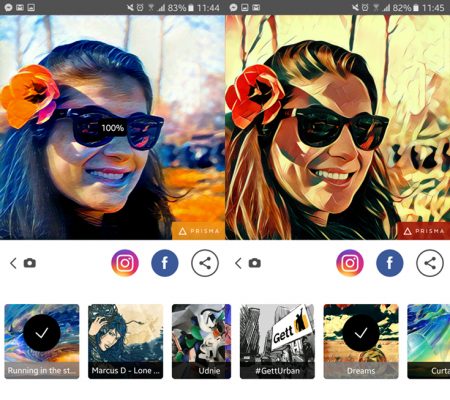 The Prisma app is becoming so wide that it interested the founder to come up with video also that includes artwork. The makers of App are now working on processor algorithms to makes a mobile video clip that adds a particular art style. Isn't it cool? Till then just check this short video test:-
So, are you excited to try this wonderful Prisma app? Let us know in comments below.