TV shows are passé!!
Web series are a new rage, and why shouldn't they be??
Watching the idiot box is just not an option all thanks to Sasural simar ka & the likes. Tailor made for Indian youth with super engaging & realistic content, these shows are the next big thing in town.
So go ahead, grab some popcorn or soda (or even a bestie) and get watching amazing Indian web series.
Amazing Indian web series –
1 – Permanent roommates
This web series is a must watch for the girls. With their spot-on comic timing perfectly meshed with the right dose of emotions, this series still stands out in the genre of web series. The story revolves around a young couple, who after being in a three-year-old long distance relationship, starts living together & contemplate marriage. So far the makers have released only two seasons. Very realistic, very funny. Do watch it if you haven't already.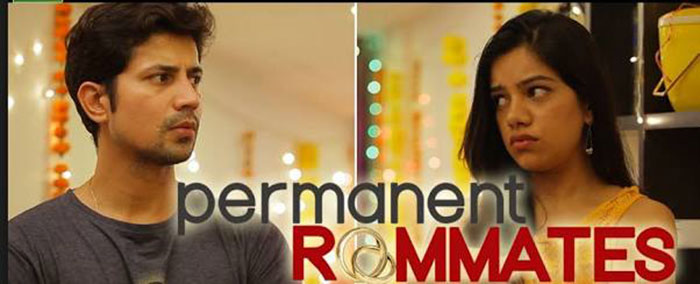 2 – Tripling
We never grow up, do we? Especially when it comes to the relationship with our siblings. We love them beyond measure & love to hate them even more. Another jewel of series by TVF, tripling traces the story of three siblings Chandan, Chanchal & Chitvan on a road trip, who have their own struggles & fights in their personal lives. Needless to say, the show will give you some serious #siblinggoals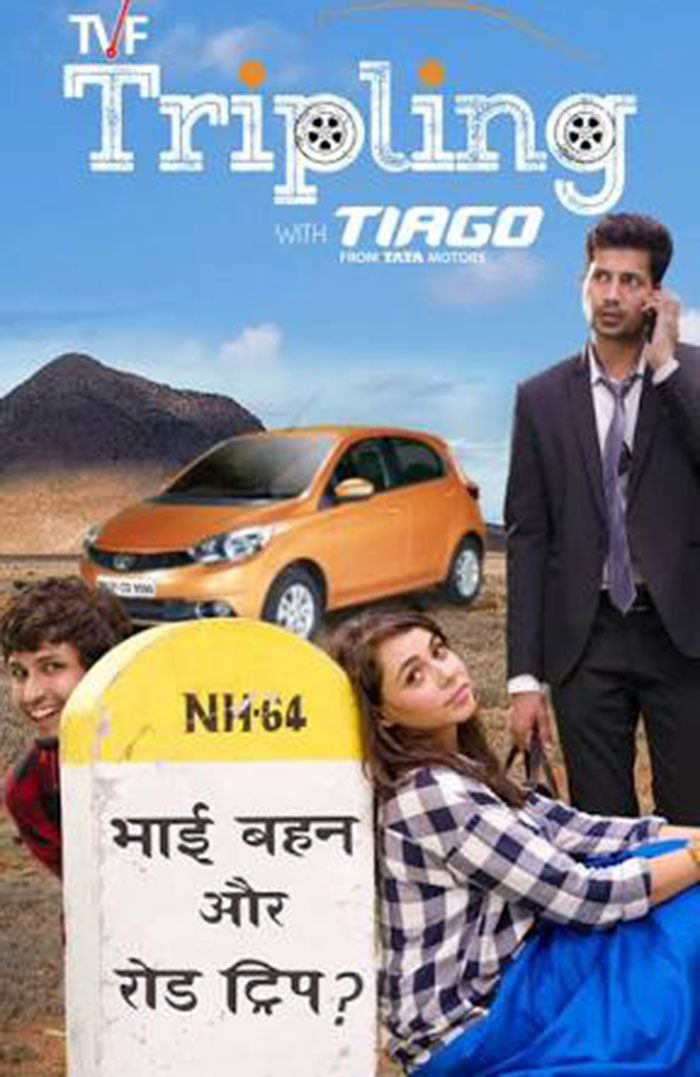 3 – Bang Baaja Baraat
Be the part of roller coaster ride of the wedding of Pawan & Shahana. It's a brilliant saga of two lovers from completely different social backgrounds who decide to get married. But the real problem starts when their families meet. With a very relatable storyline, the web series makes a great watch.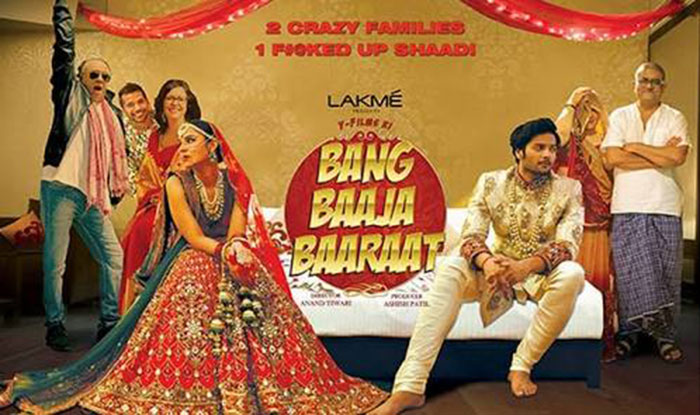 4 – Sex chat with pappu and papa
Having the "sex talk" with a kid is always going to be beyond uncomfortable. Produced by Y-films, sex chat with Pappu & Papa focuses on innocent questions about sex that all of us had as kids. This series certainly encourages sex education which has always been a taboo in our society.
5 – The trip
Four friends and one crazy and a super awesome road trip to Thailand, this is what this series is all about. Become the part of the journey of these girls who discovers friendship, love & solace in each other. It will definitely keep you glued to your computer screen!!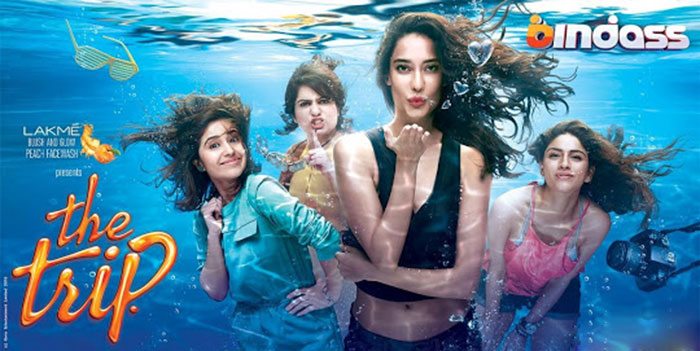 6 – The girl in the city
The story covers the life of a fun loving girl Meera who comes to Mumbai to accomplish her dreams of being a stylist. The series shows her struggles of being an intern at a fashion house and living in the 'city of dreams'. This show is well scripted, hilarious & relatable and certainly fun to watch.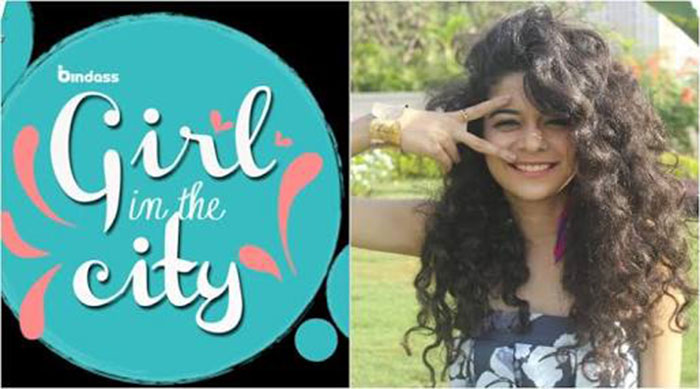 7 – Man's world
Think of the world around if suddenly the life of a man is swapped by a woman. Weird! Right? Man's world is a story of a male chauvinist – Kiran, who feels that the world is unfair to men, and voila! One day he wakes up finding his father handling household chores, girls are eve- teasing boys on streets, and he's menstruating! It is a very interesting series, one that will have you hooked on till the very end.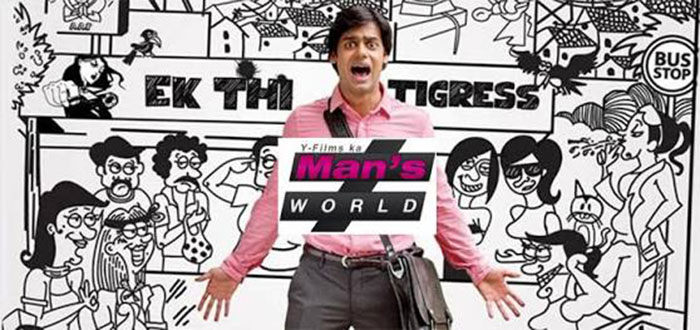 These are amazing Indian web series – Have a good time watching these shows. XOXO