Weight loss food combination – No matter how much we workout, weight issues have always been there every time.
The season of festivals has almost come to an end and by the time now, you should be concentrating on the weight loss goals. Winter is all about layering up yourself with clothes but layering with fats is not at all good for your health. In the race of getting slim and healthy, diet plays a major role because it helps to control the amount of fats and cholesterol in the body.
Here we mention you few best weight loss food combinations which you should be trying for weight loss.
Weight loss food combinations –
Corn and beans
Corns have been the best thing to consume if you want to treat bloating belly. This may help to promote weight loss but combining it with beans can work magic on your body. The best option to make it more healthy and tasty is season it with some pepper or cayenne pepper and cilantro. A combination of these four ingredients can help to lose weight easily.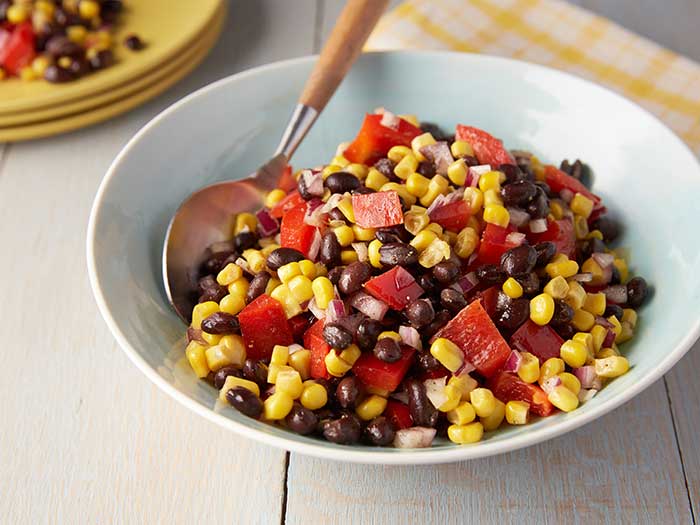 Avacoda oil and spinach
A combination of spinach along with avocado oil can help to revive you from a busy schedule and also cut off the extra fats from the body. Due to monounsaturated fats present in avacoda, it helps to lower down the level of bad cholesterol in the body. Other than this, spinach is highly beneficial for weight loss.  Spinach is high in water content which helps to give a smaller waistline.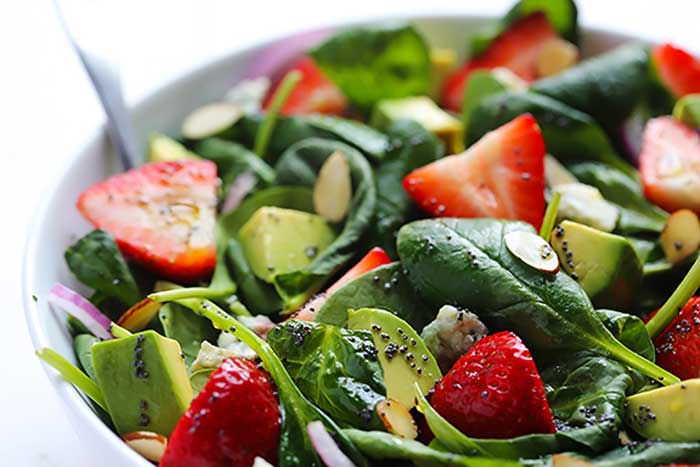 Apple and dark chocolate
If you are hoping to lose weight, concentrate on having more of dark chocolate rather than regular sugar coated chocolates. Due to a large amount of antioxidants present in cocoa, it helps to keep the level of sugar in control. Also, pairing apple along with dark chocolate can boost the process of fermentation which speeds up the process of weight loss.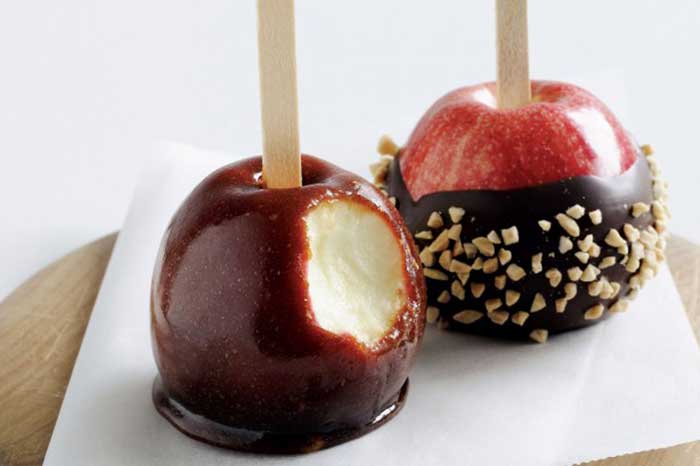 Egg and Bell pepper
As we all are aware of the fact that bell peppers are extremely good for weight loss but when combined with egg, it can work wonders on the body. Eggs help to boost metabolism in the body and peppers are a good source of Vitamin C. When combined together, it proves to be great on the human body.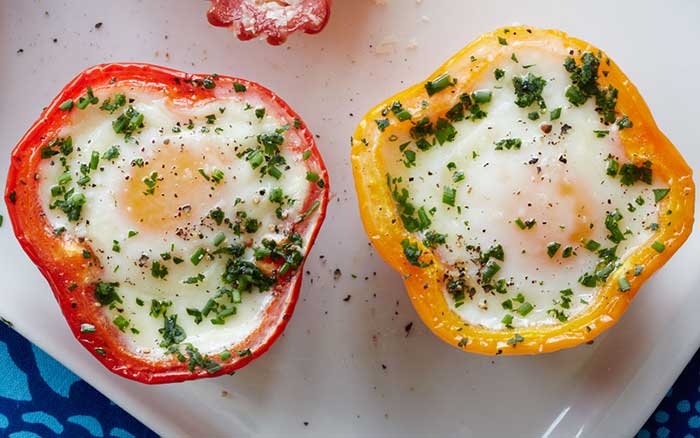 Coffee and cinnamon
Every one of us loves to drink coffee as it is one among the essential drinks which help to boost our mood. It contains essential antioxidants which help to reduce the layer of extra fats around the waist. Combining your coffee with cinnamon can help to speed up the process of weight loss.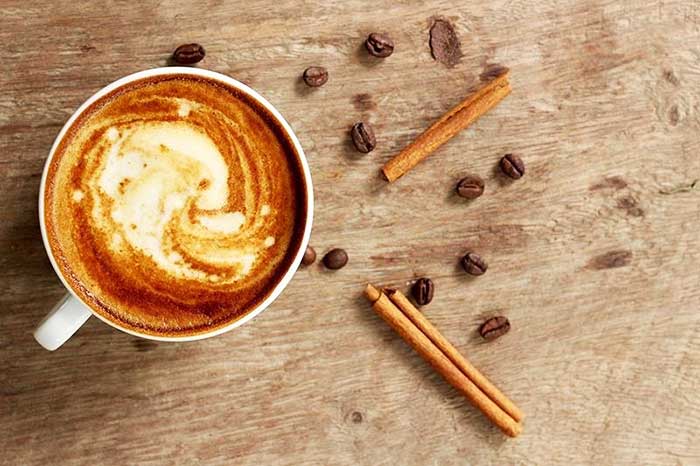 These were best weight loss food combinations that will guarantee you to lose weight. Have you tried any one of the above combinations?