Wait for someone – "So I love you because the entire universe has helped me to find you" –Rumi
Love is a rosary of moments, the atoms of time, of eternity. We are all born out of love and love only is our mother. Love is the best antidote to the confounding malevolence of the world and love blurs all boundaries.
If you have been trying to find love and successively failing, being betrayed or left perplexed, your vision was perhaps eclipsed. The person who was always miserly with his attention towards you, was never your peaceful adobe, hardly any reason because he had attitudinal disorder who did not know how to treat his woman right. He left your thoughts pell-mell although you wrung yourself dry you realized your self-worth only when his savagery blew out of proportion.
Wait for someone –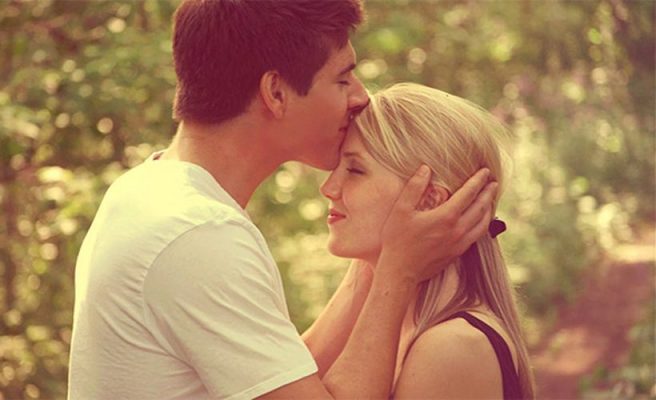 Perhaps you weren't ready for love when the wrong person occurred to you, then you waited for years, prepared yourself to absorb something you truly deserve and your prince charming has happened to you now waiting to be held in your warm embrace. He took your breath away in a split second, recognized your potentials and you understood that it was meant to last. You feel like it was destined and he navigates you through a parallel universe where there is only two of you, bestowed with each other's love.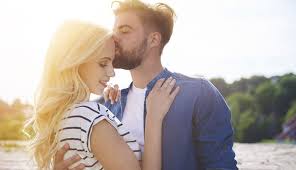 The most generous part of him was to accept every inch of you, being all praise for you beauty and solicitous towards your shortcomings, which as humans is not criminal to have. He saw beauty in your imperfections and because you are all that he needs. This has germinated love for him in you too and you two grew a remarkable bond within no time. A gentleman is aware of myriad ways to sweep the same woman off her feet a thousand times and when he does that, stars descend on your lap. He locates yourself within yourself and brings you up every time. You can't thank him enough for that.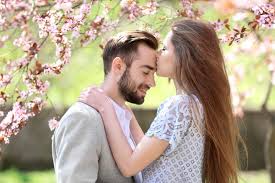 This person has brought joy in abundance in your life and you can't wait to share each other's world. You gradually start to spill the beans on your fears and dreams and things turn out just well. You go weak on your knees when he confesses his love to you and there is no way you can stay away from him for long.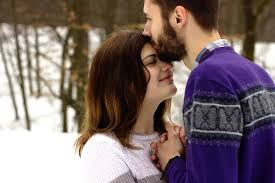 He feels you like home and you do too, imagining a life without him leaves you in cold sweat already. You have finally found each other because the world has conspired for it. If you have faith on your love, this will never lead you astray.
Wait for someone – When you think you have found someone like this, know that the lost part of your soul is found. Be grateful to God that he has given you the love that only few people are entitled to have in this lifetime.