Things that women dislike – The time that a couple spends in bed is special, but some things that men do, at the time, are plain outlandish.
These male behaviors are the ones that women really do not appreciate while they are under the sheets. Take a peek through this list and make sure that you do not repeat the 'offenses', in case they feature here –
Things that women dislike –
Asking a woman to wear a condom is a strict no. Instead, women appreciate their partner taking the initiative when it comes to using protection.
At times, she may ask you to strip, which might be uncomfortable for obvious reasons. However, if you attempt stripping, make sure you do it the right way, as unnecessary delays are off-putting.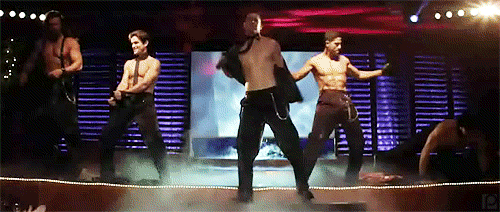 Never skip foreplay. Most women would prefer lubricating naturally than using a tube. This would also test your oral creativity.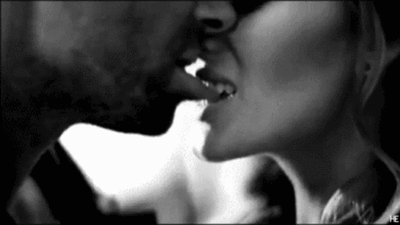 Do not moan in her ear. You are just blowing air in her ear, tickling her evidently. Who wants to feel tickly in the middle of sex?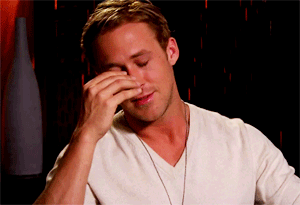 Jostling Pancho and Lefty aggressively is unadvisable, too. In case you are wondering, those are the names Pamela Anderson gave her breasts. Simply put, do not spend too much time just around the breasts.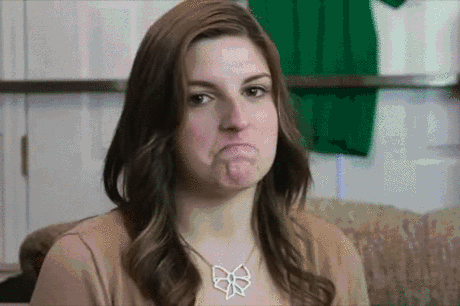 You must also avoid constantly asking, "Do you like it?" every time you thrust. Women will themselves let you know if you are doing it right or not. Females are good with communication, which we know well.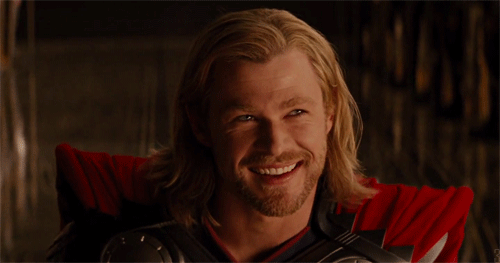 It is also advisable that you avoid pulling your partner's hair belligerently. You may have seen it in porn movies, but to assume women actually like it might be a mistake. Do not pull your partner's hair unless she tells you to.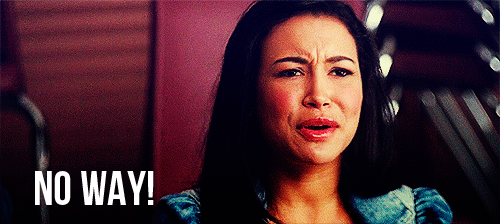 Again, this is with reference to porn where the male porn star goes hard on his female partner. Going hard at it does not make the act better; make sure that you go easy and mix pace, which will bring pleasure for both of you.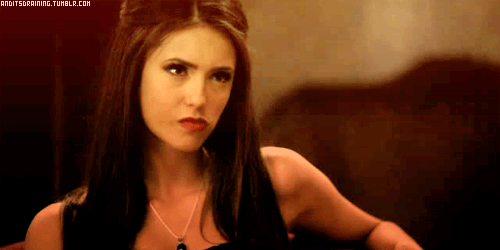 You must not put your entire weight on her, in case you are going missionary. This is not necrophilia; suffocating while lying under a hefty naked man is unacceptable to any woman.
Ejaculating earlier than anticipated is massively frowned upon, too. There are many exercises that allow men to control their orgasms. Practising a few time and again would only benefit you.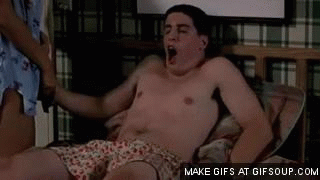 On the contrary, not ejaculating for an extended duration is not wise either. A woman needs her sleep. Even if you believe that you can pull an all-nighter, do not bring it into practice.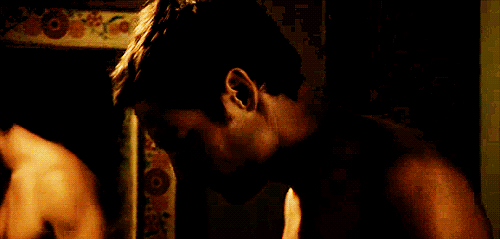 If you are in mood for some music during sex, make sure that it complements the act. Playing heavy metal or pop songs, for that matter, will only piss off your partner.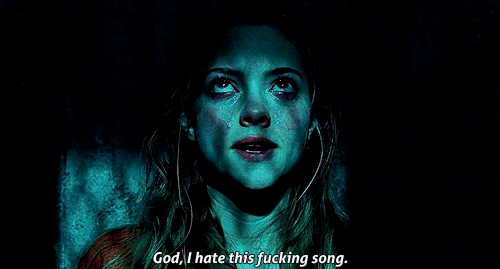 These are the things that women dislike when under the sheet.