Student and teacher – In a country like India, education has been given to worship and teacher as God who can give a new and better turn to our life and future.
But, nowadays the idea of gaining knowledge is missing from our education system, instead, it has become a mean of money making. And when it comes to love the relationship between students and teachers, it seems so common as the society is full of such stories.
Yes, today we are here not to discuss the flaw of our education but the increasing love affairs between the student and teacher.
Well! sooner or later we all certainly have to love someone in our life. Some people find their love in their classmate at school, some get at the college or in their neighbourhood and so on. It is said that love is blind and it does not see any limit like age, society because love is made to cross these limits.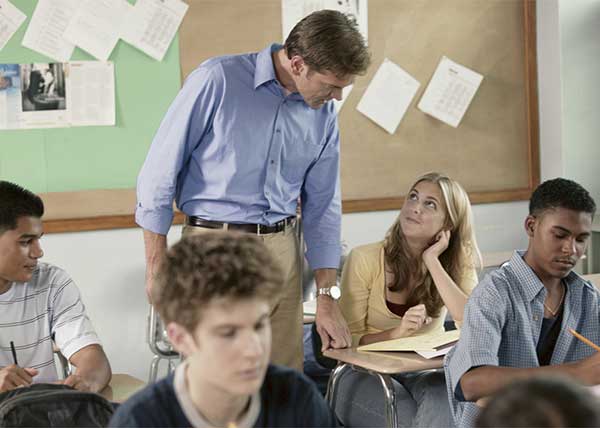 Obviously, we don't think about anything while falling in love, after all, it is a natural process and we just cannot have control over it but sometimes unknowingly we end up making some relationships which are socially unacceptable.
And love relationship of student and teacher is one among those socially unacceptable relations.
In earlier times, the relationship between the student and teacher was considered very sacred and during that time the children used to go to their teachers to gain the knowledge and in return treat them with respect them, but now this picture has changed completely.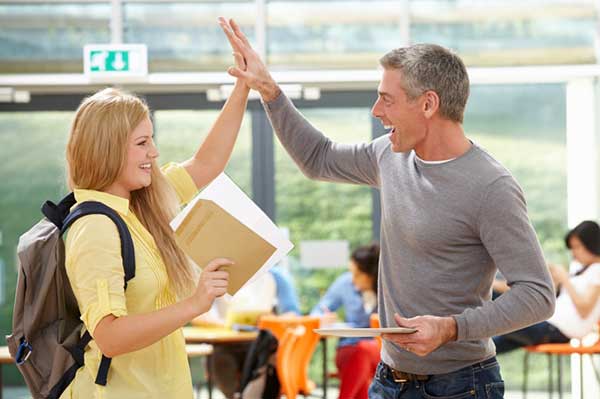 Now, it has become a passion among students to cross any limit. In order to do so, they often try to attract their teachers and sometimes teachers also lose control over their feelings and when the fire gets on equal footing on both sides, this teacher-student relationship crosses its limits.
If the feelings and love are genuine then they can think to have a future but in reality, almost every case is based just on the physical needs. And it is wrong to make a relationship with someone to meet physical needs only. With this, the relationship between teacher and student becomes a stain and the society also sees them with a wrong perspective, hence such relationships never get respected in the society.
Even if these relationships get successful in some way, there is no guarantee that the same love and passion will continue to prevail further.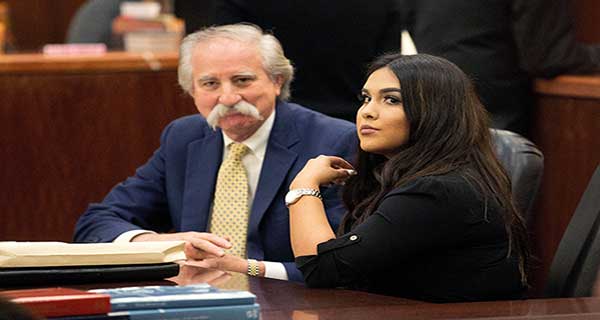 In the modern world, we believe that love is beyond numbers and it doesn't count the age and other factors. True. Going beyond numbers is perfectly fine but every relationship has its limitations so does the relationship of a student and teacher, and we humans are supposed to follow those limitations in order to establish a healthy society.
Also, sometimes we even confuse the infatuation or attraction with love.  And believe it or not, love is an amazing feeling that the humankind is blessed with! But you have to be mindful while making the decision related to your love life.
Coming back to our question that can a teacher and student really fall in love?
Yes, love is possible between two human beings despite all the social factors. So, be it a relationship between student and teacher or whatever the two people should be sure about their feelings.