Reasons girls dump boys – Are you in a relationship and spend most of the time to please her?
If yes, then this is a sign that you might get dumped by the girlfriend. So, stop taking things for granted and be a responsible person. The girls expect a little more than usual. But, that doesn't allow you to be calm all the time. In fact, the girls dump boys who are less involved in the relationship.
Thus, pull up your socks and get ready to be there for her whenever she needs. This caring attitude towards the girlfriend will make her feel secure. Wait. Because this one gesture won't you secure in the relationship. There are many other reasons girls dump boys.
According to the survey published in the Men's Health magazine, 54 percent of the women take a week's time to decide about dumping the boyfriend. This clearly shows that moving out of a relationship is not as easy as it looks. Thus, try to be an active boyfriend rather than being an excuse-giver all the time.
Reasons Girls Dump Boys
1 – For Not Making Eye Contact
This is the first and the foremost reason why girls dump boys. The eye contact is the best way to make love. In fact, you should always look into her eyes during the conversations. As this gesture makes her feel loved and cared. But, that doesn't allow you to stare her. The continuous staring can make her feel uncomfortable and annoyed sometimes. So, fall in love with your girlfriend during the conversations and keep the relationship going.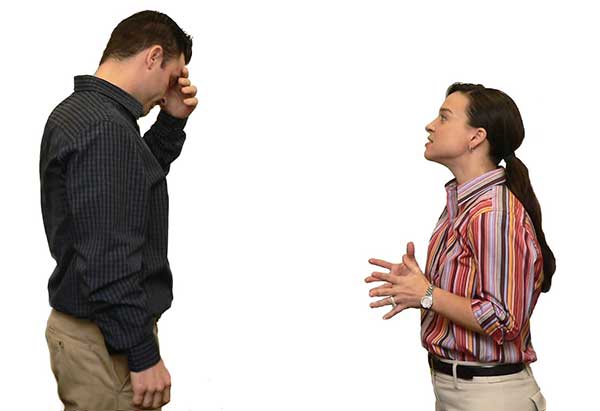 2 – Not Being Attentive
The girlfriends expect you to be a good listener. But, your involvement with the phone more than her is not a good habit. This activity makes her feel less important. Thus, she feels like you are not on her priority list and gets enough reason to call off the relationship.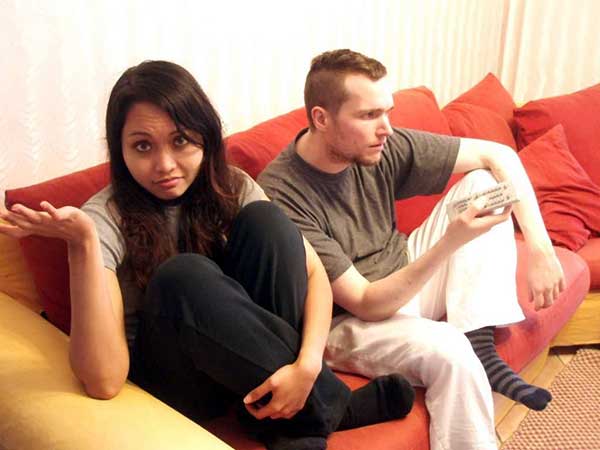 3 – Being Careless
Having a caring partner is a common expectation. But, not being by her side when she is emotionally weak shows how careless you are. This reflection of your personality disheartens her. So, be cautious and get involved in her life when she needs you the most. As a genuinely loving partner is the one who stands with you during the tough times. Therefore, the careless attitude of a boyfriend is one reason why girls dump boys.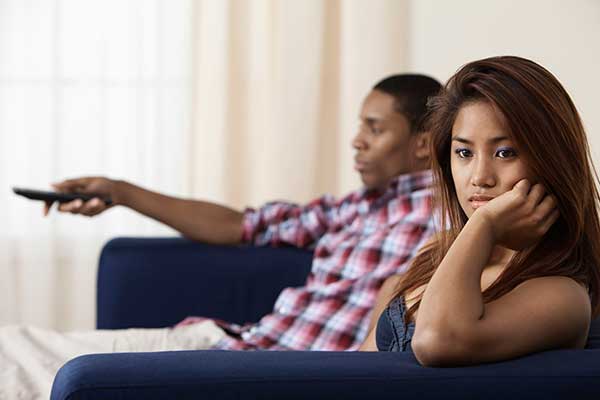 4 – Making Excuses Always
The relationship works on the basis of trust and love. Thus, giving excuses for not making up for a party or any other occasion can make her really upset. Also, canceling the planned vacations or a dinner date with an unreal excuse is the worst thing to do in a relationship. As this makes your girlfriend feel like you are not interested in being committed. This is one of the top reasons why girls dump boys.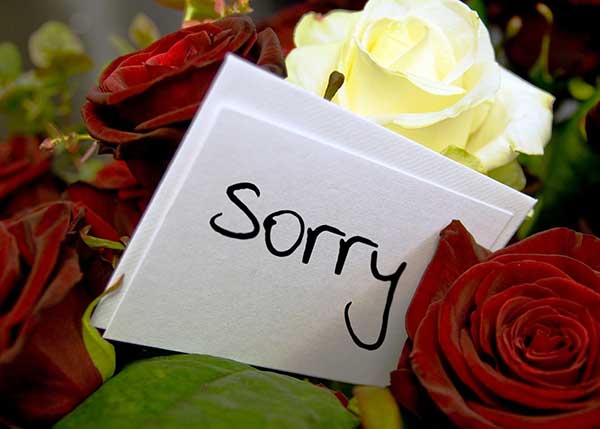 5 – Your Busy Work Schedule
Every relationship needs time and your indulgence in work is not allowing this to happen. Thus, your girlfriend is likely to feel ignored and sidelined. Remember, the girls never like to be less prioritized. As a result, she raises the bar and goes for another guy. So, balance your work and love life. As too much of indulgence in work is one reason why girls dump boys.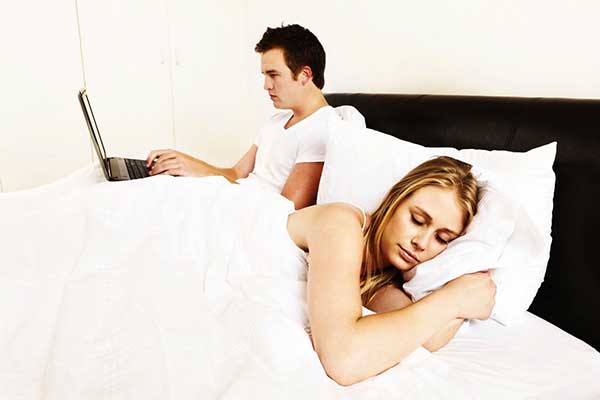 6 – No Future Planning
The future planning makes a girl feel secure and important. But, your idea to enjoy life as it comes can disappoint her. Also, she may feel like you are not sure about continuing this relationship. Thus, she takes a call and leaves you. Your idea of living the moment is likely to ruin the relationship. The zero future planning is a reason why girls dump boys often.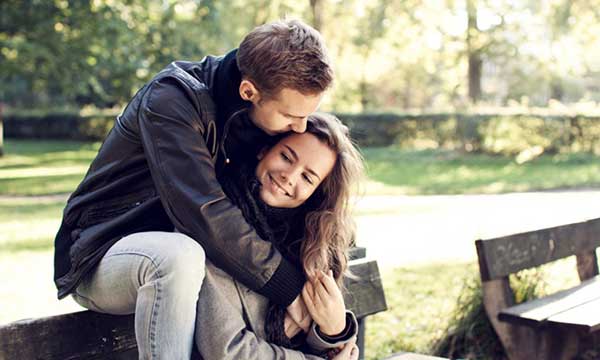 7 – Giving Advice More Often
You must have a say in the relationship. But, offering pieces of advice on how to deal with situations such as work stress, family issue or about relaxing can annoy her. Also, this makes you look super-intelligent and portrays her as dumb. So, stop being the advisor.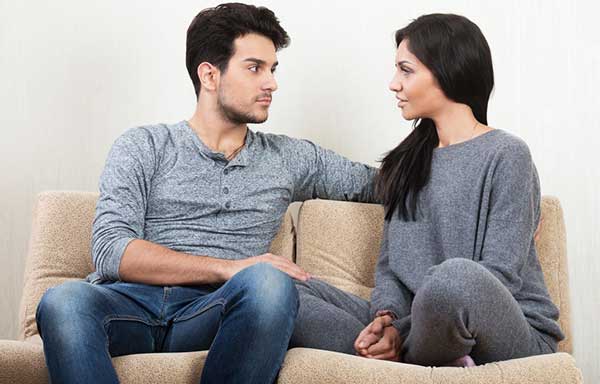 8 – Messaging Text Instead of Calling
There are a number of messaging apps available today. But, this doesn't mean you should stop calling your girlfriend. Make a couple of calls to her in a day rather than texting her all the time. A ringing cell phone grabs more attention than a message tone. As a result, she replies in time but leaving a message can make you wait. This ignites misunderstanding that result in a fight. Thus, stop texting and start calling her. The use of messaging app too much is a reason why girls dump boys.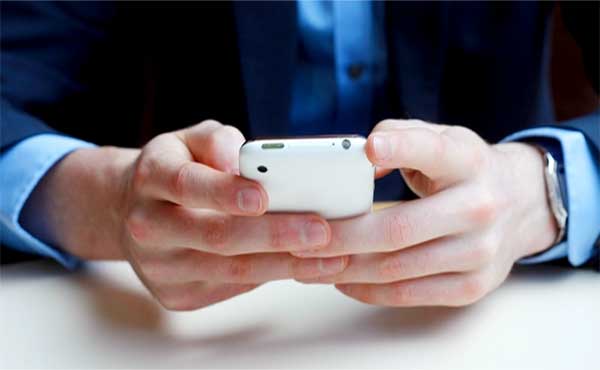 9 – Being Unhygienic
Do get a hair and nails cut every week. Also, make sure that your socks don't stink. In fact, no girl wants to be with an unhygienic person. This is also a reason why girls dump boys.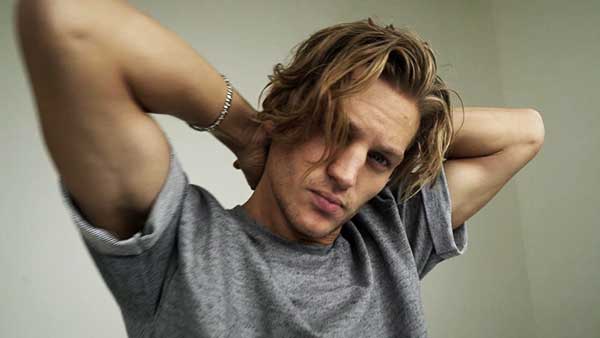 10 – Stop Doing Me and Only Me
The girls never like to be overshadowed. Thus, stop saying I am this and that. As these things reflect how selfish you are. Also, it shows that the girl only has looks and no brain. So, stop making her feel like a zero else be ready to get dumped.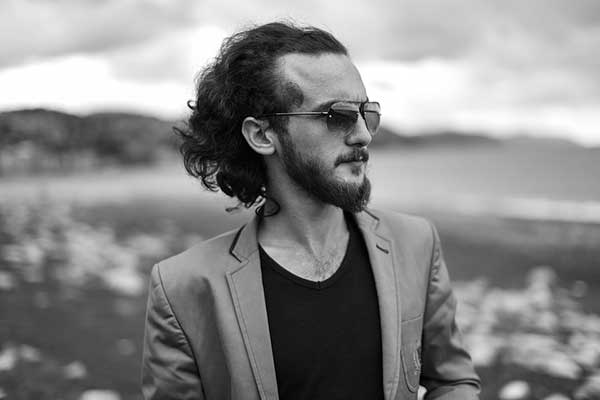 11 – Don't Be Too Aggressive
The aggressive nature can cost you the relationship. As getting into a fight anytime is something your girl will not appreciate. Also, it grabs unnecessary attention which makes her uncomfortable. So, stop being rude else you will be listed as a guy dumped by a girl.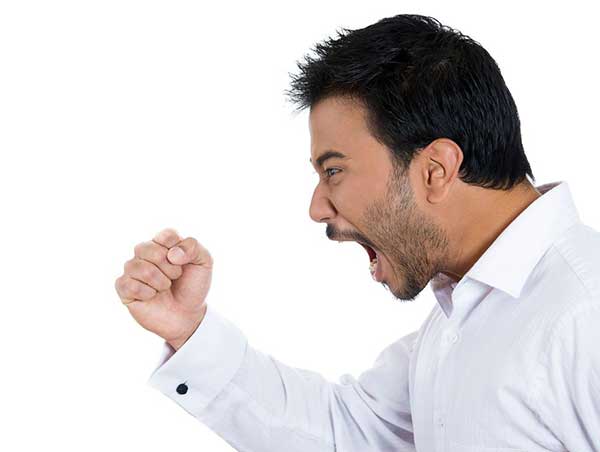 12 – Don't Digging Her Past
Never make her feel the pain from the past. The girls prefer to be happy with the present. Thus, digging her past is a disrespectful activity. Also, this describes your mindset and thought process. So, be cautious with what you say. This is because you might not know the real reasons for her breakup from the past. Therefore, this activity can make her ditch you.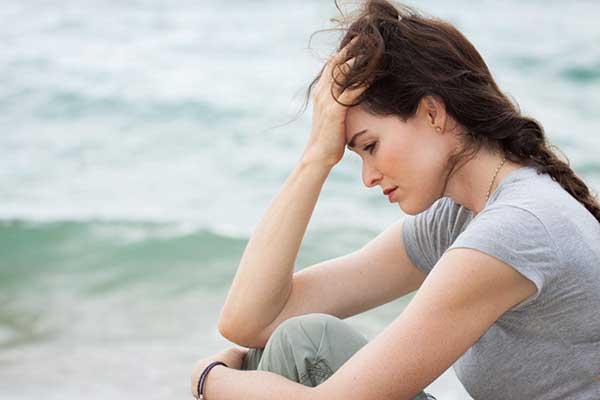 Reasons girls dump boys – All these reasons are enough to understand what not to do in a relationship. So, stay humble, caring and loving towards your girlfriend. This will save you from being dumped by a girl.