Movies that you should not watch with girlfriend – There are several activities that we enjoy doing with our partners and watching movies together is one of them.
Usually, Lovebirds like to watch new movies together from the corner seat of theatre. Of course, watching a new movie in the theatre has its own fun. But you cannot deny that watching a movie on the laptop while sitting in the room on your comfortable couch is also fun.
Anyway, due to the monsoon, it is difficult to get out of the house these days. In such a way, you can understand how romantic your movie session could be if you both sit on the couch putting arms in each other's arms with hot tea and pakoras. Before you become more excited, let us tell you that there are a few movies that you should not watch with your partner because one wrong movie can ruin your romantic mood. So make sure which movie are you going to watch otherwise be ready to end up with an adverse situation.
Indeed,  movies are meant for entertainment. But girlfriends tend to think a lot. So, what if you put your favourite movie for fun and your girlfriend got something wrong out of that?
That's why we are telling you about some Movies that you should not watch with girlfriend.
Movies that you should not watch with girlfriend –
Pyar Ka Punchnama
If you are a boy I am sure 'Pyar Ka Panchnama series is one of your favourites. Of course, it is a must watch comedy movie, you can watch it with your friends. But do not make the mistake of watching it with your girlfriend. Because you cannot resist laughing while watching it and if you laugh at the festive dialogue that is said in a breath or even on any other scene in the movie, then you may end up crying for a lifetime.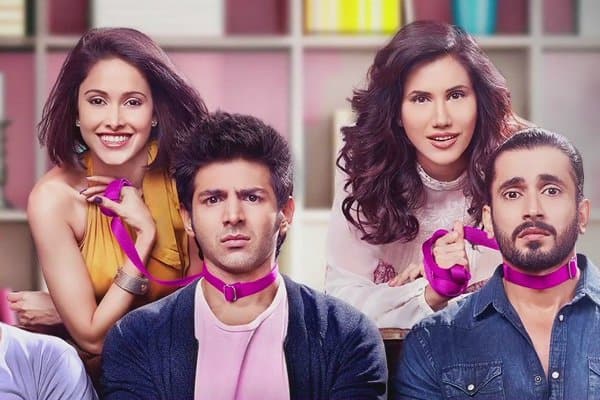 Hunterrr
You and your girlfriend may have made up your mind to watch an Adult-Sexy movie today. Well! in such a situation you can watch movies like 'Murder' 'Jism' or 'Rangarasia' together. But make sure to not even take the name of a movie like 'Hunterrr'. Because after watching such a movie, your partner will never let you talk to your neighbour or your housemaid with the same liberty.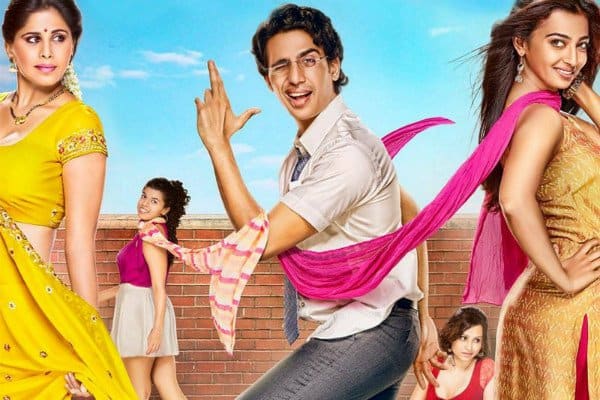 Ramaiya Vastavaiya
Ramaiya Vastavaiya is definitely a very romantic movie. But in this film, the actor left his lavish life and shifts to a village from the city just for his lady love. He takes a lot of pain there. This movie is an inspirational love story but this can also increase your girlfriend's expectations of you so it's better to avoid watching this movie together.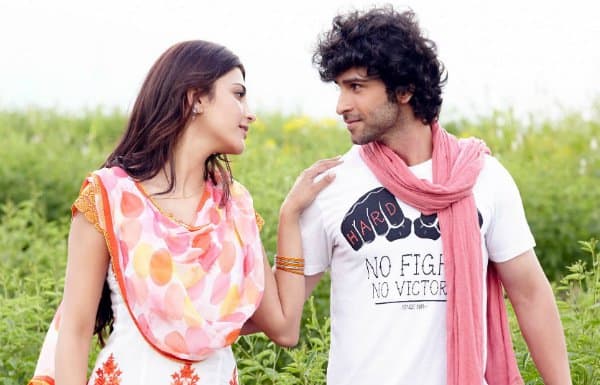 Luv Ka The End
'Luv Ka The End' is a movie made for girls. The movie tells that when guys cheat on you, you should not just sit and cry instead you should teach them a lesson. Watching this movie alone is not a big deal but watching this movie with your girlfriend is like digging one's own grave.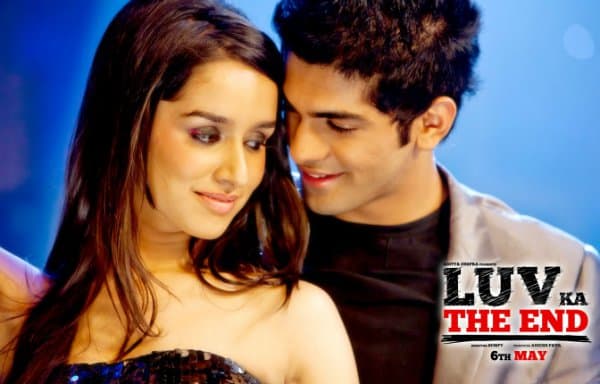 Humari Adhoori Kahani
Vidya Balan and Imran Hashmi have done very well in the film. But the movie is about a sad love story which is full of so much pain. So, it is advisable to not watch such a painful movie on your movie date otherwise it will ruin all your romantic mood.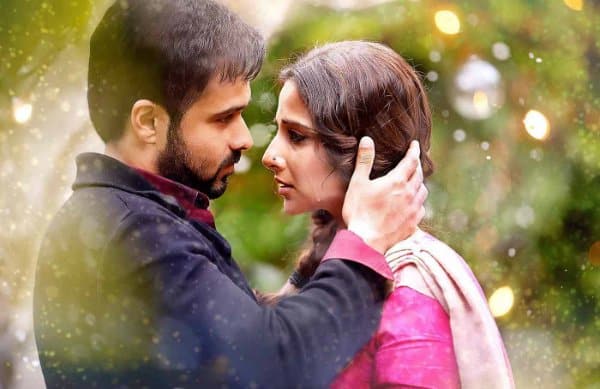 Humshakals
The best way to get rid of your work stress is to watch a comedy movie. But there are very few comedy movies in Bollywood which actually make you laugh. Humshakals is the worst comedy movie I have ever seen. So, if you really want to watch a comedy movie with your partner it is better to watch movies like Hungama, Hera-Pheri or any movie from the Golmaal series.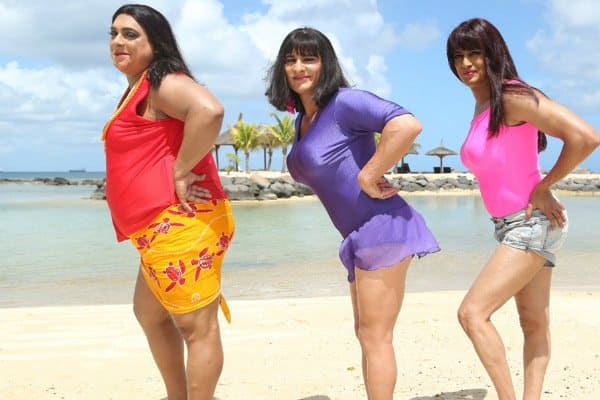 1920 London
The old '1920 London' was really a haunting movie but the new '1920 London' is not at all horror. So, if you want to watch a horror movie with your girl with an intention to get little cosy, it is better to watch literal horror movies such as 'Conjuring' and 'Dead Silence'.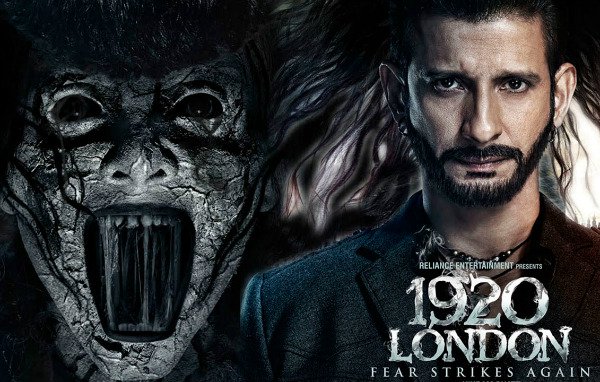 These are the Movies that you should not watch with girlfriend – By now you must have understood how important it is to think wisely before watching a movie with girlfriends. So do not delay and plan a romantic 'Movie Date' quickly by choosing a good movie.