Kickass Kolkata– that is what we brand the City Of Joy as!
If you go by usual standards, lovebirds do not need a particular city to "snog and snuggle" in. Yet Kolkata is the top pick if there has to be a choice after all!
Many corners to hookup in:-
While the dating game has been upped with cafes and malls galore, the good ol' parks in Kolkata are reminiscent of wow romance from the past. Elliot Park, Lake Garden and the many other greens (Victoria Memorial, if you remember!) around make it amazing to indulge in some romance.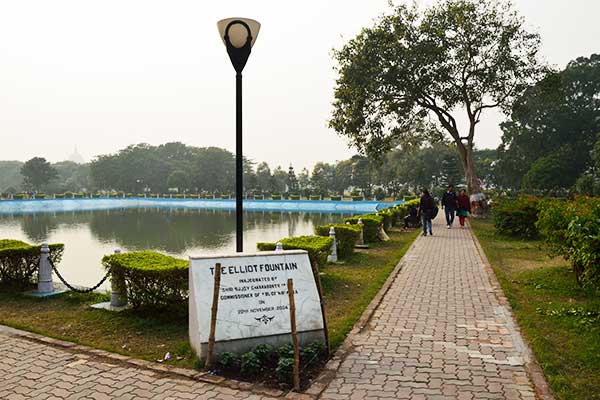 The glory of Globe:–
No matter how many multiplexes spring up, Kolkata is a lovers' paradise because it houses the simple cinema halls where corner seats are the best bet for romancing. From Globe to New Empire, dating in Kolkata is way different from that in Mumbai or even Delhi.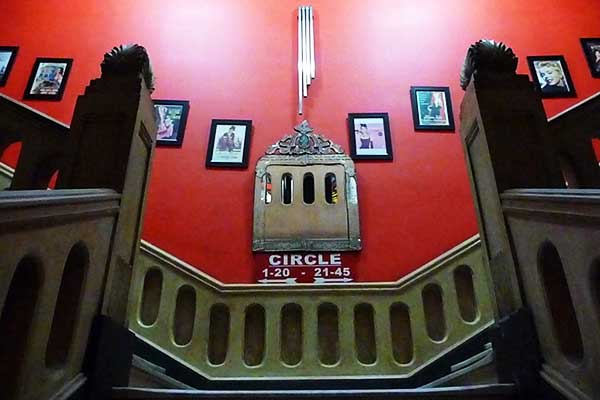 Mix of the best and the budget-
Besides the fact that Kolkata is a foodie's delight, dating here leaves you spoilt for choice. From plush biggies such as the Oberoi Grand and Taj Bengal, down to Nawab's and the local momo wala at Exide, you can decide your date menu as per your pocket! Which city gives you so many options?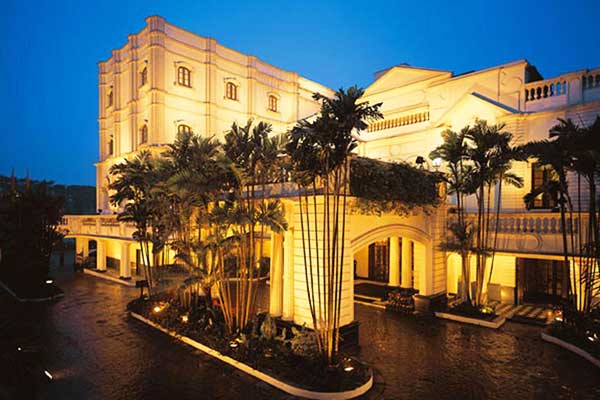 The hotspot Hughli-
Ever caught some fresh breeze off the river?? Mumbai has its sea, Delhi has a Jantar Mantar but the humdrum of romance is best felt on the Howrah Bridge. The Hughli river underneath lends cool freshness when you hold her hand in yours. Yes the traffic has gotten worse over the years but then, it is a small price to pay!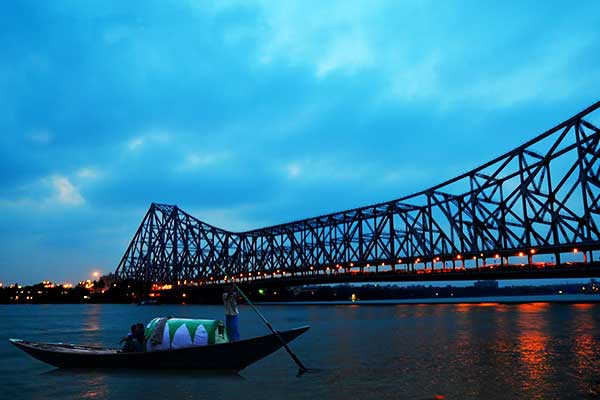 The Bong Connection-
The city is an amalgamation of old British and new cosmopolitan culture. From chaat corners to museums, from Flury's to Nahoum's there are options galore to explore on your date. And if your lover is a Bong then nothing beats some commentary on the city.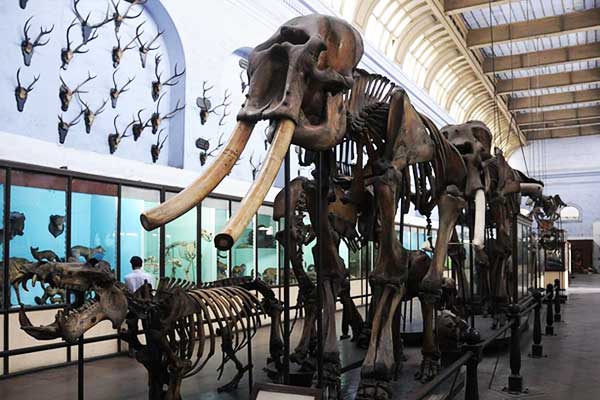 The Tram and the Metrorail-
Go underground and experience Kolkata's unique metro. It is the oldest one in the country, folks! The clean tracks and the gurgly motion make it awesome to ride on. And if you can battle the heat, then hop on to the tram. No other city in India boasts of this! The speed is close to a crawling worm yet makes romance much more exciting!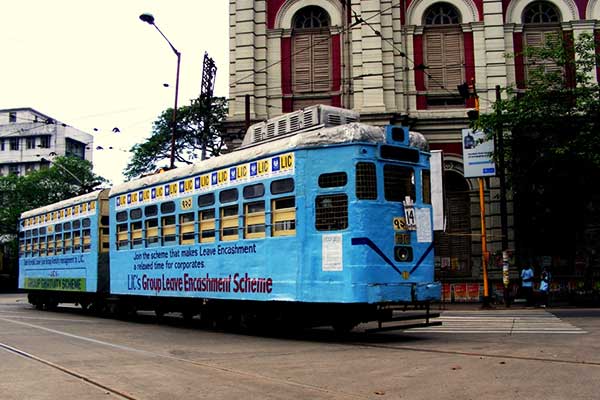 Lastly, not to forget Kolkata's rasgullas! Roshogollas—for our Bong buddies! It is the best sweet you can ever land on the planet. Agra's pedas and Delhi's motichoor do not even come close second. Snack up on your romance and round up your day of love with the rasgulla!! It could be salvation personified—oops—"foodie-fied"
Unbelievably, Kolkata still has place for theater, intellectual addas and gossip –all at once. Amazing city indeed and the top pick in our list of hubs best to date in.