A sister is your great confidante and worst enemy rolled into one. People who have siblings will understand what growing up together means. Whenever you introspect about your childhood, a stream of memories spring in your mind about how you fought and passed the blame on each other to escape mom's scolding. Time flies but relationships remain the same, your sister will be the best fighting partner yet a shoulder to cry on always. Indian sisters, however, are made from different material altogether. Here are some funny illustrations about Indian sisters that will make you go rofl:
The quintessential remote fights:
When it comes to claiming the right over television, you always have to mark your territory because the brother wants to watch Football while the sister doesn't want to miss her serial. It turns always into an ugly spat between the two however grown up both of them are.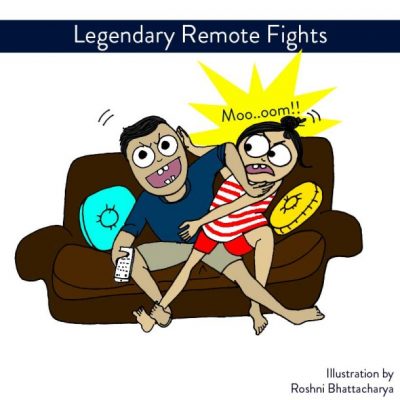 A brother is a sister's messiah:
A big brother will always come to a sister's rescue whenever she is in trouble. He will keep a watch over her so that she doesn't fall for fuckboys, comment adversely on her skimpy clothing, pamper her with gifts from his pocket money and safeguard her from mom's 'Belan'.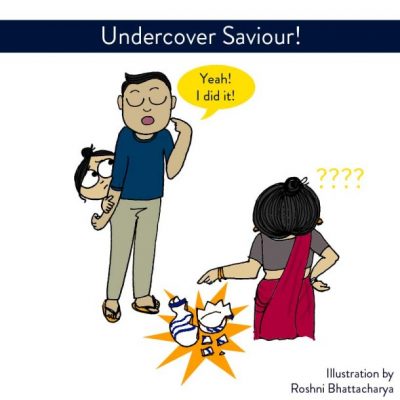 Fight over food:
A sister will always fight over food with her brother no matter what. She will assert her right over the even the last morsel of cookie and be unapologetic about it.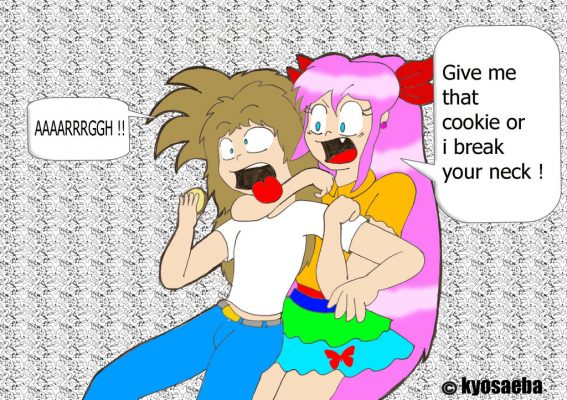 Intruder in the privacy:
A sister's birth right is to intrude in your privacy and she will always be on the prowl for your phone. Given the opportune moment, she will sneak into your whatsapp chats to find out the obvious things.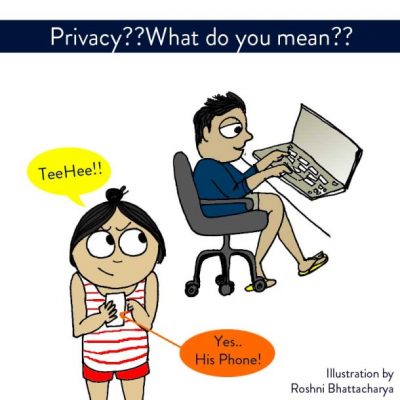 She will feel upset to see you in pain:
A sister will break the person's nose who talks ill of you but will pull your leg all the time. They think it is only their area to insult you. She will be the first to bring first-aid when you scrap your knee while playing.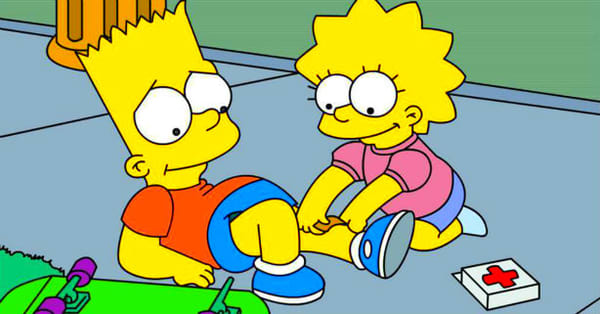 A sister is a blessing and not everyone is lucky to have one in their life.