Travelling is best way to rejuvenate. A small break from daily humdrum of life to any beautiful destination really helps us to relax and unwind. And most of the time we end up going to Goa, Simla, Darjeeling which are quite common and most visited places.
So why not try some alternative ones?
If you are avid traveler who want to explore new places or you are just bored by touristy jaunts then you can
Read on.
Famous: Smila /Kulu Manali
Alternative: McLeod Ganj
This small district in Dharamsala, Himachal Pradesh is also known as Little Lhasa is a land of serenity and holiness. It is nestled amidst majestic hills and enchanting greenary.
Visit these awe inspiring hills and slip into the idyllic surroundings and get to know about Tibetans.

 Famous: Ooty
 Alternative: Coorg
If you are a nature lover then we are sure that you will fall in love with this Hill station. Coorg is located in Karnataka and is known for its misty and breath taking verdant landscapes.
Some of the famous attractions are Abbey Falls, Nadroling Monastery, Nagarhole National Park and plantations as it is home to exotic flora and fauna.

Famous: Goa
 Alternative:  Lakshadweep Islands
This picture is not of an international destination but of a Lashadweep Island. Unspoiled beaches, clear skies, bountiful nature is like a paradise on earth.
This resplendent destination is one of the offbeat destinations in India.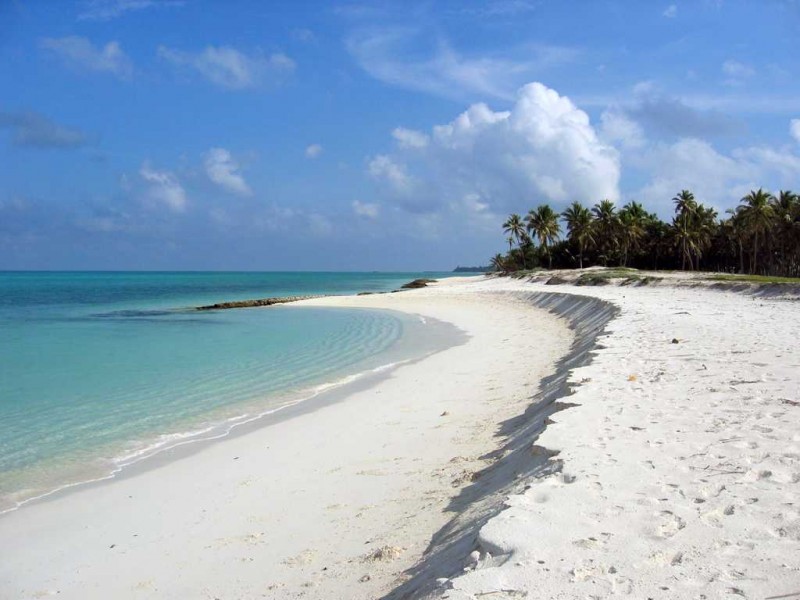 Famous:  Jodhpur / Jaipur / Jaisalmer
Alternative:  Shekhawati region
Shekhawati region of North Rajasthan comprises of the areas falling under Sikar, Jhunjhunu and some parts of Churu and Nagaur.
These northern areas are less traveled but a pure bliss for explorers.
Its architecture marvels which are beautifully crafted Havelis, forts, colorful frescoes are impeccable captures the ideal essence of this semi-arid land and that's why this area is known as "open air art gallery".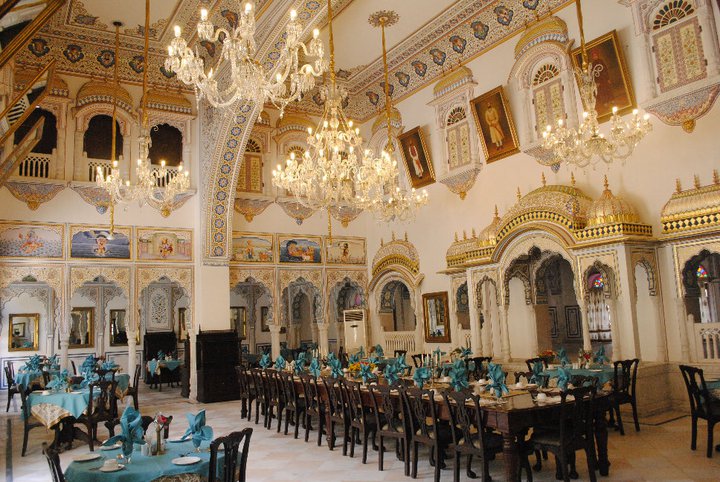 Famous: Matheran/ Lonavla/ Mumbai
 Alternative: Kamshet
Kamshet is an awesome offbeat destination. You can plan your picturesque nature trail and can include some attractions like Bhairi caves, Bhedsa caves, Khondeshwar temple, Pavana lake and Shinde wadi hills among others.
If you are an adventurous junkie then you must travel here once if you are in Maharashtra.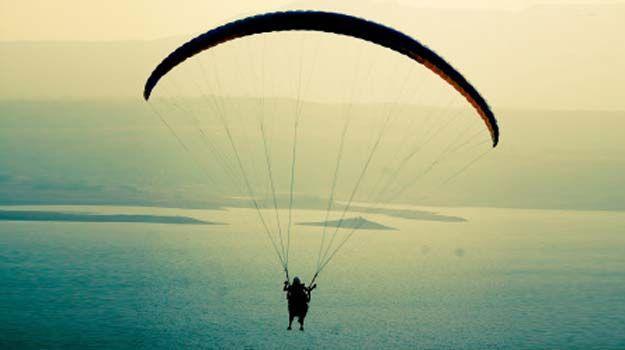 Famous: Darjeeling
 Alternative:  Mawsynram
If you are thinking that you have heard about this place some where then you are right as this place is known as wettest place in India due to heavy rainfalls which only polishes and enhances its beauty.
The main attraction of the place is huge formation of stalagmite, which resembles a 'Shivling'. It is also known  for living bridges.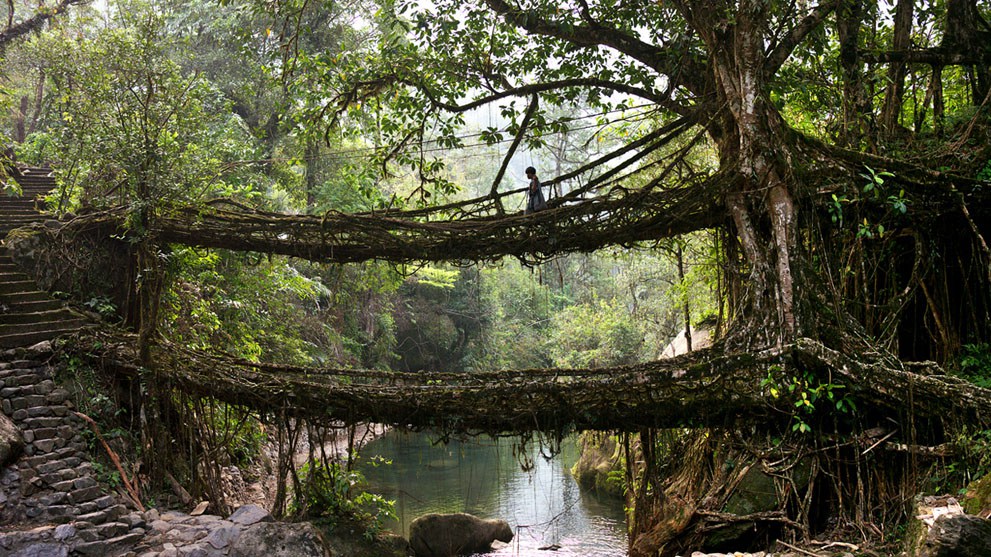 Famous: Ahamdabad/ Gandhinagar
 Alternative: Patan
Patan is not that famous among travelers but is a must visit unexplored place in India.
If in Patan then you must go to Rani ka Vav which  is one of the UNESCO World Heritage Sites and this is the reason why it is slowly gaining prominence among tourists though. Experience old world charm and scenic beauty which is mesmerizing.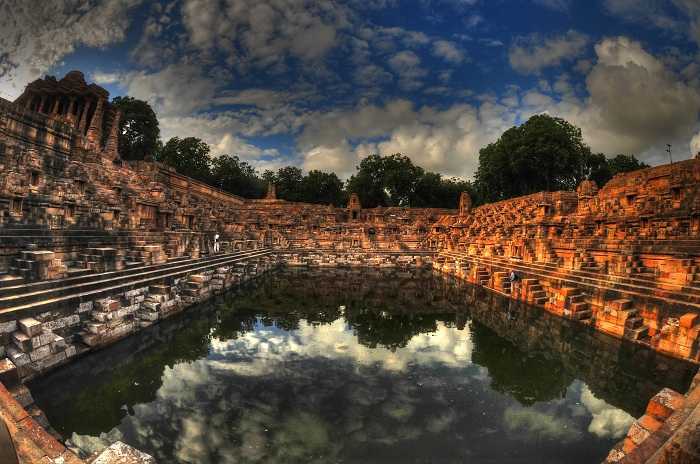 Are you planning to visit any of these sites? Or you have visited any unique travel place then do let us know in the comments below.