Heartbreak Quotes – Literature has a piercing precision of affecting human psyche. Literature and society has a symbiotic relationship.
Literature draws inspiration from the society and society derives its soul food from literature. Likewise, to writer too has a social responsibility to endlessly enrich us. Poetry for that matter, is a homage to the wandering minds that were once caught in the web of deceit called love and decided to liberate itself soon after.
When poetry assumes life and becomes a true confidante in pain, we love the words, agonize over the sentences and snap ties with the world. Literature is the perfect refuge for a hungry soul and forlorn heart.
Here are some Heartbreak Quotes from literature that should make you nostalgic all over again:
Meeting of two souls is the communion with God. It was the whole universe conspired for this meeting thus happened.
Heartbreak Quotes –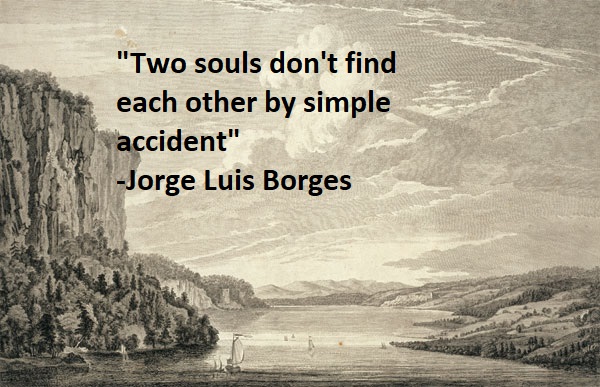 Your life is vacated of meaning if the loved one leaves you. You know there will be no one who can replace his position in your heart. The pain of waiting is more satisfying than the joy of meeting, sometimes.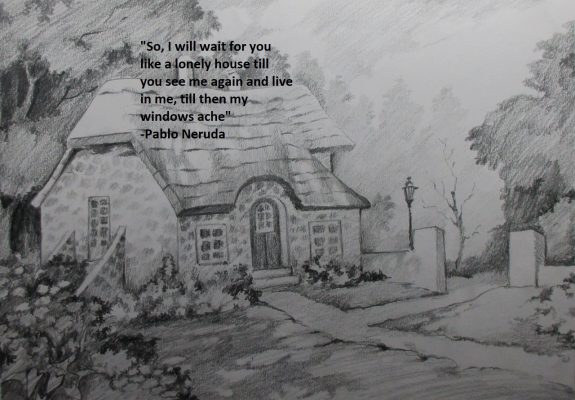 Some of us don't believe in love, because of the topsy-turvy experiences that have had so far. You know you have closed all doors of your heart and they won't open by any means.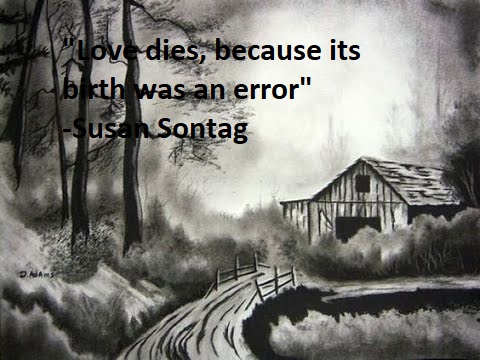 If you pour your heart into loving someone deeply, you are on the path of salvation already. Why we seek redemption from the celestial when there is so much love in the mortal world already.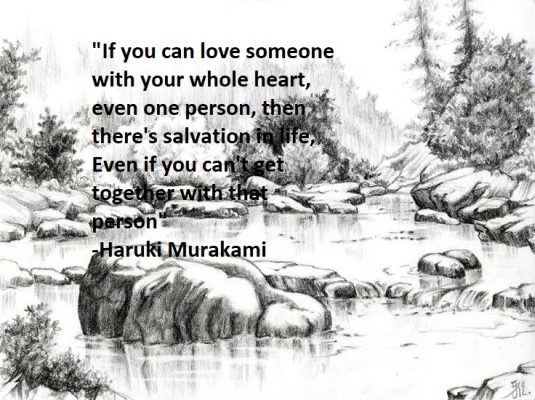 Memories are like rock of Gibraltar in your mind. They have the warmth about them but they tear you apart in the very same time. Freeing your mind from someone's memories is humanly impossible.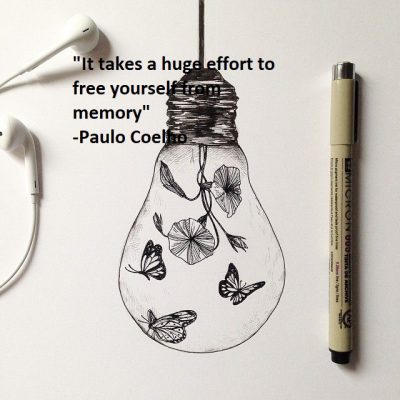 Loving someone when they don't deserve, someone who has wronged you in more ways than one, takes a big heart. But its only love with which you can be loved in return. Try to understand why the other person is hurting you, maybe he is in a vulnerable condition too. Love is therapeutic, it heals everything, every time without demanding anything in return.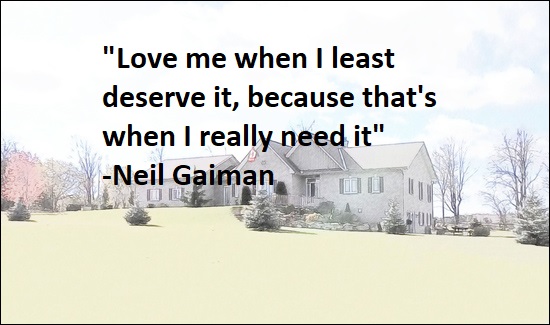 We always hold on to false hopes that the person might love us but to no avail. Some wrong relationships teach us a lot of things but at the cost of our mental sanity.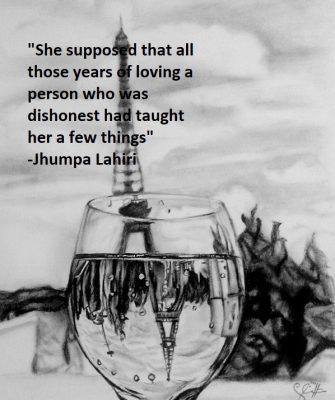 Love makes you forget the universe around. Even the wisest of man does illogical things in love which is not criminal, of course.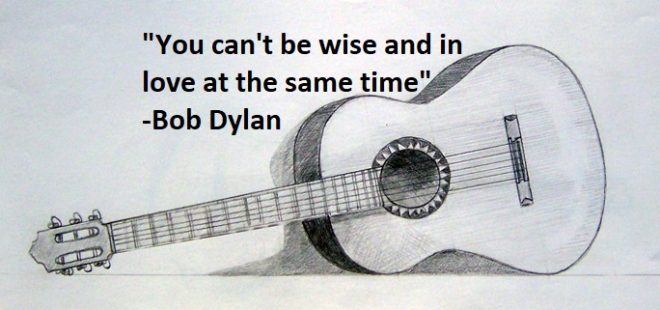 The rain outside will mirror your heart's condition and by walking in the rain you can hide your tears from the world too.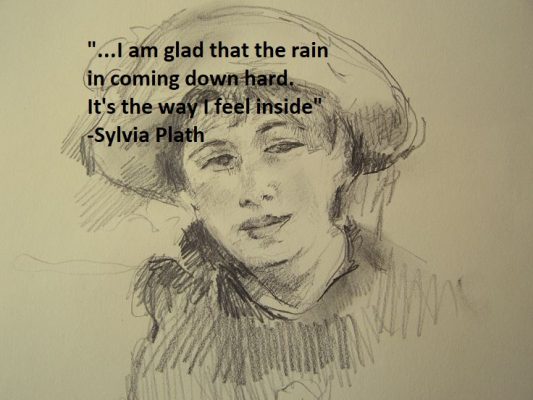 We fall for the ones who hurt us the most, maybe we fall for the pain they inflict upon us. We get addicted to the pain.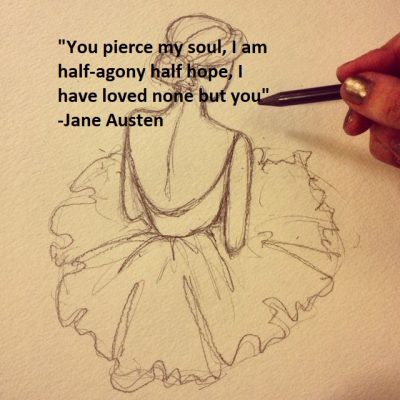 These heartbreak quotes may not resonate with today's theory of transitory happiness but the old souls will completely relate to these.