Say NO – When our heart is hungry, it buys lies.
We all are sucker for love, there is no denying that when we are loved, we feel stronger to achieve any feet, be it the love of family or a significant person. So, in pursuit to lock that love and throw the key away we sell our soul and self-respect to buy bliss sometimes. Some love come with expiry dates, it comes when we don't need it and goes leaving us desolate when we need it the most. There are times, hence, saying NO is important when our intuition suggest that this relationship will not grow us or the other person is exploiting our benevolence.
Being too honest is not the way to live in this society because the crooked trees escape the logger's machete while straight trees are cut first.
Here are a few quotes that will help you understand what we mean – Say No:
1 – Screw monotony:
You know what a dog does? When it sees something is not worthy of it, it just pees and passes. May be we should borrow this nature from dogs trimming the pee part. We are all in pursuit to grow through our experiences and when you see the particular person is not adding to it, say NO.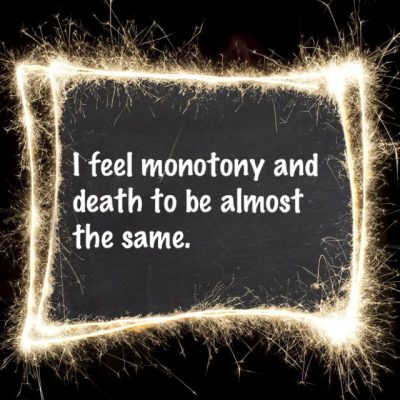 2 – Don't allow yourself to be normal:
Because we all are striving to rise above mediocrity and constant fear to be slithered down again, so if you allow yourself to make peace with the toxic thinking it to be your comfort zone, you are only buying pain.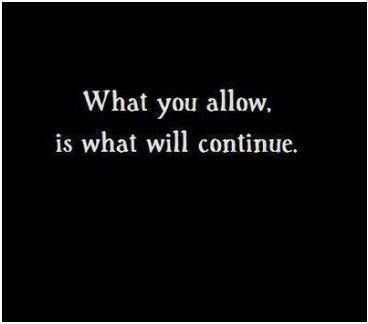 3 – Be your favourite person:
Because self-righteousness is the only life-blood of your existence.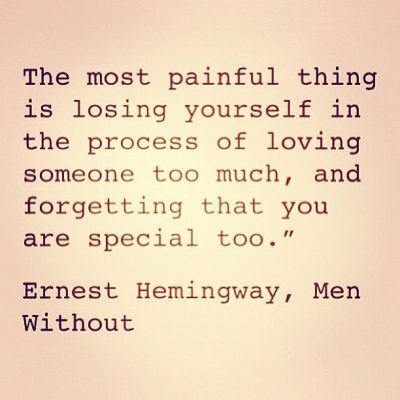 4 – Don't fear the heartbreak:
So what if you will cry? It is the only thing that indicates you are alive since birth. Heartbreaks are normal and the pain will heal as time takes its course.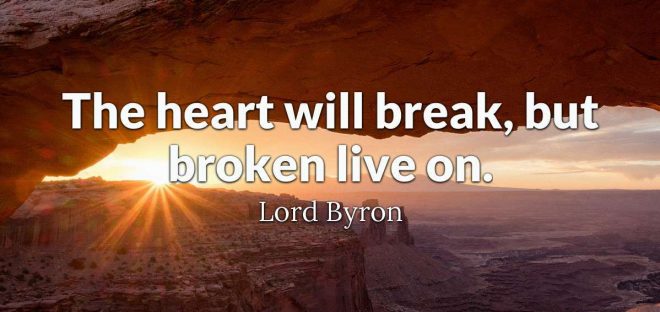 5 – Don't say NO to yourself:
Because when you are saying YES to someone, you are giving them a part of yourself, your time, your benevolence, your warmth, your attention so make sure they deserve it and give you the same in return.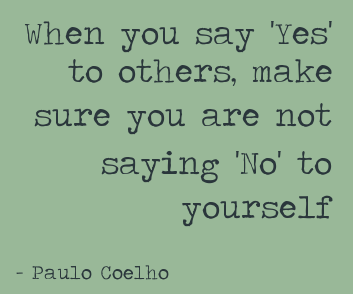 6 – Push your boundaries:
If you fear the change in your life after saying NO, you can strive to make it a positive one by doing other important things and become the best version of yourself.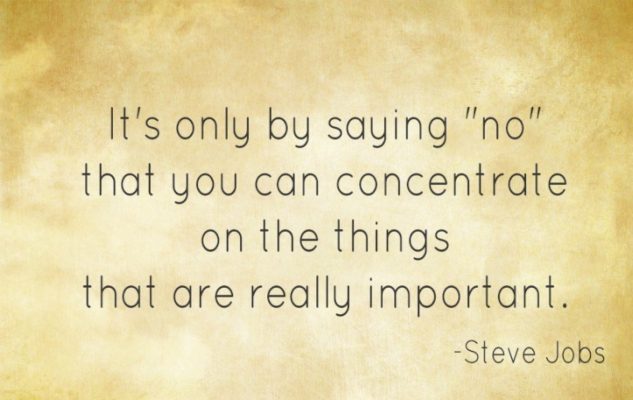 7 – Mean it:
Do things you love and don't do things you have aversion for. Mean it if you say No!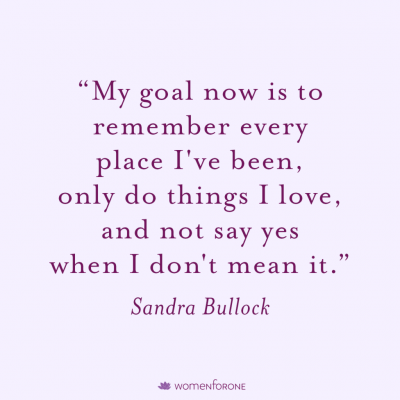 8 – Don't live in a fool's paradise:
Mark Twain once said that if you argue with a fool, he will drag you down in his position so give a piece of mind to people who don't understand you.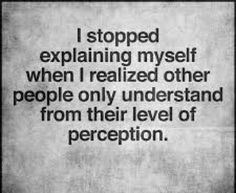 9 – Evolve:
Evolve through your experiences and save your time and energy for the special person who deserves it. Other ones are here to teach you by breaking you, a life lesson. So say NO when you are at the saturation point and move on to the next.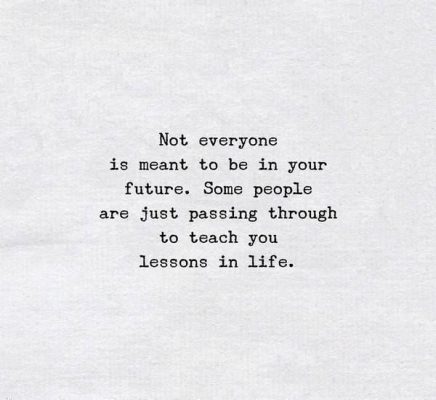 10 – Because you are not easily accessible:
Hell yeah!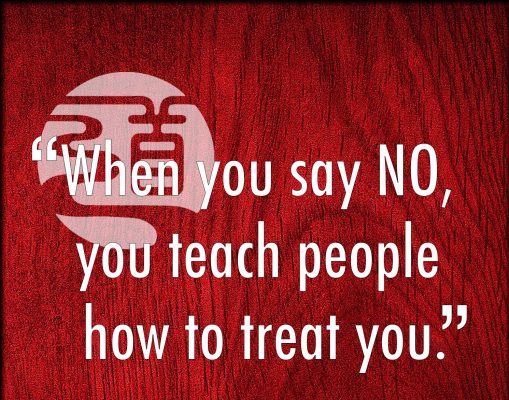 So, say NO, peeps!