Happily ever after quotes – The elemental requirement to survive is love and the world thrives around it.
The wear and tear of life reduces to ashes if someone's love has your back. You don't choose love, love chooses you and it becomes beyond your control to fall for that person head over heels. And when you start seeing the world from rose tinted glasses, all you want is to turn back the clock to live more and love him more. It is never an unpropitious bargain to lose your heart to the person who will guard it with all his life.
There are real life love stories too that are no less than fairy tales and the idea of happily-ever-after is not only a pawn to the romantic movies.
But then, if you too have been lovesick about rom-coms, Ellie and Noah's story from The Notebook or Edward and Vivian's story from The Pretty Woman has reflected upon you positively too. You need to believe in magic to curve your life into the happily ever after one and here are the happily ever after quotes that will completely spruce up your spirit.
Happily ever after quotes –
The universe was the conspirator:
People meet for a reason, the entire universe stretches and squeezes to find you the person you justly deserve. Every atom of the Universe conspires to make you meet the person who is made for you and that is that.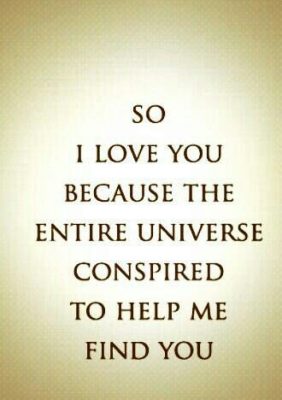 Communion of souls:
The person you will have your happily-ever-after with, possesses another part of your soul. There is divine winds dance between you and he touched your soul by just bestowing his love, without opening your clothes.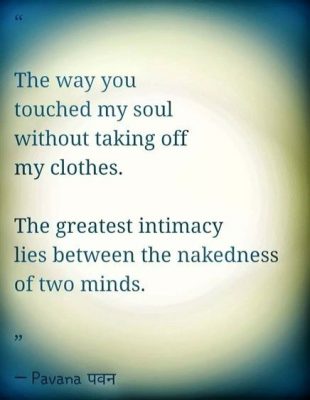 He is the path worth taking:
He is the alleyway of your redemption, he is your ultimate, you find home and peace within his embrace and when you reach his arms, you know you are home.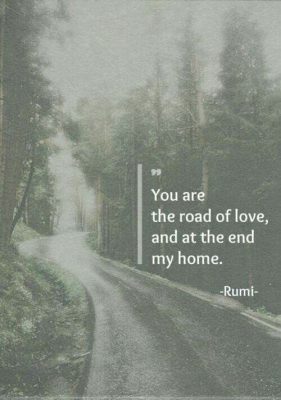 The warmth of his presence:
The other attachments seem immaterial when you feel that desperation to wake up every morning by his side. No, learning, no dignity or respectability can match the song of which he became the lyrics.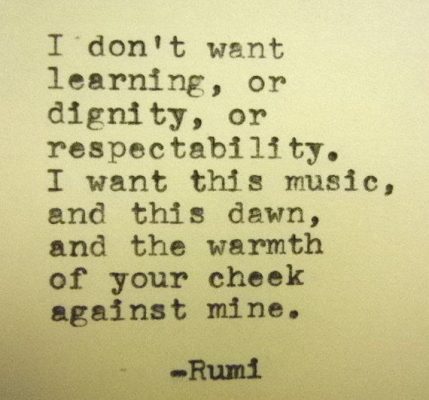 Be in love:
It is a struggle to find the person your soul belongs too but being in love is another struggle altogether. The mundane seems to blur out your devotion, but then when you close your eyes, his image crosses your mind and you want to fall in love with him all over again.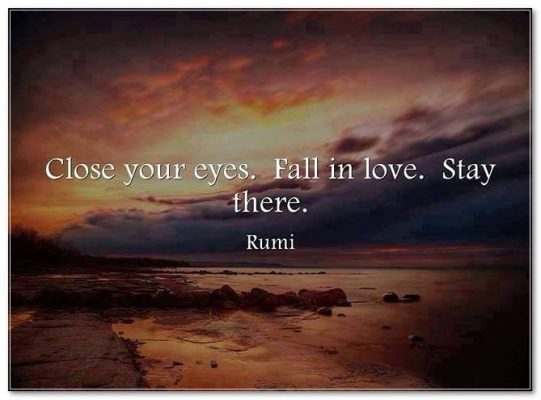 You are my fairytale:
We do believe in fairytales but tend to close our eyes to it when it happens to us. Love transports into a new universe and you feel like you are in a beautiful trance. You don't want fairytale when you know that it is happening to you right now.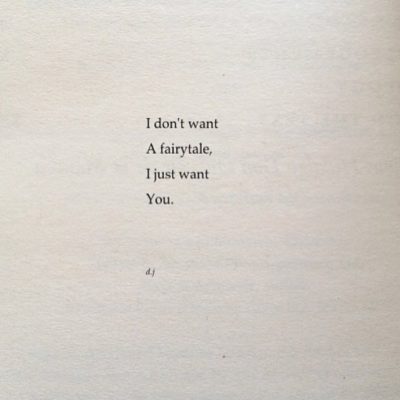 These are Happily ever after quotes – So, don't sacrifice your romantic side at the altar of respectability and everything material, only love can save you from the repetitive sameness of life.