Maybe a teenager or an adult, it is difficult for a person to overcome a breakup. Few like to party while some can mess up their life. Break-ups never bring a good feeling at all does no matter whatever the reason may be. To get out from the bitterness and the worst feeling of loser these Bollywood movies can help to heal and boost up life to forget ex-love. 
Movies heal to forget ex-love
Not only heals but these movies acts as a medicine that will lift life. Understand the problems and issues within and overcome to refresh.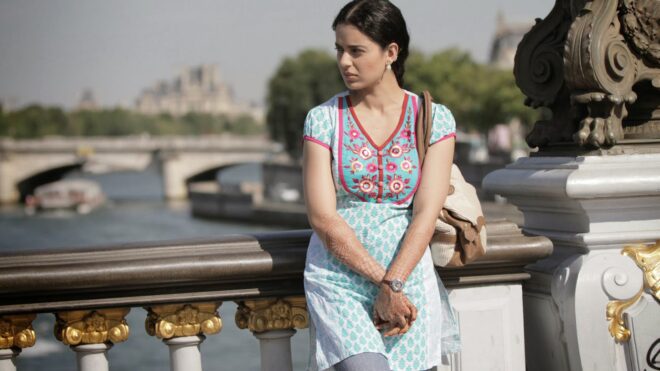 Queen
Breakup in this movie, 2013 did not seem to be a happy start at all. It was a break up not only of love but of a marriage in which the lady, suffers. A girl from an introverted family decides to take a break from her sad and depressed life. All she does is, all alone goes on a world tour. This tour changes her life and her views towards her priorities in life.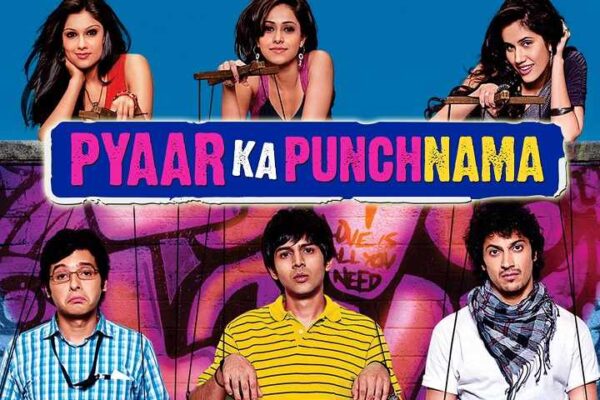 Pyar ka Punchnama 1
One of the popular movies, 2011 that begin with a strong desire to have a happy life falling in love with a lady. Three friends in the story find their partners but slowly it becomes difficult for the friends to continue with the relationship. Finally, the boys achieve their freedom after breaking up from the suffocating relationship. The friends get along with each other and spends a good time together.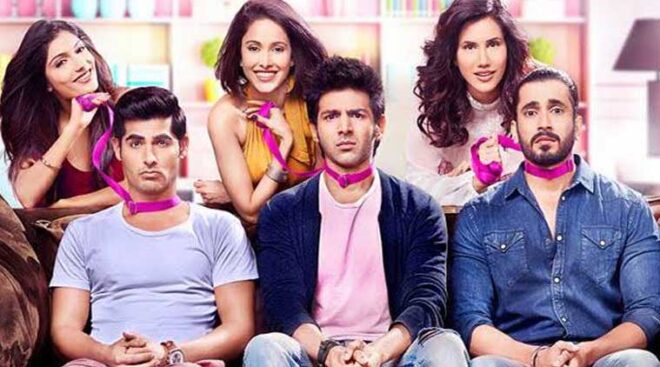 Pyar Ka Punchnama 2
It is the second part of the iconic movie, 2015  which shows the complications of love relationships with the present generations. All the three friends finds their ladies but were not able to find any commitments from their ladies. Somehow or the other they felt that they were not in the right relationship. Once again they felt free after overcoming the complicated relationships and stayed together partying around. 
Dear Zindagi
A frustrated girl stands depressed due to her breakups, not one but many. As she cannot stabilize in a relationship, an ambitious girl still struggles in her career. But her life changes when she meets a psychiatrist. When she was able to explain herself and get a clear idea and confidence of motive in life. A psychiatrist explained the real meaning of a relationship which may take time to find the right person. Best to forget ex and the regrets in life.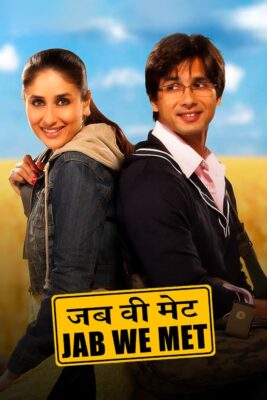 Jab We Met
One of the popular movies released in 2007, that was famous for its storyline. Strange and unknown two meet each other and become good friends. Both love to spend time with each other as well as influence each other a lot. Both were sad and hurt due to their past relations but overcome them and realise that the strange and unknown were made for each other. The story of their friendship begins with a journey on a train.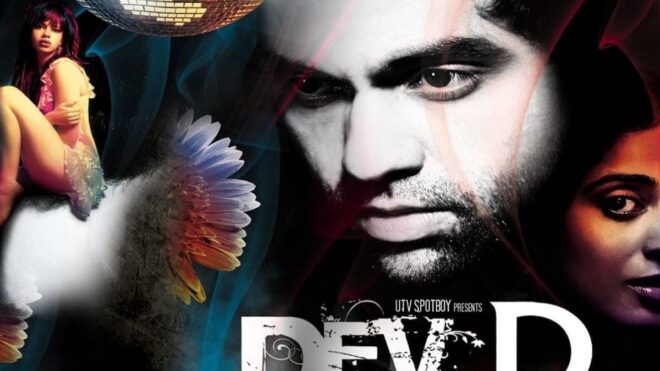 Dev D
The life of the boy or hero in the story is a mess due to his breakup. He could not stand the break up which pushes him to depression. It is one of the best movies to inspire the thought and disheartened mind for post-breakup. Dev D was released in 2009, which will give an idea of the worsening condition due to overthinking or obsessed to be in love. 
Inspiring and healing Bollywood movies that can help to forget ex love of anyone at any age. Also rebuilt a new thought for looking forward positively into future.