Stereotype culture of women should be younger than men have broken when young men are slowly being attracted to olderwomen. Less inclination of men to marry or date women of younger women are due to the changes in generation.
In India, we have seen the marriage of Aishwariya Rai who is two years older than Abhishek Bachhan. Farah Khan and Shirish Kunder both have an age gap of eight years they have three children. And recently the wonderful chemistry of Priyanka Chopra and Nicholas Jones is not hidden.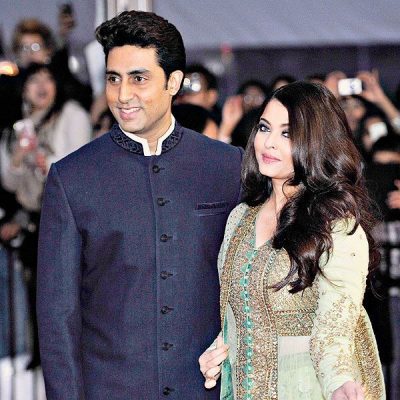 Good Companions
Perhaps if you are looking to marry any woman who is older than you than it is for sure you will have fun in your relationship and have a mature connection compared to other couples. While being a young man you will always have a close friend at home who will solemnly suggest facing any difficult situations easily.
You will find a caring woman who will push you to grow stable mentally that no doubt can increase the intensity of the emotional connection between both.
Young men married to older women do not have to take her women for dinners every week if you can spend some quality time at home. It is more likely at the end of the day or weekend as it becomes important that you can create good moments together. But for sure do not expect that she will spend time in laundry washing your clothes unless you feel unwell. Quality time at the weekends may add some time you spend with her in washing and cleaning the whole house and talking to each other at the end of the day.
You will find your relationship to be distinctive and matured when you get along with other couples.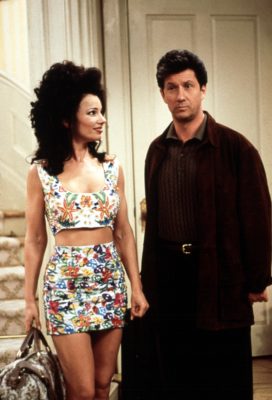 Younger women are generally blamed to dominate their husbands it is because of the age once again and men are less dependent on them emotionally. Men feel more burdened with responsibilities and they are stressed as only person to take any decision. Both are mostly separate jobs to do together in a family for men and women in such cases.
Mature or Older Women are attractive
If you are looking for someone attractive to marry then no doubt you will always like to have a company of older women as they are matured in talks and attitudes that attract men easily. Now women are almost gathering the same experience as they are stepping out of their house and working. They are aware of different issues related to finance or official issues, unlike the younger women who are still left to see the other part of the world.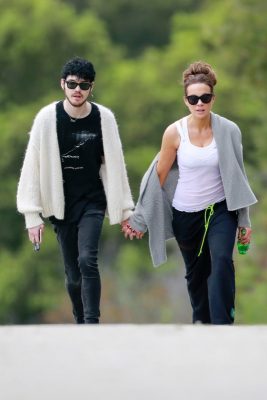 So younger men feel comfortable having a conversation with an older woman it may be your wife at home or dating a woman at a party. Older women marry lately because they have their career as their first choice and so you the men in the relationship will not have to take the responsibility of a woman entirely. She can pay her bills for their financial stability who also has the sense of picking the right thing escaping from disputes that also helps the men to free from any kind of mental stress.
Both in the relationship can pull themselves one level higher if they work for the relationship instead of burdening on each other.