Fights with your girlfriend – Everyone wants to get into a relationship but no one wants to get into a fight especially when its your girlfriend on the other side.
That's why they say 'Rishta Banana Nahi' but 'Nibhana Mushkil Hai'.

So here is your way to avoid relationship problems and live 'Happily Ever After', well that's what we hope!
Fights with your girlfriend –
1.  Don't threaten your relationship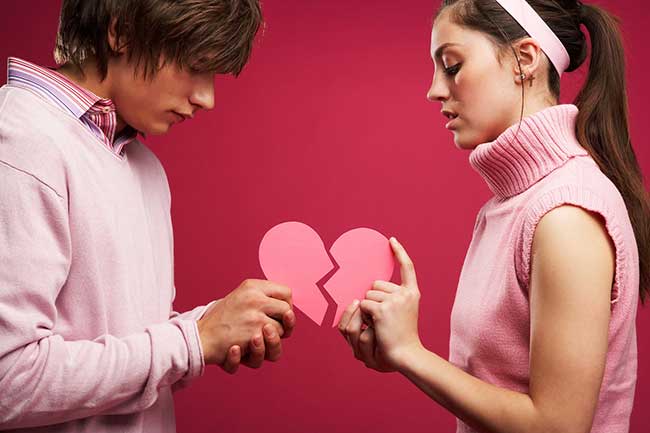 Never ever say the 'B' word i.e. breakup in a relationship just for the sake of it. If you do this then you will be demeaning your own relationship.
2.  Don't avoid your anger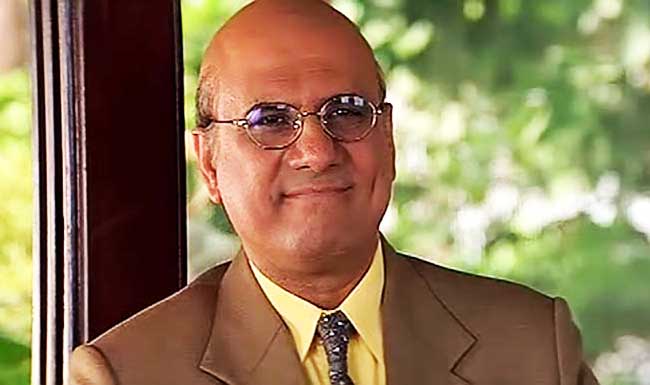 If you are feeling angry about something then let your partner know about it in advance. This way they would not be the victim of your anger but instead help you lighten up your mood.
3.  Use humor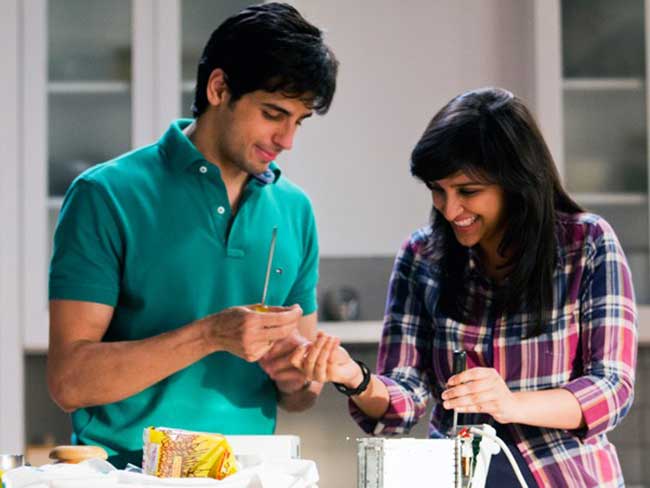 Laughter is the best medicine not only for illness but also for resolving issues. Biggest of the mistakes and fights can be solved in minutes by using some witty lines at the right time.
4.  Remain silent and lovingly disengage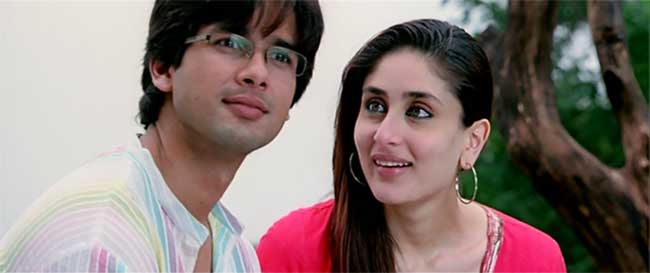 If you feel that your partner is not ready to get convinced over some topic then just stay calm and politely suggest them to have this conversation some other time.
5.  Don't stockpile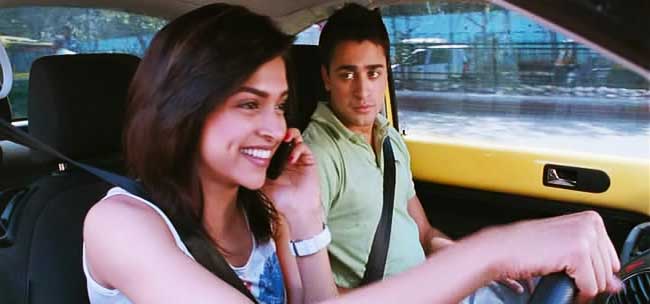 Small things have a big impact. Don't let those small irritating habits of each other go unnoticed or un-talked. This way you can resolve the issues even before they rise.
6.  Abuse is NEVER allowed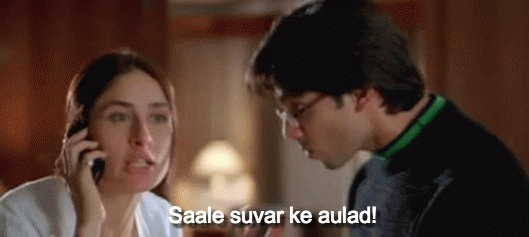 Never ever say the 'F' word or any other word that is abusive & disrespectful. Because insults last long and it gives the relationship a very bitter taste.
7.  Create a process for resolving problems without anger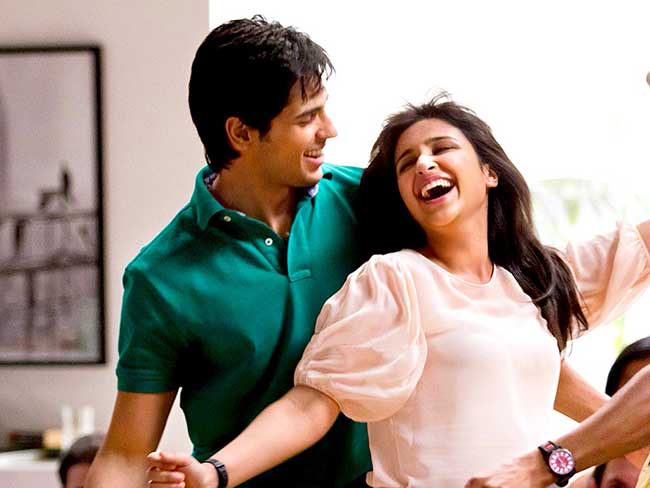 Now this is up to you and your creativity as to how creatively you can come up with a way to solve your problems. E.g. A couple used to talk about their problems in a form of a song. So every time they did this they would burst into laughter and forget about the real problem.
8.  Don't raise your voice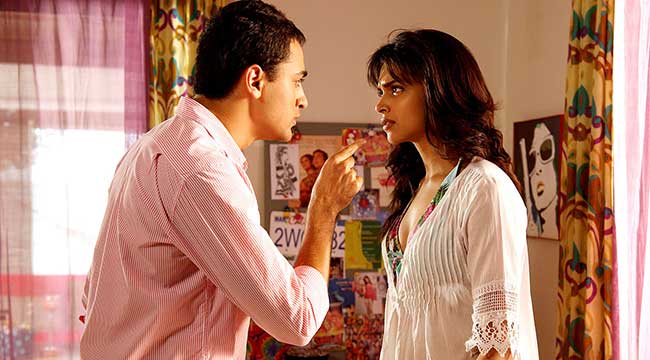 Raising your voice not only creates a lot of tension between you & your partner but also kind of pulls you away from each other emotionally. It is very embarrassing for both if done in public.
9.  Listen attentively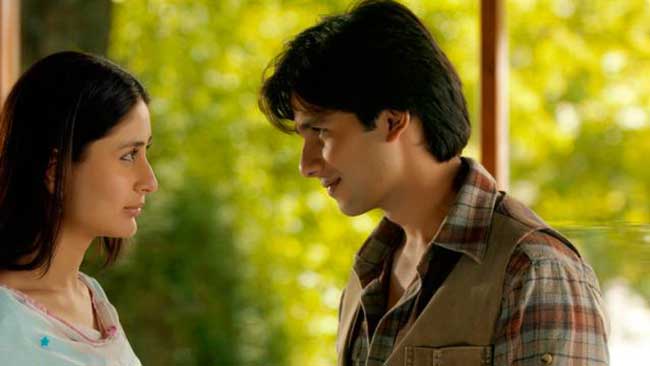 You must actually listen to each & every word she says and especially the ones she does not say i.e. her silence, her actions & her expressions. If you are able to do this, then your life is set.
10.  Be Honest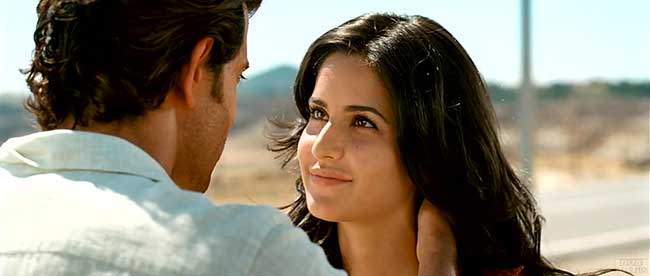 Fights with your girlfriend – It's the toughest but it's the best. Because if you are being honest to her then you don't have to hide anything from her or lie to her which eventually is the root cause of many problems. So as they say 'Honesty is the best Policy'.