"Right Foods for flawless skin"
In today's time varieties of creams seem to rule our skin. Right? It's more like we are more dependent on them too.
Well, are you one of those who use these particular glowing skin creams? And, is it even making a difference? If not then it's time you be tension-free by ditching those creams by regularly eating healthy foods to receive a natural flawless skin. (Yes!)
Mainly it happens that using such variants of skin creams doesn't really give the expected change in skin and therefore it leads to dissatisfaction. Agree?
But hold on, the next time you go buying these skin creams; it's better if you buy the following food items that will surely result into giving you a good and flawless skin tone. Yes, and factually these regular food items that you avoid are actually the ones that promises to give your skin a sort of benefit that you look for.
Check out the following foods for flawless skin:-
Tomatoes
No doubt, tomatoes are the best in giving a flawless skin. They are really beneficial as tomatoes moisturizes the skin and therefore it makes the skin look glowing. You must be well aware with its health benefits as well for they are good for bones.
Tomatoes are rich in vitamins A, Vitamin C and therefore they cleanse the skin as you can also cut and apply them. You can also drink the tomato juice as it equally keeps the skin healthy and flawless.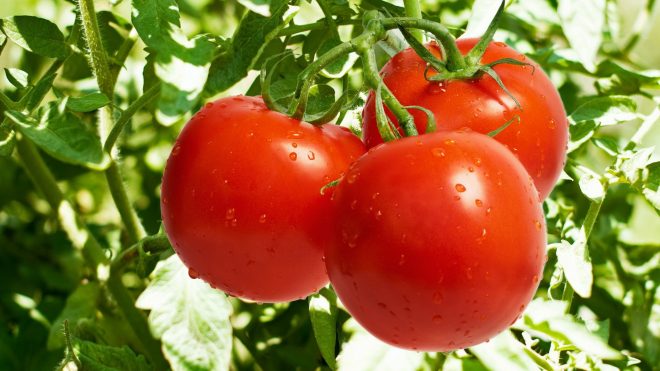 Onions
It is best when you include the slices of onions to eat when you're enjoying your dinner. Eating onions actually results into give an excellent beautiful and flawless skin.
Onions are rich in Vitamin A, Vitamin C and it is also good in purifying the blood. Onions guarantees to give a healthy and glowing skin tone.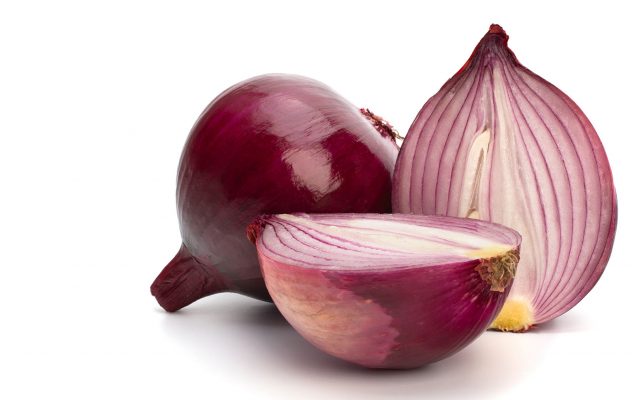 Peppers
These red, yellow and green color peppers are among the beneficial food items that you must definitely include in your diet. They have many health benefits and therefore also rich in Vitamin C.
You must really go on trying this food as it is completely advantageous.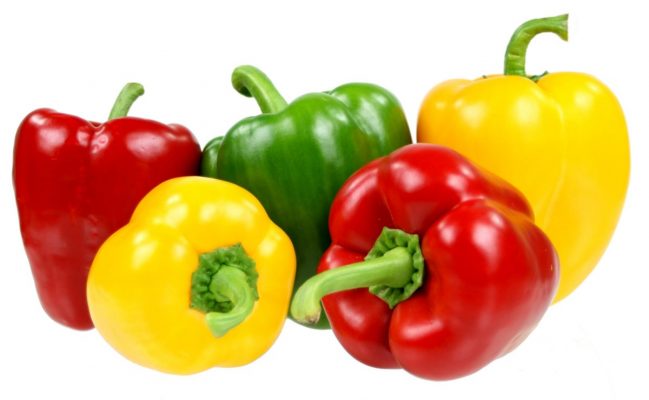 Coconut
Coconut is said to be used among one of a best beauty treatment factors. By eating coconut it helps taking away the oiliness from skin. And yes, it also makes the skin smooth and fresh.
Coconut is like a great natural remedy as it also reduces the signs of aging on skin.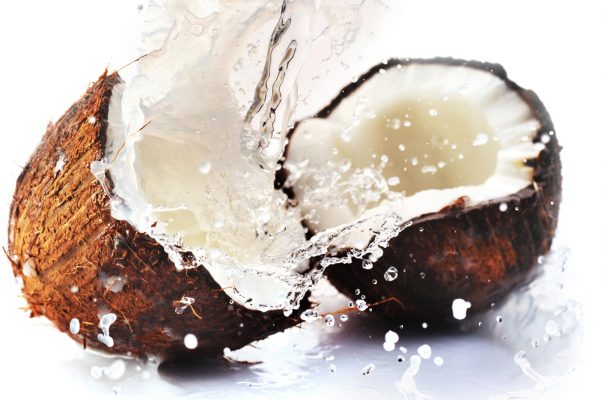 Avocado
Avocado is counted as one of the nature's healthiest foods. Well, during pregnancy many ladies get tired but eating this fruit definitely helps gain energy. It includes vitamin C and Vitamin E and is one of the best items that tend to give a healthy skin.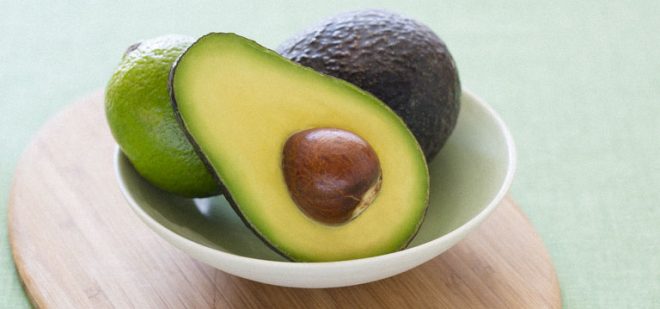 Pumpkin
Pumpkin is rich in Vitamin C and you must gorge on them as they aid in perfect glowing natural skin tone. People who are keen on eating pumpkin never face any harmful diseases.
Once you start eating pumpkin; you'll realize that they are the sweetest healthy veggie that gives a proper health benefit including skin too.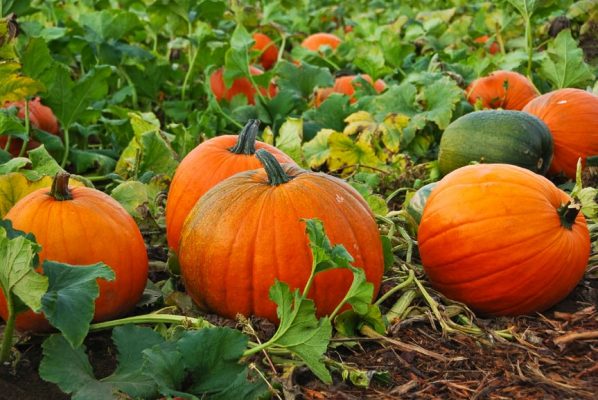 Carrot
Drinking carrot juice is mainly very important and one must also drink it on daily basis. Thus, carrot makes the skin look smoother and gives a better complexion too.
They contain a variety of nutrients and improve the quality of skin tone. It helps in reducing the wrinkles and facial redness as well.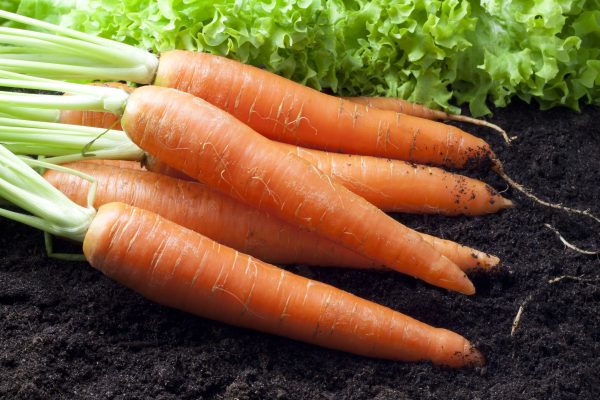 Sweet Potatoes
Sweet potatoes contain vitamin A, B, C and E. They are recommended by many doctors as well because they are said to provide a strong benefit.
Eating sweet potato is beneficial because it improves the skin texture, also cleanse the oiliness, moisturizes the skin plus it also deals with the dark circles.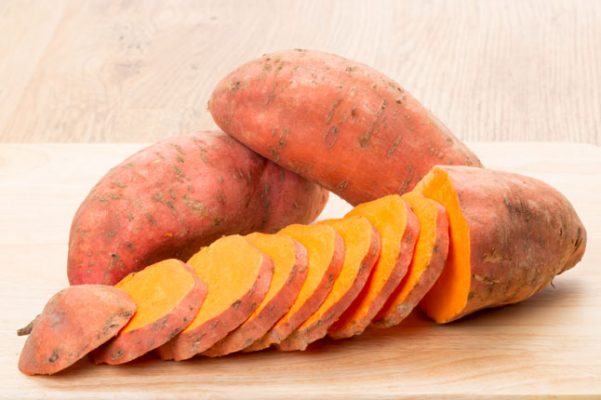 Don't forget to include these foods for flawless skin.