Distance relationship comparison – How will anyone describe the relationship?
The relationship can include many relations specifically discussing a distance relationship we point about a love relation between boy and girl, couples who live in different places.
Distance relationship was once an unimaginable idea or thought and so anyone could not really imagine about the long-distance relationship when two people cannot meet or talk to each other whenever necessary. While compared to 2018 the distance relationship has been possible to a far extent with less complication in their relationship.
Couple goals were possible in 2018 while it was impossible during 1990, the reasons or pros and cons are:
Distance relationship comparison –
Pros and cons of distance relationship 1990…..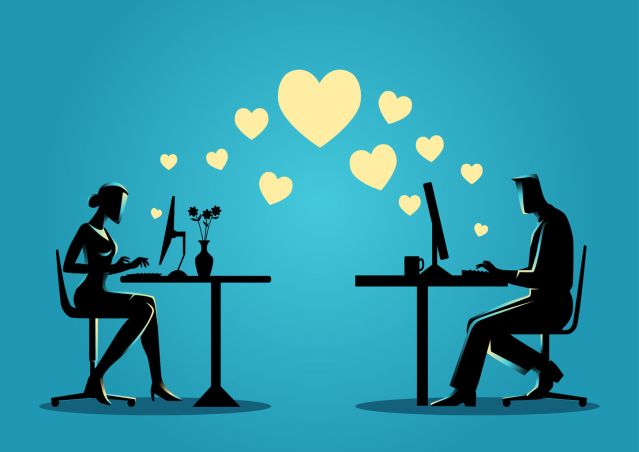 Pros in distance relationship during 1990's can be limited to attain the couples goals or a successful marriage. The reason is that during the 90's love marriage was a totally "No", restricted by the family members and if anyone felt in love then sustaining the relation was very challenging.
Are you in college or working? If you are in college then getting in contact with your beloved becomes a great problem. How will you know about your partner if you are far away and your family is restricted to simply studies?
Perhaps working couples are into a distance relationship then it may be a bit easier compared to the students as at least they can get in contact to each other in one way or other, it may be informed through friends or letters and phone calls.
So, 1990's generation wanted to have a relationship with those with whom they can meet regularly or at least once a week. The relation can grow better through their family and parents did not show any interest in the love marriage.
Love Marriage? In 1990's was a battle in between the parents and their kids, as parents believed that they have the whole right to decide the best for their kid, no matter if he or she is a 30-year boy or girl.
Platonic love was very necessary for 1990 to make your love relation to the marriage relationship.
The 2018 and distance relationship….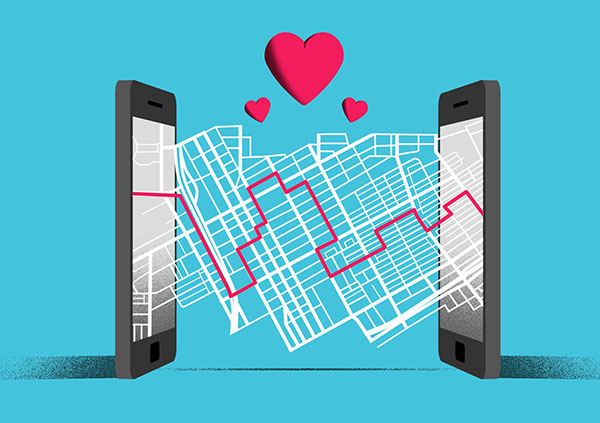 The relationship in 2018, is easier for the couples as the thoughts of their parents being the guardian, that they have the right over their kid has changed. No doubt they have the right on their kid being the parents but they understand and respect their kid's emotions and therefore interrupt less.
Till 2009 phone calls over mobiles were expensive but slowly it became affordable so fewer chances of being disconnected from each other and call anytime when you're free to talk, maybe from your job or studies.
Video chats are possible so you can have a live chat but in 1990, this was impossible, the technical abilities have made this distance relationship possible.
Parents are less obsessed about their kid's love life unless it is harming their child with bad effects or situations, it was also possible due to the addition of different less expensive available communication that has made it possible.
Distance relationship comparison – Advance 2018 has made distance relationship work as compared to 1990 when parting from each other due to different reasons, the end of the relationship was taken as granted.