Wearable tech jewellery – The tech savvy woman of today wants more than just a piece of jewelry to flaunt. For such women, designers have created wearable gadgets, also called wearable technology.
Women love jewelry. Be it a ring or a bracelet every woman loves to own one.
The tech savvy woman of today wants more than just a piece of jewelry to flaunt. She shows more interest in wearable technology, or wearable gadgets that resemble ornaments.
We bring a list of enticing wearable jewelry gadgets for women.
1) Minkoff Bracelets:
Designed by Rebecca Minkoff, this bracelet consists of a silver bar, pyramid studs, and a gold chain to connect the two ends. The user can easily connect this bracelet to her phone via Bluetooth. Women can now do away with carrying their phones in their hands. Keep the phone in the handbag, get an alert on the bracelet when the phone rings, and never miss a call!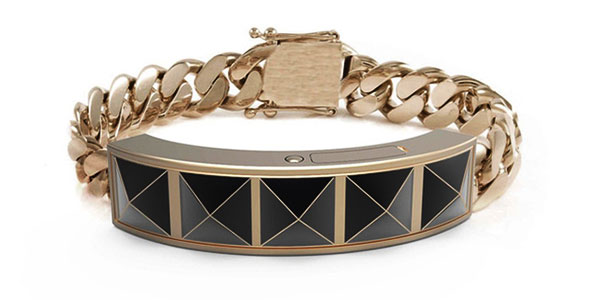 2) CuffLincs for Bracelets and Necklaces:
Deepa Sood is the creator of these interchangeable modules. The user may attach these to any jewelry piece and stay connected to her mobile phone. This gadget has three main features – security, provides notifications, and is a fitness tracker. This awesome gadget helps the user to send an SOS message to the people in her emergency list, keep a track when her phone rings even when it is kept safely in her handbag, and keeps tab on her fitness targets too.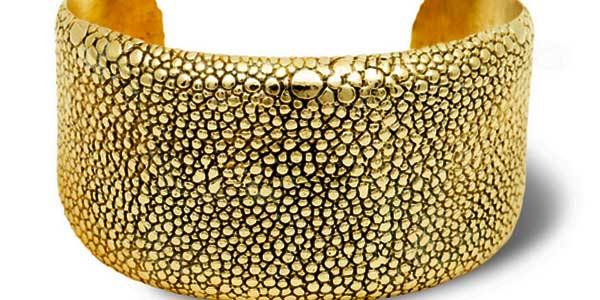 3) Ringly Ring:
This adorable cocktail ring connects to a Smartphone via Bluetooth and sends an alert to the user by lighting up or vibrating when there is an important call. The user may select the names from the contact list for which she wants to get an alert.
4) MEMI Bracelets:
These rhodium-plated bracelets are compatible with iPhones and one can keep track of calls, text messages, and even calendar alerts. Stay connected even when you have your phone dumped inside your handbag!
5) Netatmo June bracelet:
Designed by Camille Toupet, the renowned French jewelry designer, this bracelet is for the beauty-conscious woman. Powered by multiple sensors, the gadget can measure UV rays. Put in information, such as the color of skin, hair, & eyes, and the bracelet would give an alert if the user needs to reapply her sunscreen or move away from the sun!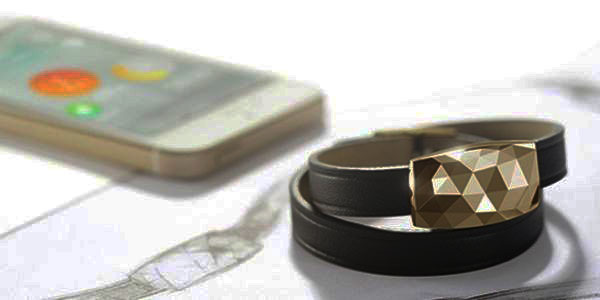 There are a host of other accessories which serve similar purposes. The Apple Watch needs a special mention in this regard which is compatible with iPhones only.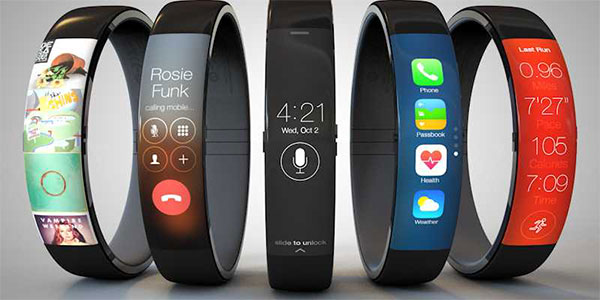 Earlier, wearable gadgets were bulky and ugly to look at. Thanks to creative designers, today, we have some of the most adorable looking wearable gadgets.
So, what are you waiting for? Instead of investing in a normal piece of jewelry, go ahead and own a smart and intelligent wearable technology!