Break up – So, your iPod is full of emotional songs and 'tadap tadap ke is dil se….' or 'tanhayeee….' in the repeat loop, right?
Chillax dude, take it easy. You must be thinking of hammering me hard, right?
Please, don't do that, more or less we all have passed through this phase in our lives. If not know it, at least we can feel the pain a person goes through when someone with whom we weaved our life together leaves us after all tall promises. And some will even tell you that you are free to go, because they are not of your type and still hangs on into the relationship. This world is full of weird people who break up, give bizarre excuses and leave you in the middle of the journey.
Break up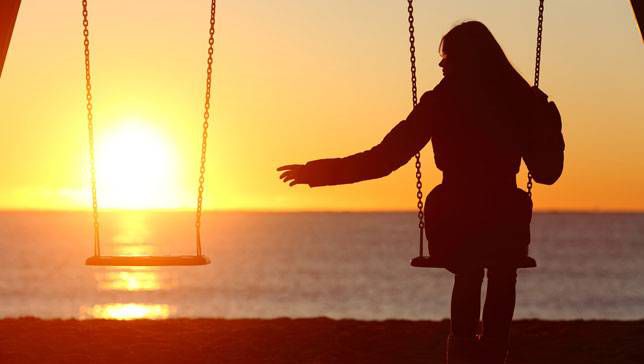 Don't blame the other one, take your own responsibility. If one relation didn't work, that doesn't mean your life ends here, a journey never ends with a single puncture, right? Every person we meet or get attached are not meant to stay with us forever. Prachi met Aadi over Orkut, they became friends and after one year he proposed her. She accepted his proposal and became his girlfriend happily. They had a relationship for three and half years, where the guy was all dominating liberally and she was a submissive belle, accepting all wrongs only in fear of losing him. And one day, he very politely said 'I'm not of your type', break up and bid adieu to the relationship, which she worshipped.
Remember when both people truly respect their relation and want to be with each other, they will surely find a way. If not, they one will break up and surely find a way to part.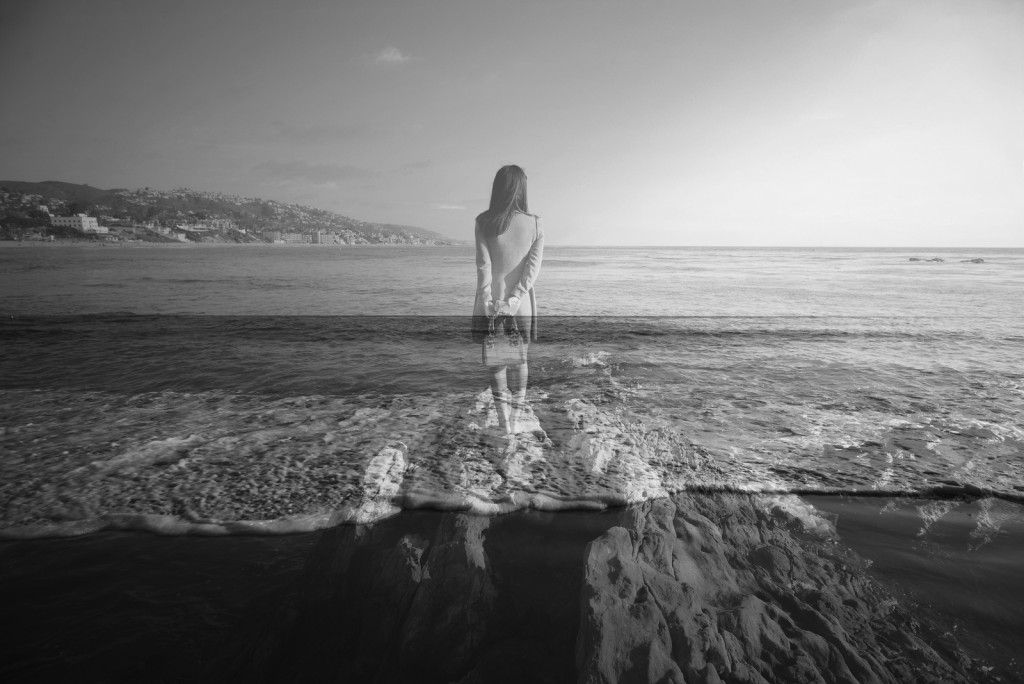 Now she was all in tears, headaches, depression and suicidal and he was partying, enjoying and mingling with girls of "his type" (god knows his type). You know why this difference? Because she focused her life on him, and he focused on his own life. We all have one life to live, no one can be more important than yourself, because in those toothless years you have to fill your tummy with soup, no one else can chew the chicken for you. Bad joke! I know, but I mean to say that when you have to take care of yourself, then why should you depend on someone else for your happiness. This is the root cause of the after effects of the breakups. Neither turn out to be a Casanova nor a yogi, remain the person you are, that is what makes you unique. So, enjoy every phase without getting emotionally attached to it.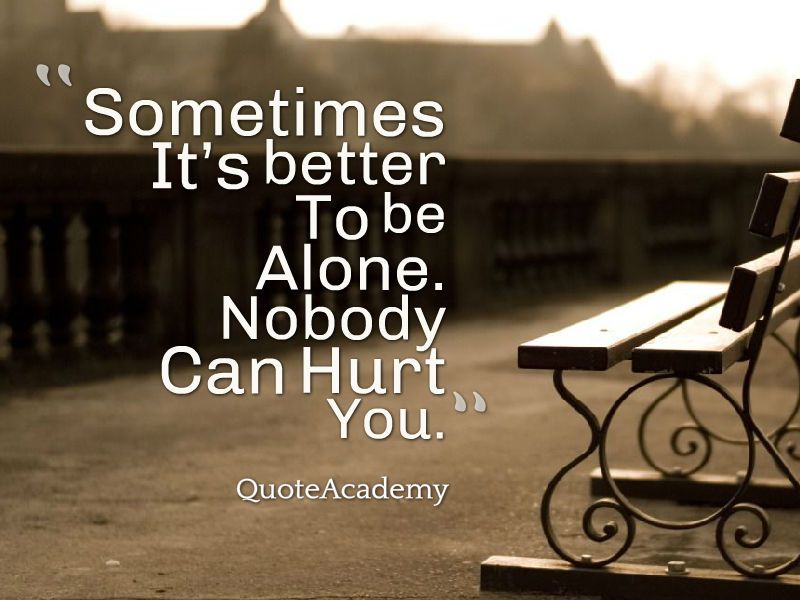 Choices, preferences and needs changes with time and situation. Same applies to our lives: the thing which seems to be best at a particular time can be heart-wrenching in the future. If we keep on holding something which hurts for long time, then it surely will leave a scar, but the good thing is that time is the best healer, despite the deep scars which shouts out the wounds inflicted. When your priced person leaves you and you are immersing yourself in the ocean of despair, ask yourself: do you truly deserve to be in this situation? After giving your honest dedication, devotion and time to this relationship. An honest answer would be a big NO. Most of us fall into a bad relation, because of the hasty decision we make. Often seeing couples around and roomies engaged over phone with their respective boyfriends whole night and going for dates & night outs we get tempted to get into a relation. In this haste we often end up choosing a wrong person and a wrong relation.
Don't forget to cry out loud. And remember to understand that, when such people leave us, be very sure you are the blessed child of Almighty, who decided to save you from being dragged and bleed lifelong. Most of the relations which ends, can never be a perfect one. There are many situations and instances which would warn you to come out of the trap, before it is too late. EnjoY!! You are free to walk your way, without explaining to some fat head.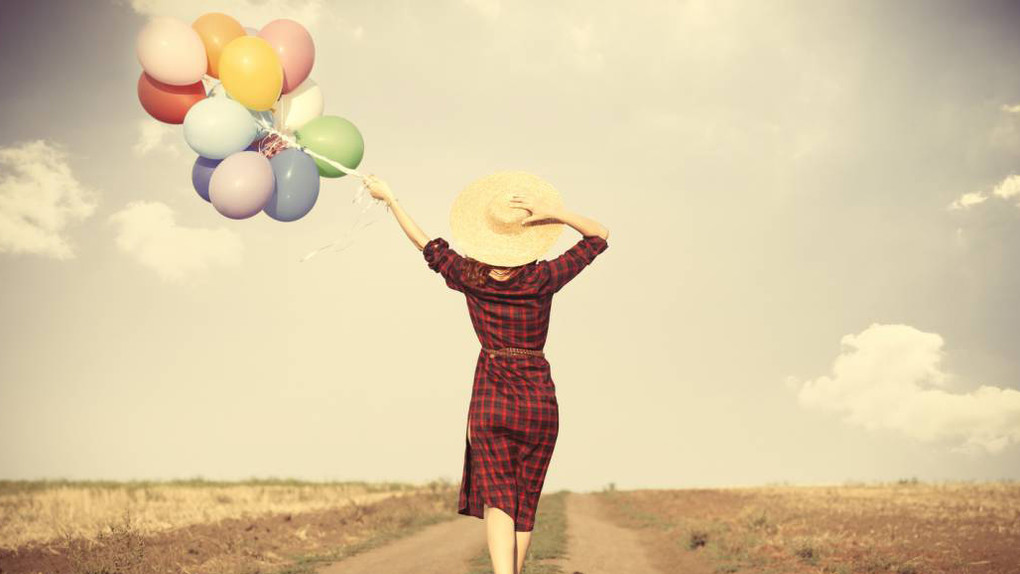 If you are finding it hard to come out of the vicious circle, look around, you will find two pillars always there for you: your parents. Do they deserve to see you unhappy after spending half of their life, time and resources? No, they don't. Cheer up yourself, to cheer those two people who never let you feel the heat of the 18 summers you saw, kept you warm in those 20chilling winters. They sacrificed their vacations, because you were having exams. Dude! Do they do all this to see your gloomy face, which is uglier than the grumpy face they love. Plan a vacation with them, or a surprise party to express them how much precious they are.
If then also you don't find the reason, look back into the long-lost hobby, which you crucified because you were too busy to entertain some fool. Those books, which longs for your touch or those friends whom you dumped because you found a new best friend. Enjoy your life, the journey is yours, the destination is only yours, no one can walk it for you, neither can take the pains for you. So, celebrateas much as you can, after all you are special and truly deserve to be happier.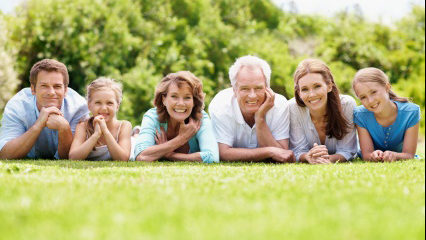 My break up gang over there, lets party high and celebrate ourselves with the ones who truly loves us and cares for us and not lament for some old fool, lost in the crowd. Oh! The last thing but most important one, come out of the malignant question, "Why me?", but here we can guarantee you that this wonderful life would really explain you that some wounds can heal you better and turn your question to a challenge "Try me!".
Only truth in life is Death, so we all deserve to celebrate our life to the fullest without being fooled by false emotions and embrace it with grandeur. What if a soldier denied killing the terrorist, who was his childhood friend? Situations change, and it is wiser to change ourselves for betterment, rather than hanging on to something which no-longer exist. Be special for yourself and walk the path merrily. Get into your pajamas, don't brush your teeth, have a cup of coffee, play the loud music "aaj jeene ki tamanna hai…"