Bearded Boyfriend – Not everyone is as lucky as Anushka Sharma to nail Virat Kohli, he is a national sensation and his merest glimpse makes our hearts thump like a railway engine.
However, this is a common fad between guys to sport a bearded look which brings out the machoism in them all right. Beard has a draw within who are pathologically driven towards bearded men. Men too are wary of the fact hence the sales of beard oils are notching up.
The concept of having bearded boyfriend is loved and lusted by women and here are the supefun benefits of having one:
1 – Kissing becomes more fun:
When the beard strokes against your cheeks it gives you a ticklish feeling which boosts your excitement to another level. You feel an intrinsic urge to make out right then. There is nothing sexier than kissing a bearded man. Ask them who has a bearded boyfriend.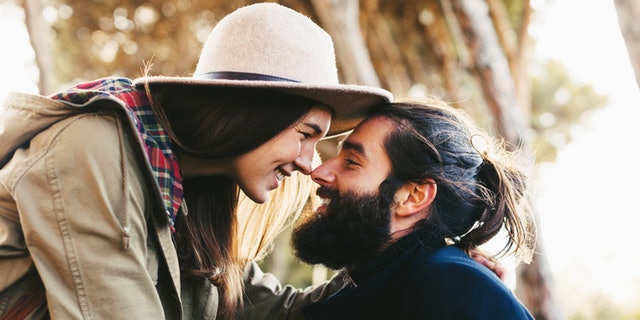 2 – Your man has a distinguished sex appeal:
Growing beard accelerates the sex appeal of your man and he looks more masculine. The rugged look is in, look at Hrithik Roshan, Virat Kohli, R Madhavan and their likes of hot men who rob you off your sleep. Women who are Jangli billis will definitely kill for having a bearded boyfriend.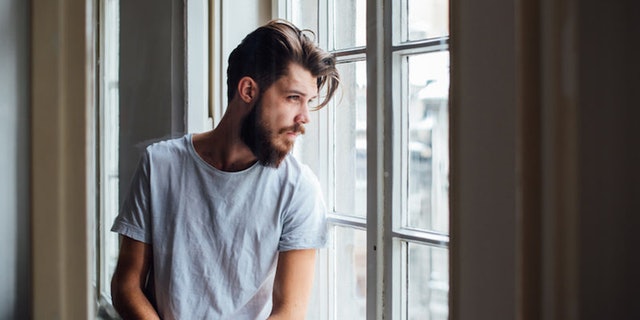 3 – Your bearded boyfriend is healthier than others:
Beard creates a protective layer on the skin which helps it avoid direct contact to the sun's harful rays thereby keeping him healthy. He averts the risk of cancer and his ageing is decelerated. Study says, bearded men are healthier so you won't have to invest much on Saffola cooking oil after marriage.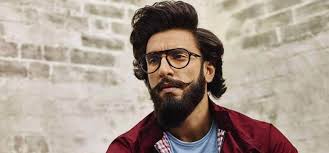 4 – They have a wiser look:
No matter if they are wise owls per se, but they look like one nonetheless. It is commonplace between authors and scholars to have beard because it is symbolic of punditry and erudition. Bear has a deep bearing on bringing out his witty side, take note.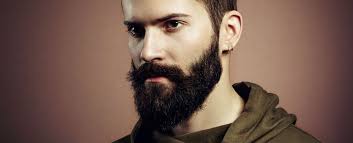 5 – Bearded boyfriends are more patient:
And caring too, at that. He will be your homebody to do cute things for you and build their universe around you. Come on what's more cuter than that? Also, bearded men tend to be mysterious so he will probably never bore you down to death.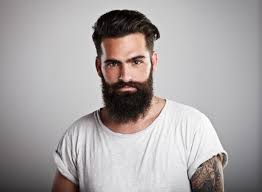 6 – He looks best when he is all dressed up:
When your bearded man is dressed to the nines, we bet you can't keep your eyes off him. With that burly bit of facial hair he will look a pastorally sexy woodcutter in branded outfit, totally complimenting his sex appeal. Your man will appear more confident in a beard too. He will be the arm candy you have always dreamt of.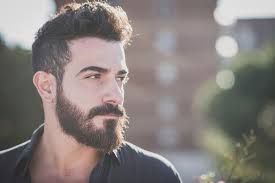 7 – You can't keep your hands off him:
Err..off his cheeks. Guys love to be pampered and stroked like puppies, all men do. When you boo wants to be cuddled, all you need to do is to stroke his beard and he will be all lovesick for you.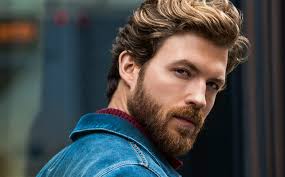 While our mothers had a thing for clean-shaven, financially secured look in men, we love to be flanked by these independent and sexy looking bearded men. They are more motivated than what meets the eye.