All Indian girls have a mental image of a boyfriend who has well-trimmed beard nestling their chiselled jawline. We grew up crushing on those men who had beard and hence loving men like Madhavan comes pathologically to us. So, practically the thumb rule to pick more girls in India is to keep a beard. More, if you are a combination of menacingly sexy bearded dude with a pair of innocent eyes, you are sorted!
There are celebrities whose emergence in the screen leaves butterflies in our stomach with their bearded appearance. As if, they were born to spell ruin in our mundane and here are the examples of such men:
Virat Kohli:
How many of you can dare deny that his smile and looks make your heart pound like a railway engine? But then that's Virat Kohli for you. He has achieved a significant feat in his career in a really young age and also became the heartthrob of our generation for his sculpted cheekbones and bearded look. True Jatt he is!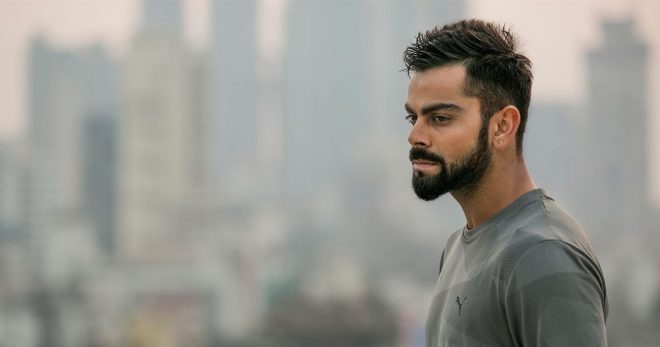 Ranvir Singh:
He is the king of antics but definitely a lady-killer. He slays defiantly with his sexy beard and unkempt moustache looks. Now open a bearded picture of him and try to stare off, try!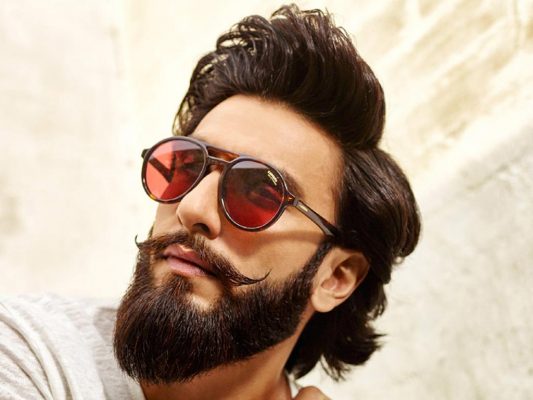 Madavan:
We can never have enough of Maddy and probably he knows this so pierces our hearts with a spear every time by posting his super sultry bearded pictured in his social media handles. No denying that this dapper dude is ageing like fine wine who rekindles our infatuation for older men.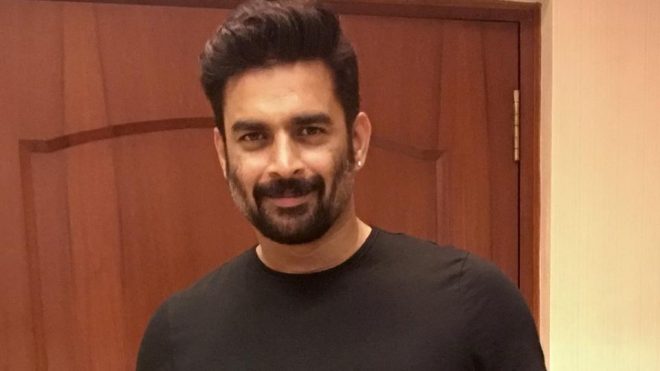 Hrithik Roshan:
Here's talking about the Indian Greek God whose looks give the impression that god has taken personal care while creating him. He is aesthetic and a bearded look of him gives unfair sick burns to his other average contemporaries.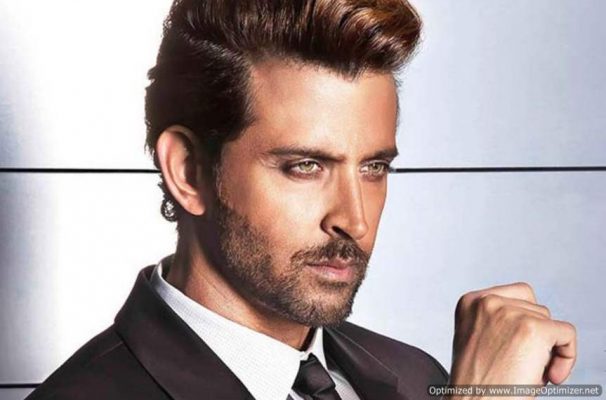 Shahid Kapoor:
Shahid Kapoor's eyes win the cake and he is the perfect combination of a bearded man with a pair of innocent eyes as stated above. Shahid has a huge fan base in India for his bearded looks.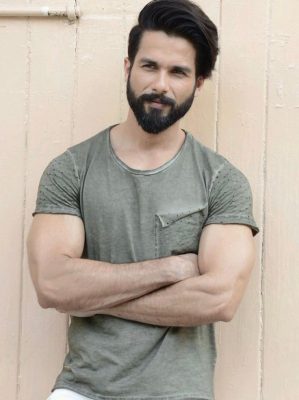 Prabhas:
The South superstar made his mark in Bollywood with Bahubali and his bearded look had great draw with audiences, especially the ladies. One can figure from his appearance that he is a gem at heart.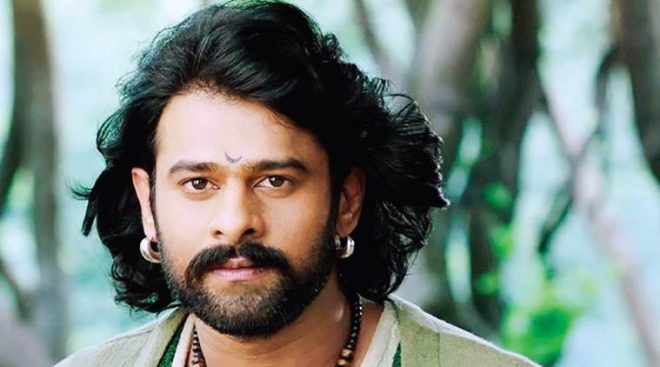 Rana Daggubati:
The Bahubali villain too enjoys a huge fan base in India for his virile looks, awesome beard and hot-bod.
John Abraham:
We always swore by John Abraham for the way he carries himself. His perfectly V shaped body and trimmed beard massacres young hearts.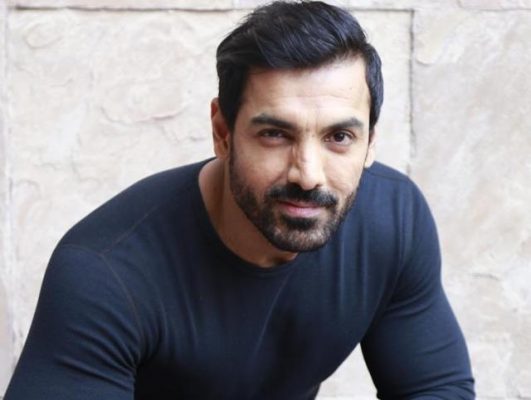 Fawad Khan:
Although he is not an Indian by birth but he is now as much an Indian as a Pakistani for robbing us off our sleeps with his.. deep breath.. killer looks.. deep breath again!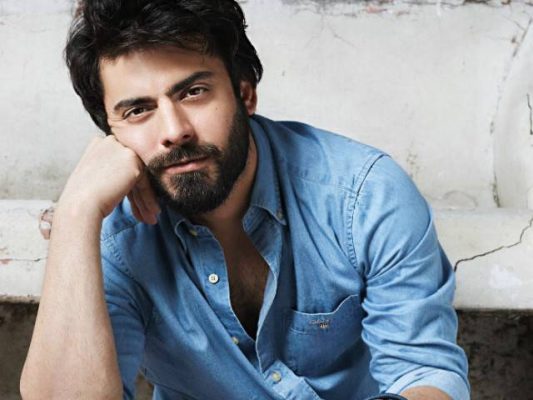 He is the epitome of handsomeness for obvious reasons.
Kunal Kapoor:
The Rang De Basanti actor leaves us love-struck with his sharp bearded appearance.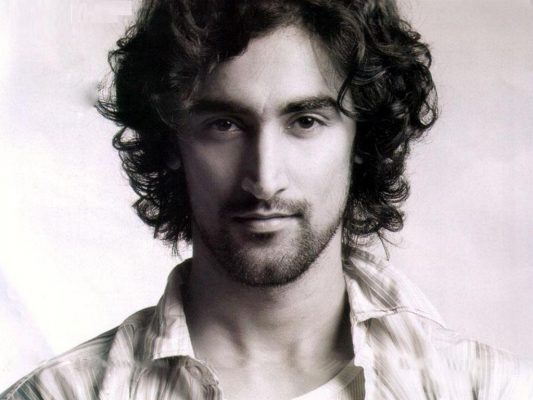 These are the Indian men who grew beard with care and wore with pride. Glee!