South Indian superstars – Remember how Rani Mukherjee gasped for breath and sang 'Dreamum wakeupam' being hostage to the irresistibility of Prithviraj Sukumaran?
South Indian superstars are as hot as they come as their looks hold true with the textbook tall-dark-handsome formula. Not long ago, Bahubali 2 released and we went bananas over the steamy appeal of Prabhas and Rana Daggubati? We can't put the South superstars down for their sex appeal is par excellence no matter how many Hrithik Roshans we have in Bollywood. If your life is too mundane, let us spice it up by giving you names of such incredibly hot South Indian superstars here.
South Indian superstars –
1 – Rana Daggubati:
We all pictured ourselves in Bipasha's place when he sang 'Te amo' along the idyllic beaches for her.  Rana Dagubbati is the name! He is a Telugu actor and producer whose physique gives us sleepless nights. No matter how tyrant and despiteful he was portrayed as Bhallaldev as Bahubali 2, his fierce eyes pierced our hearts like a spear. Phew!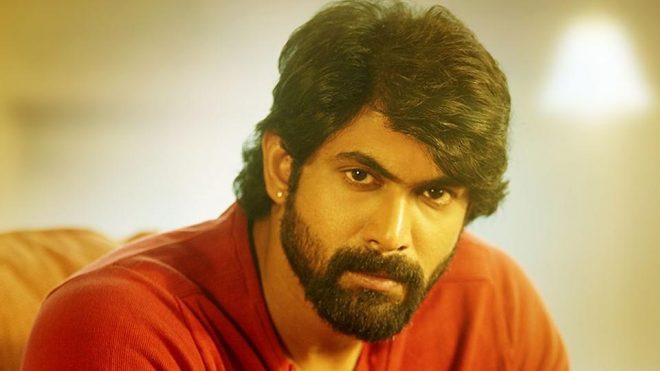 2 – Surya:
If you don't salivate over him, then go check your orientation. He is borderline sexy with a sculpted physique. Surya's real name is Saravanan Shivakumar and if in his late 30s' he looks as menacing as this, then growing old is not all that bad we presume.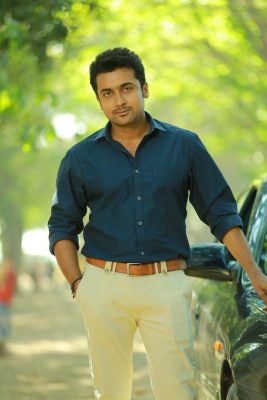 3 – Prabhas:
Sometimes he is cute as a button and sometimes he is hot as the lava. He is the one we can sell our soul from. Start looking from his innocent eyes, then look at that smile as pure as a dewdrop and then hover your glance around his well chiseled waist. Need oxygen?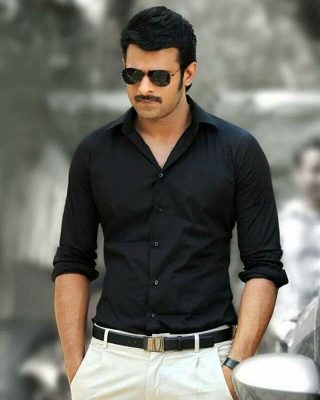 4 – Allu Arjun:
Thank heavens, we are living in the time of such handsome men. Allu Arjun's boyish appeal just rattles our sensory nerves all right. You will want to box his cheeks seeing him simper and the same you will curl your toenails seeing him scorch up the screen while romancing his heroines.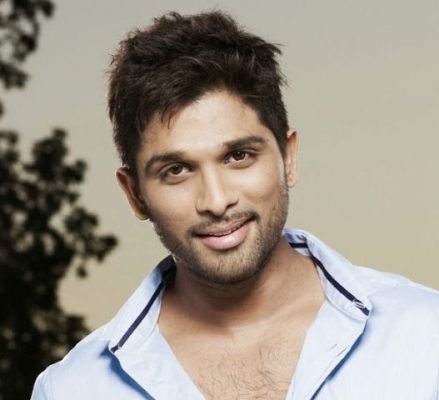 5 – Mahesh Babu:
This cutiepie of a man just refuses to age! Like who will say he's a father? He still looks like fresh out of college. He is cute and hot in the same vein and we go completely weak on our knees seeing him smile. Mahesh Babu's broad shoulders, beard and moustache look with that dusky complexion just massacres hearts.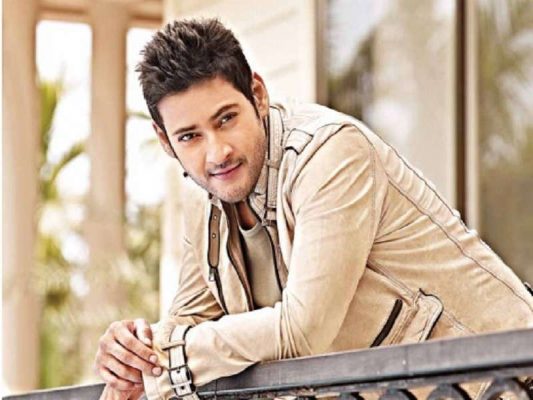 6 – Ram Charan:
He is the son of megastar Chiranjeevi and downright hot. He is the most handsome actor in South Cinema who inevitably rules the female hearts with his bearded look, and not to mention, sinfully dusky complexion.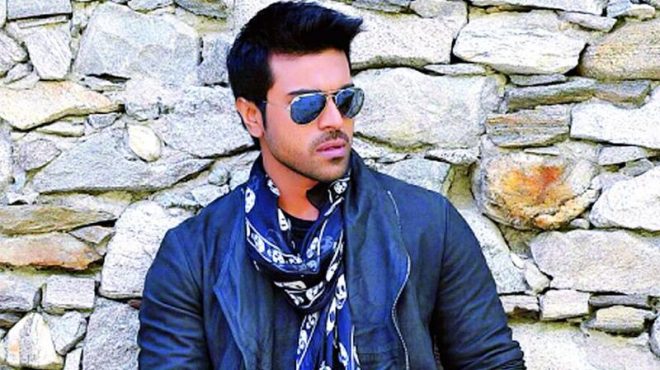 7 – Akkineni Nagarjuna:
Aging like fine wine befits him completely. He has an array of blockbuster movies to his credit but he was mostly loved for his perfect body, machoism and the moustache. He, like Anil Kapoor was the epitomes of Indian handsome men with moustache.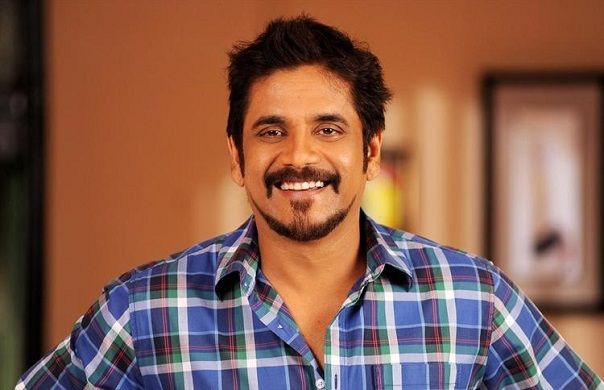 8 – R.Madhavan:
The name needs no introduction. He is our very own Maddy whose salt-and-pepper look now is winning the internet. Maddy is the one who attracted our attention to South Indian film industry and we found the aforesaid gems. Maddy's height, physique, eyes and complexion leave us in a tizzy. Can't write more, fingers are trembling.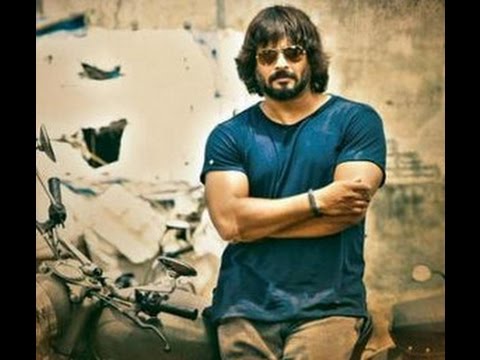 These are South Indian superstars – So, who is your pick?